Chattanooga
We lived at 103 Asbury Drive in Chattanooga, Tennessee.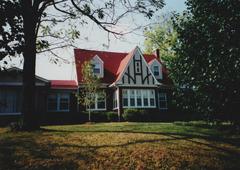 Guessing a date based on the fact that I started school a little after the start of the year.

My first appearance in the paper.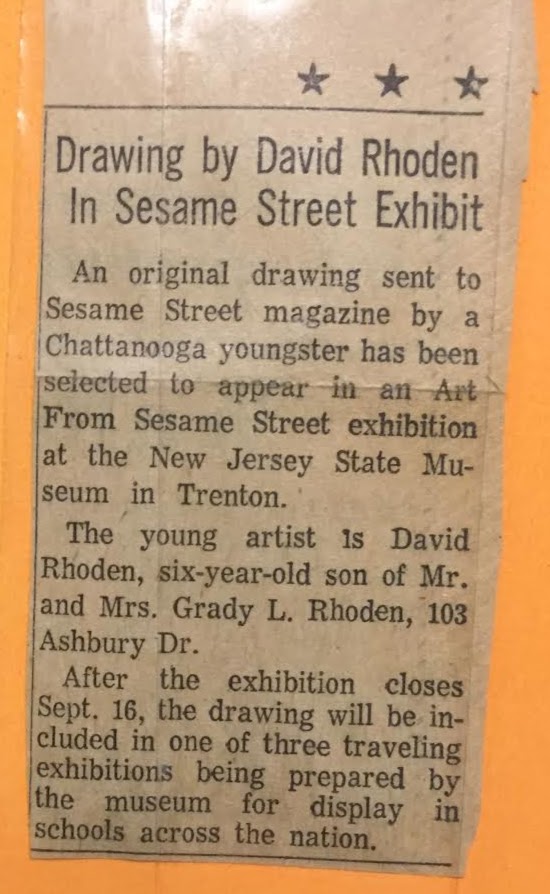 As a non-baby, anyway.

I heard Seasons In the Sun and thought I was going to die. I had to go to a special doctor.

Watched The Night That Panicked America.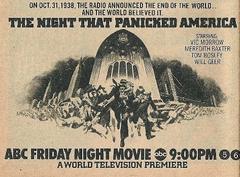 A movie about Orson Welles' War Of The Worlds. I remember they unscrewed a jar in the toilet.

Influences: we got an 8-track tape of folk songs for Christmas.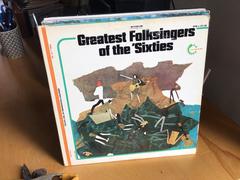 Turns out Folk encompasses a lot of kinds of music.

Star Wars was released in theaters.

Influences: the art of Don Martin.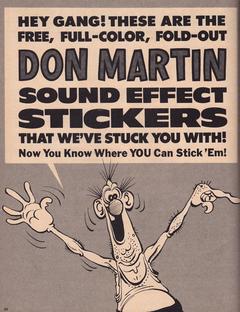 We stuck these sound effects stickers on our dresser and our closet door.

I helped make a commercial with Mr. Sulu.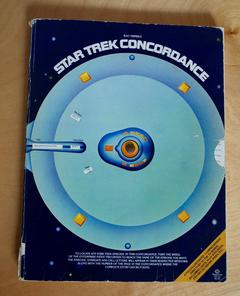 The city bus company was making a commercial starring Mr. Sulu from Star Trek, and would we like to come down to the studio and watch and maybe help out?

I saw Devo on Saturday Night Live.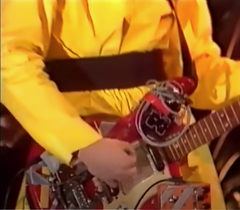 I liked the effects pedals taped to the guitar, though I had to ask Bruce what that was.

I saw the Rolling Stones do "Shattered" on Saturday Night Live.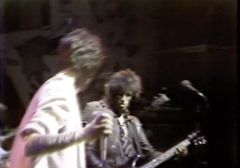 Our mom switched it off halfway through though.

I saw Talking Heads on Saturday Night Live.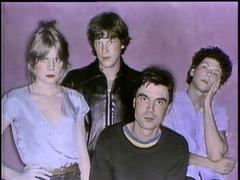 I wish I still had the More Songs About Buildings And Food album.

Kicks, Atoms Win In CYF.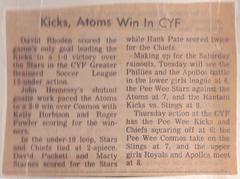 I think that was my only goal of the season but it was also my birthday.

I got promoted to the sixth grade.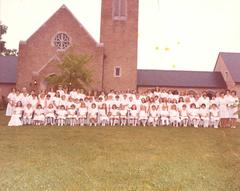 We all had to wear white, and then you have ginger ale with sherbet in it.

I was walking back from soccer practice when I heard President Reagan had been shot.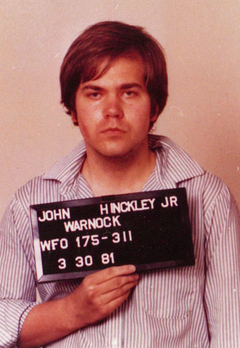 It seemed unbelievable, people were just walking down the street making this insane claim.

I saw Fear on Saturday Night Live.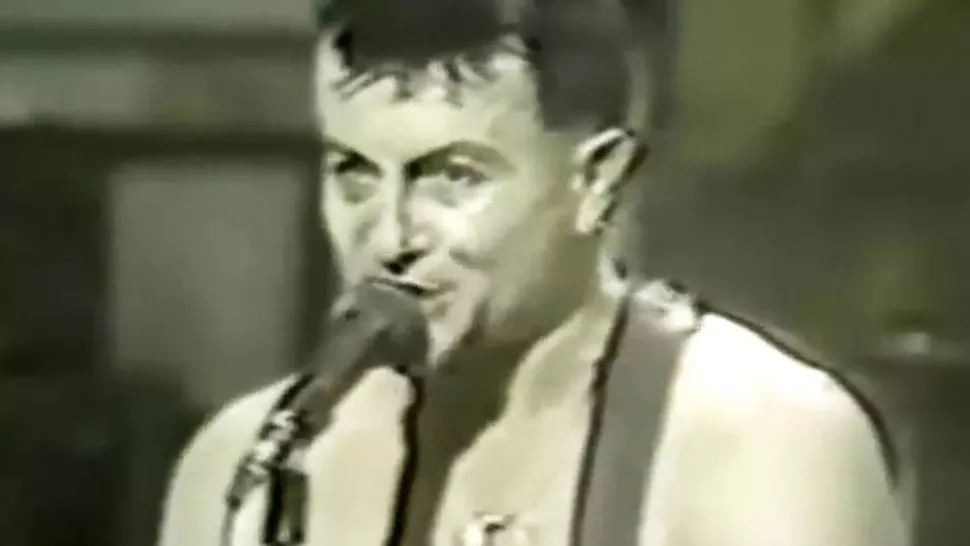 This really did seem wild at the time.

I saw Billy Squier at the Roundhouse. My first real concert.

I took the Kuder test.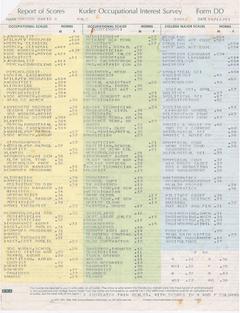 We all had to take it. I guess it was for people who had no dreams.

I got kicked out of a record store. Definitely worth it though.

We played Fox and Hounds at Scout meeting and never found the fox. The rumor was that he hid in an open grave but I think the real answer was different.

I saw The Day After on TV.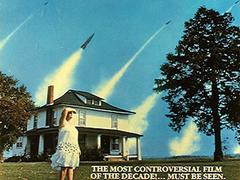 This was a terrifying and depressing show.

I was in a band called Dial A Miracle.

We went through so many drummers.

Played with a Gene Simmons doll.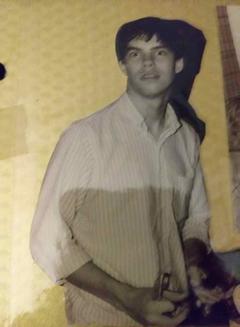 Very unsure of the date of this.

I got in a fight outside Pizza Caesar and spent the night in the hospital.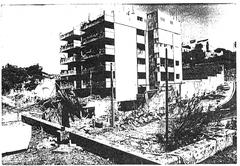 Very hard to recreate the date on this event.

Buncha guys sitting on the couch.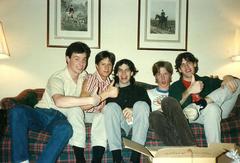 No idea what the occasion was.

Thanksgiving Punk Fest.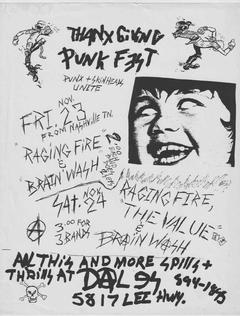 Punks and skinheads finally united.

Punk rock comes to Chattanooga.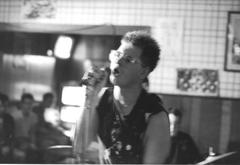 We started to get real DIY shows in Chattanooga in 1984.

Bev's birthday, 1985.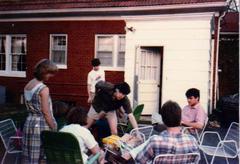 I guess this picture was given to me because my high school hair is on full display.

Saw Musical Moose and Bend Sinister at the Knights of Columbus Hall.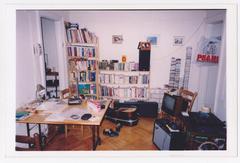 I actually lived like this.

I worked at Taco Casa in Eastgate Mall.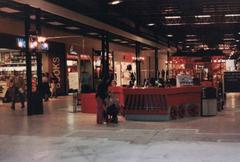 I got the job the day I graduated high school.

I saw the Black Crowes before they were really the Black Crowes.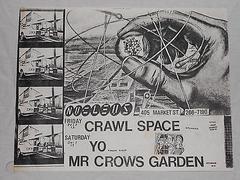 They were the opening band. They were pretty good.

The Red M&Ms recorded our five-song cassette, Unhealthy. After the recording my brother got picked up to go to summer camp.

We played a show or two in Chattanooga.
I remember this show or these shows but I really wonder when they happened.

I saw Little Richard on Tom Snyder's show.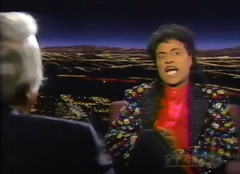 I saw this live when it was first aired.

My grandfather died. I went to Chattanooga and hung out with my cousins.

Red Hot.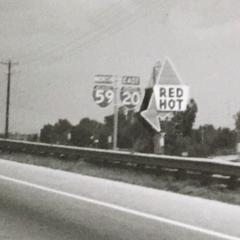 We start a ritual regarding a sign in Laurel, Mississippi.

A warehouse caught fire while I was home for Thanksgiving.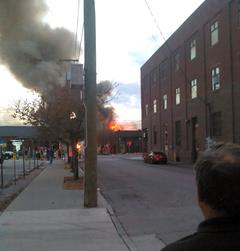 Nobody was hurt.

Goldie's radiator blew up near Poplarville, Mississippi.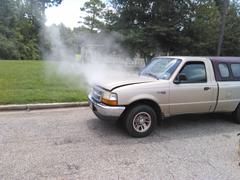 I still made it to my mom's the same day, just about eight hours late.

I saw Wayne-O-Rama in Chattanooga.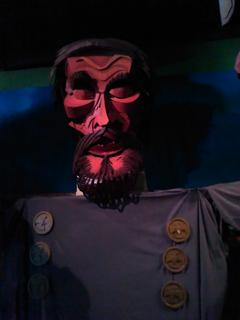 I also saw the Wayne White museum show, but this might have been more fun.

I saw the Wayne White exhibit at the Hunter Museum in Chattanooga.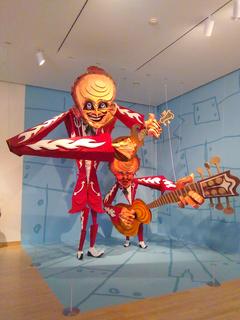 A really fun show.

I went to Chattanooga for Thanksgiving.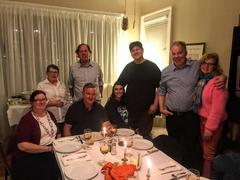 Joanne is the one taking the picture.

Here are ten or twelve albums that really influenced me.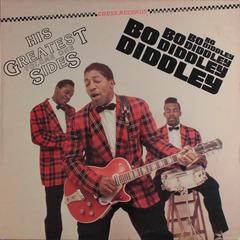 These aren't even necessarily the ones I listen to the most. These are the ones that "influenced" me.

Unimog!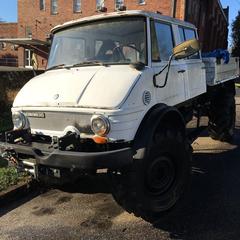 Saw this great high-water truck in Chattanooga.

I dreamed a religious group took over my home to make a worship show. I also punched some people.

I took a walk around downtown Chattanooga.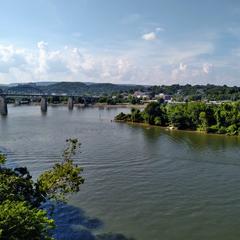 It was a really hot Sunday, so somewhat deserted.

First flight in years.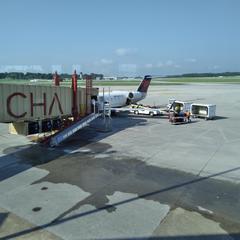 I hate flying, especially Delta. Hard crosswords help, but only to a degree.

I took pictures of a wig shop on Market Street that looked about the same when I was in high school.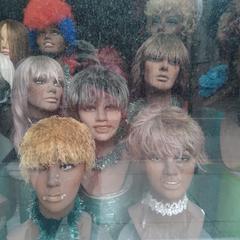 Back then we wouldn't have felt comfortable taking pictures.

Trey and I went to Riceville, Tennessee, and stopped a couple places on the way.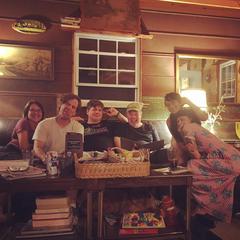 We went to Ankar's, which had barely changed since 1985.

I got a catfish plate at Uncle Larry's in Chattanooga.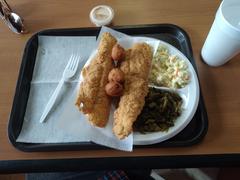 Had lunch downtown with Beverly.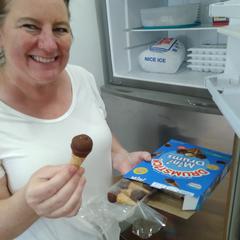 Took a little tour of her office afterward.

Our lodgings were across the street from a neglected cemetery.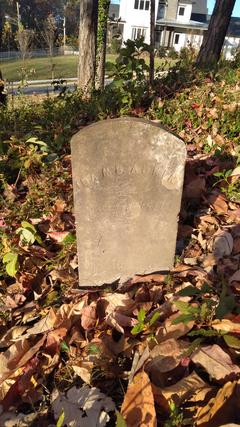 I climbed through a lot of briars and such to get up there and look around.

My mom got out some old family photos.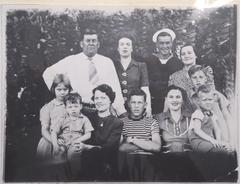 I didn't have a scanner, this was the best I could do.

I dreamed my car rolled into a river.