Rock Music
The Stacks
David Rhoden with The Stacks (Andrew Donaldson, Steve Walkup, Tom Beeman) at Gasa Gasa, New Orleans, 2018
The Stacks started around 2000 to play two shows and just never managed to break up. I think there have been fifteen people in the band, with me as the only constant.
---
Mountain Shoutin'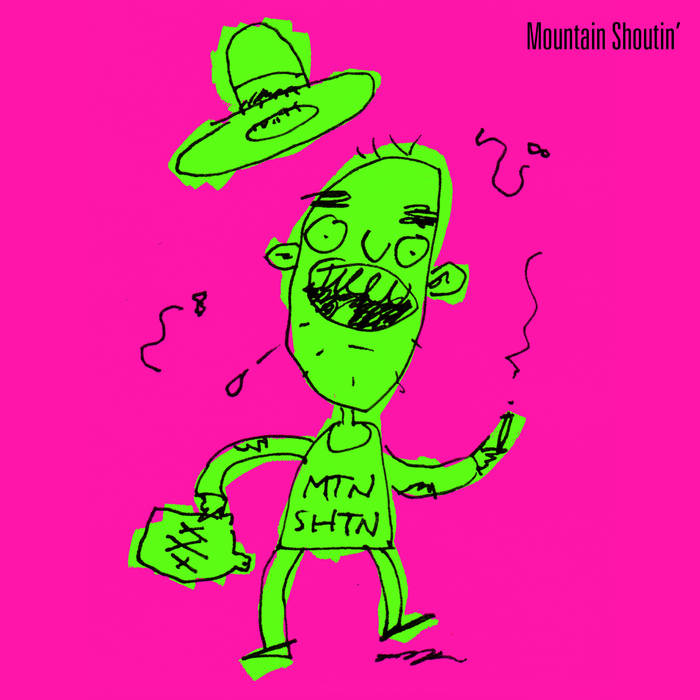 The Stacks set list, pretty much, but now with Texans.
---
All-Night Movers
---
Jimmy and The Wolfpack
---
MAXIMVS!
Short-lived band that actually toured around some. The spectacle was the thing with this trio, but there's a recording somewhere. We're on a DVD somebody made called Blackbeard's Lost Weekend (part of a live show at The Cave in Chapel Hill, N.C.).
---
Sleepy Heads
---
The Innuendos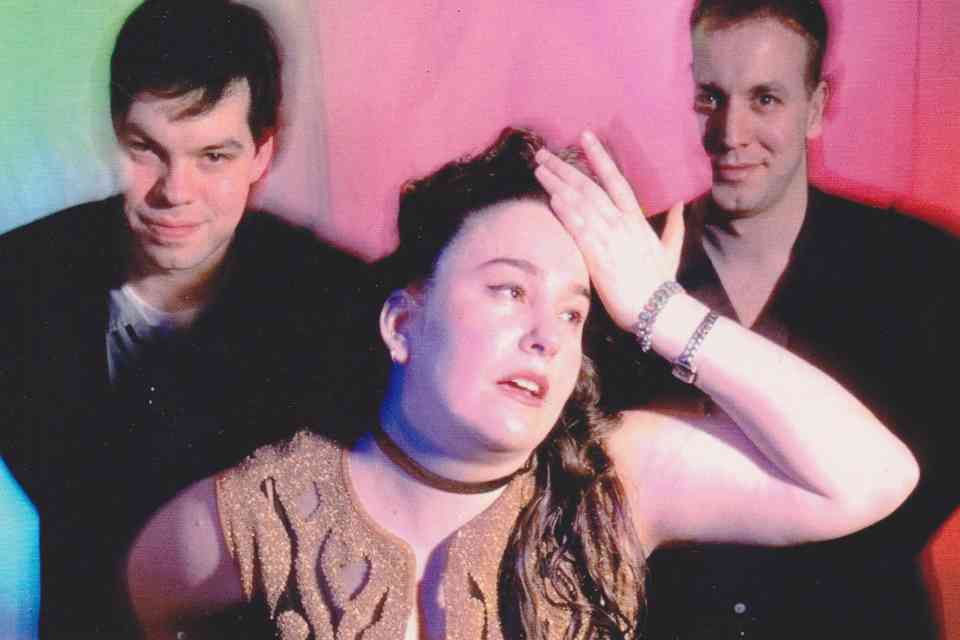 We did record some good stuff with Mitro Valsamis but I don't appear to have a copy.
---
Dirty Knives
---
Hi-Balls
---
Snake Oil
---
Everything Tool
First "real" college band. I thought we were pretty good though I'm embarrassed by the lyrics now. We made a cassette called "Mystic Crystal Revelation" but I don't have a copy. we toured as far as memphis and Huntsville, Alabama.
---
Cheerio and The Camels
Bsnd that played one show, at Williams College, in Williamstown, Massachusetts, while they were handing out the box lunches.
---
Dial A Miracle
Last year of high school. We released one 7" that I apparently don't have a copy of.
---
Red M&Ms
First band. We made one cassette release called "Unhealthy". I cut a picture of some bad red blood cells out of my mom's Biology textbook to make the cover. I don't have a copy of the recording.
---
If you have recordings of any of these things that I don't, please get in touch.