My mom got out some old family photos.
by David Rhoden. Day .
My mom's Aunt Delores came over after Thanksgiving, and I guess it got my mom thinking about family, so she got out these old pictures. I don't think my mom has a scanner, I'll ask her next time I'm up there. Anyway, I took pictures of the pictures. These are of Reeveses and Jacksons, my ancestors from Tennessee and Kentucky.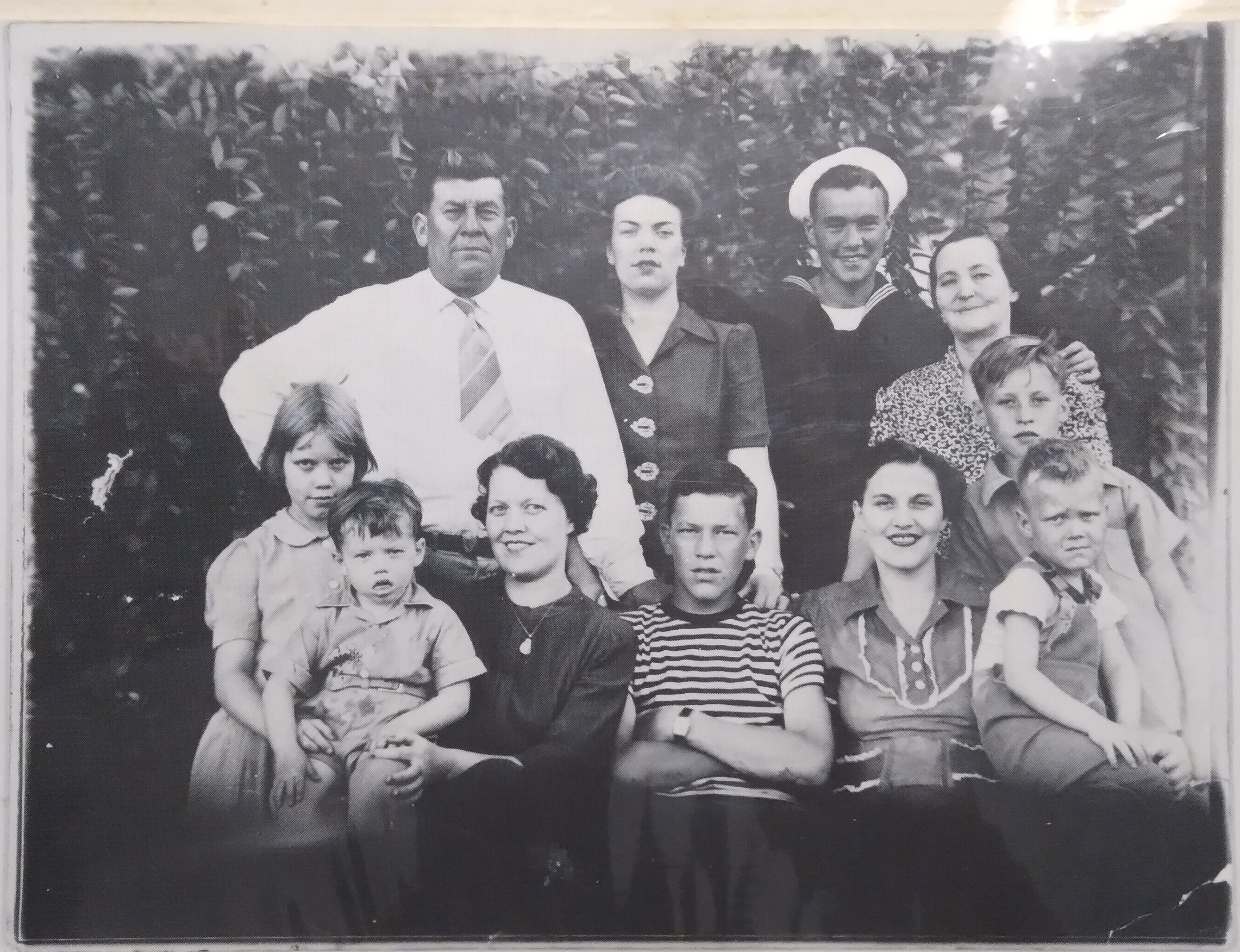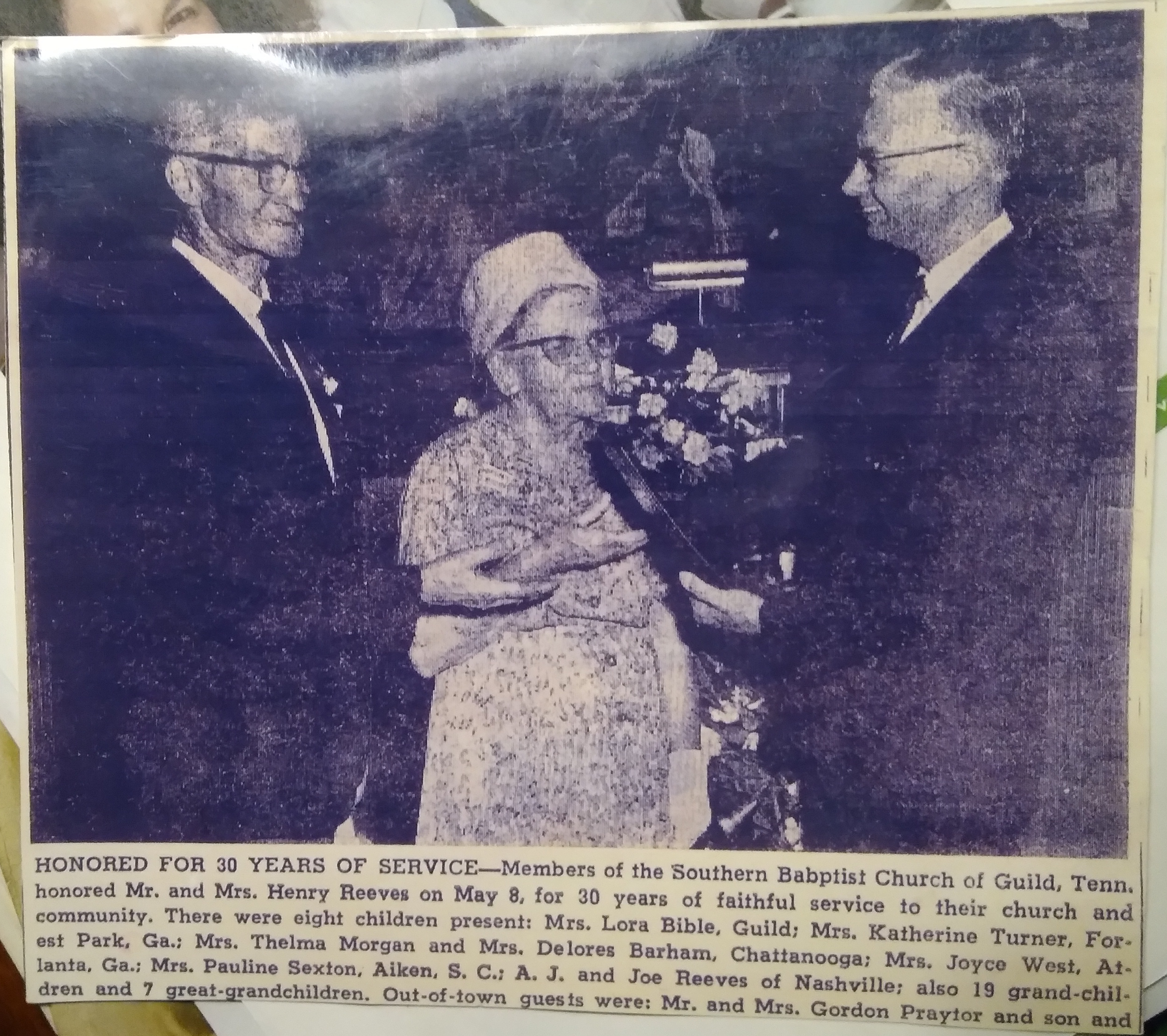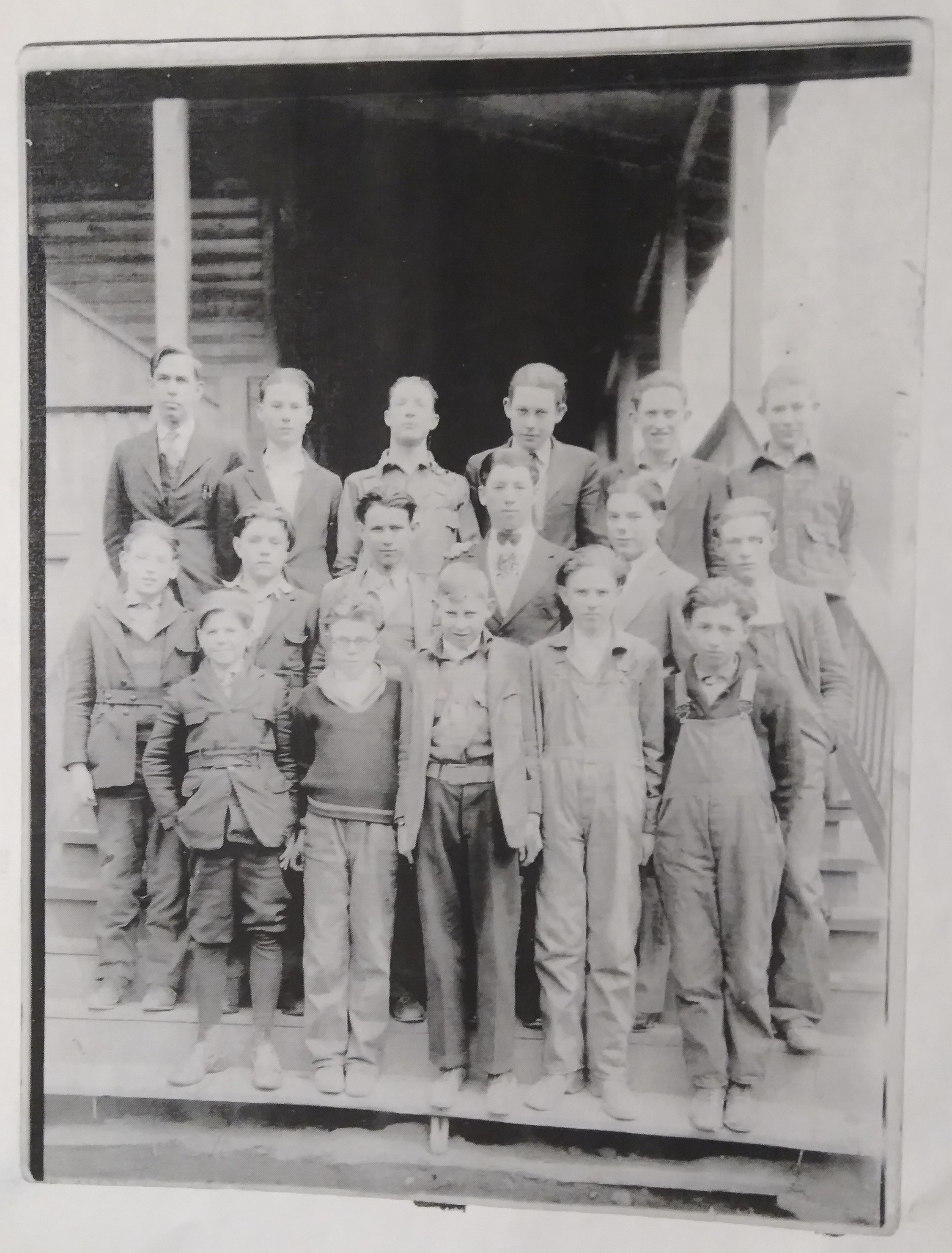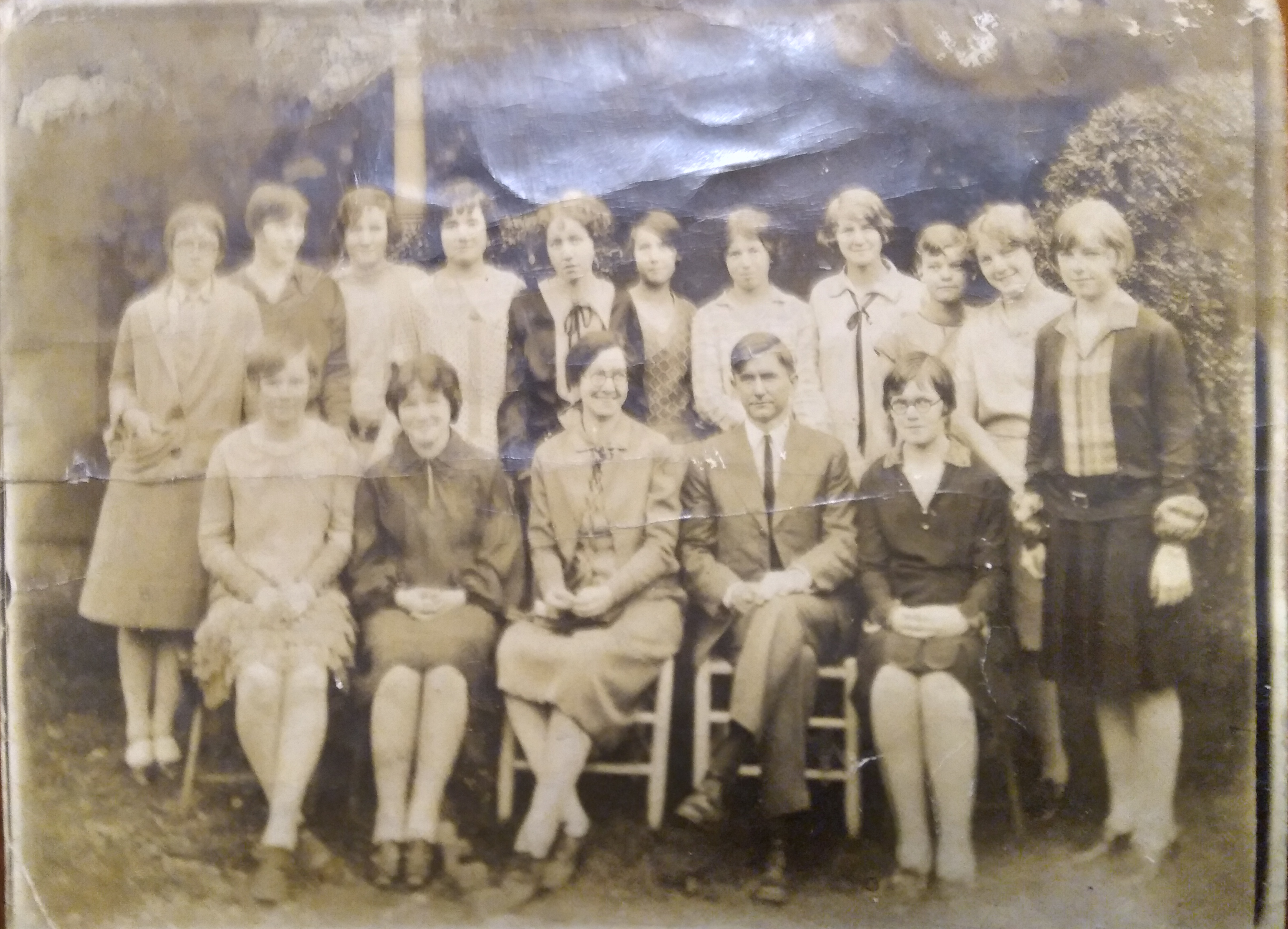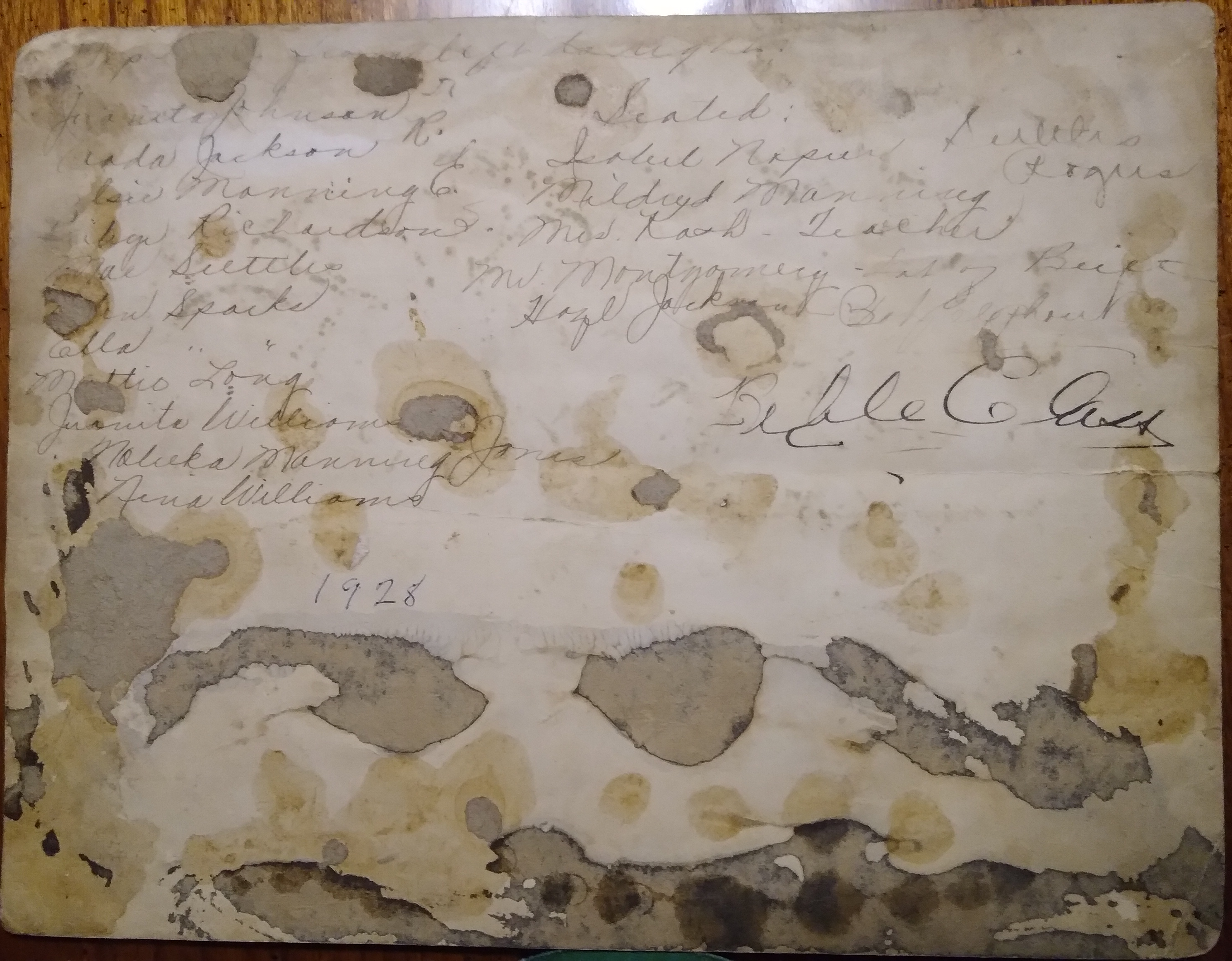 family photos Reeves family Jackson family Chattanooga Tennessee