Had lunch downtown with Beverly.
. Day .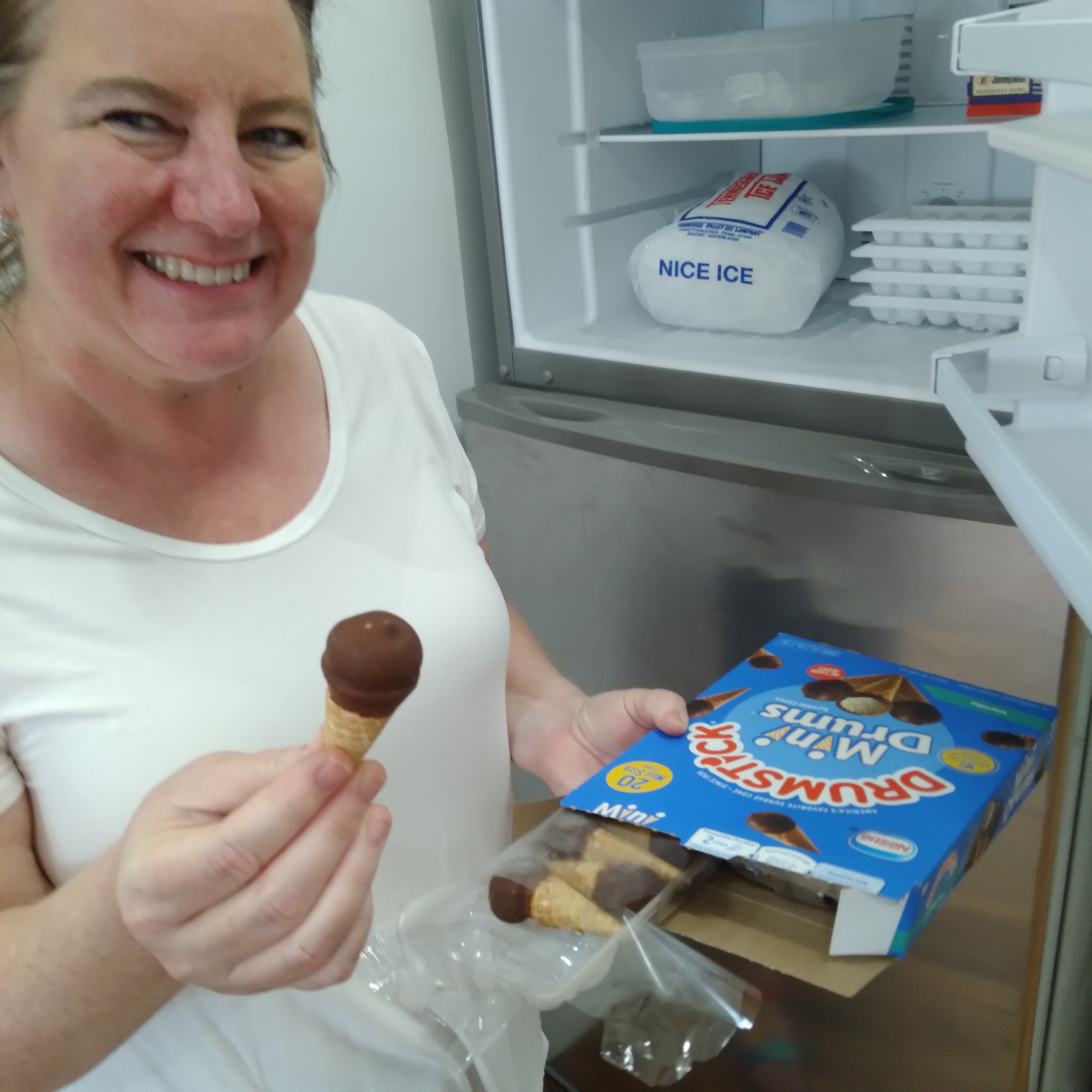 I'm monitoring my carbs but I love these little dudes. I held out, though!
Previous: September 1, 2021: I got a catfish plate at Uncle Larry's in Chattanooga.
Next: September 5, 2021: We came home after Hurricane Ida to survey the damage.