These are the paintings and things I currently have for sale. I take American money or its equivalents; PayPal, Venmo, Bitcoin, stock certificates, pound notes, loose change, personal checks, anything. Contact me if you're interested (there's an easy form at the foot of the page).
Shipping can be arranged. It's not as high as you might think for the smaller pieces but it can be in the hundreds for the big big ones.
Also: My Cotton Bureau store (t-shirts)
And: My Redbubble store (stickers, phone cases, all manner of tchotchkes and what-have-you)
Paintings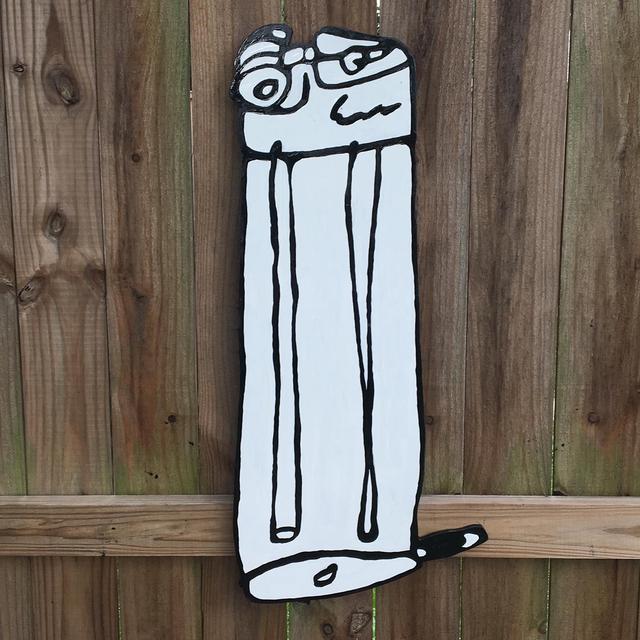 Lighter, $150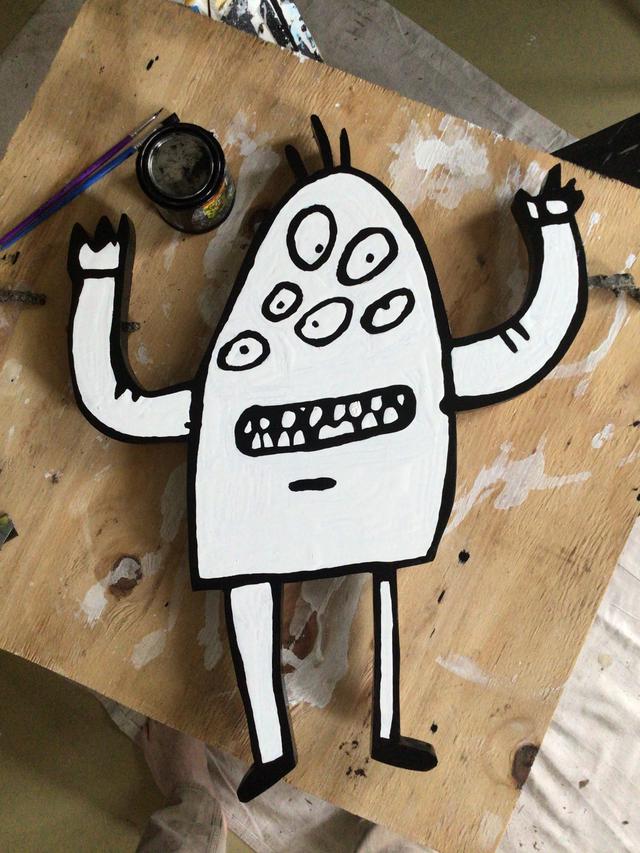 Monster. $90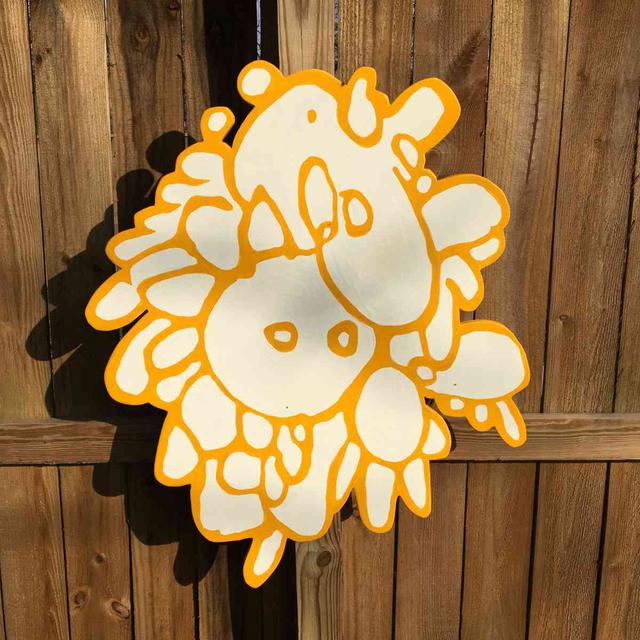 Organic Form. $360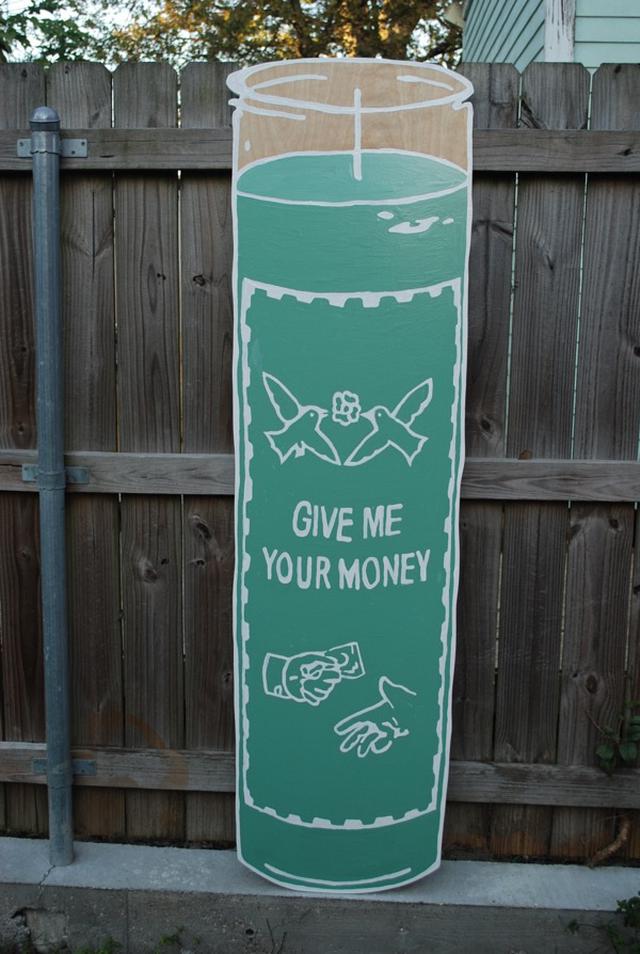 Give Me Your Money. $360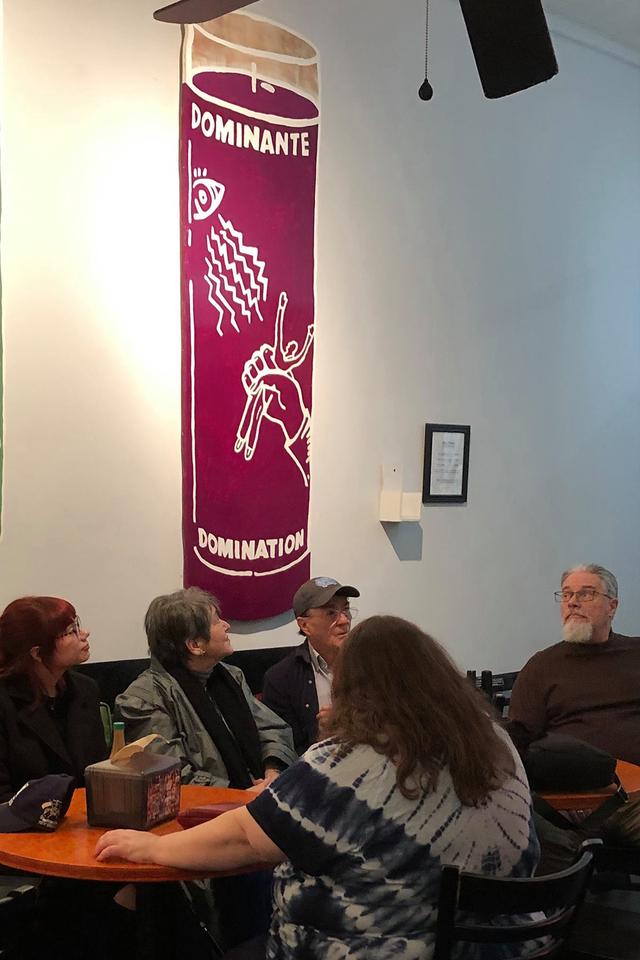 Dominante. $360

Bus. $360.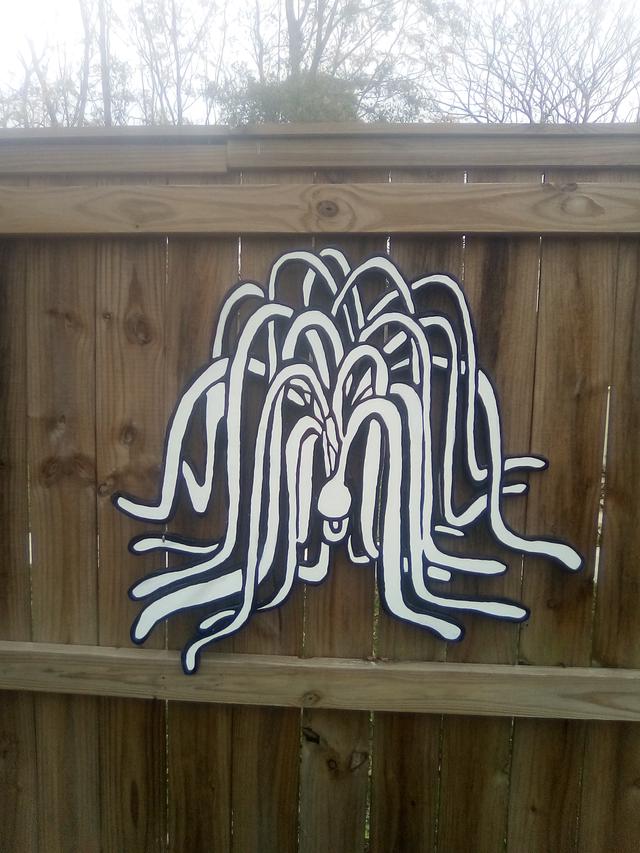 Long Legs. $180.

'Scuse Me. $180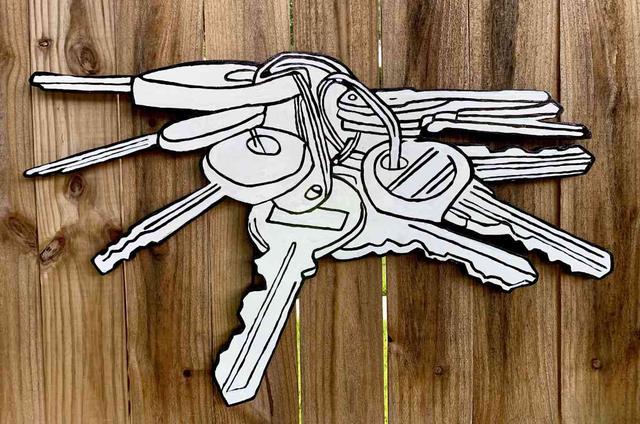 Keys. $180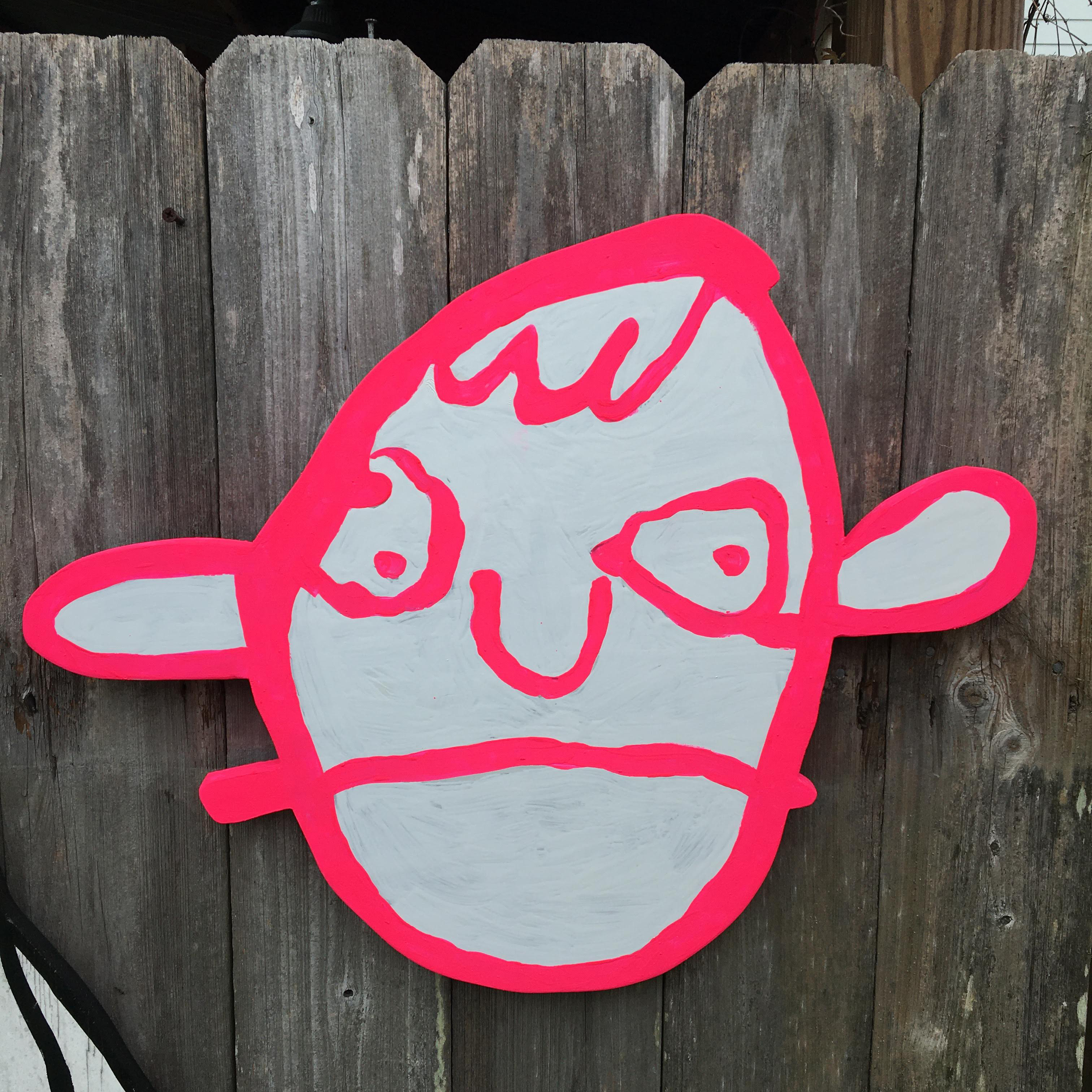 Pink Face. $90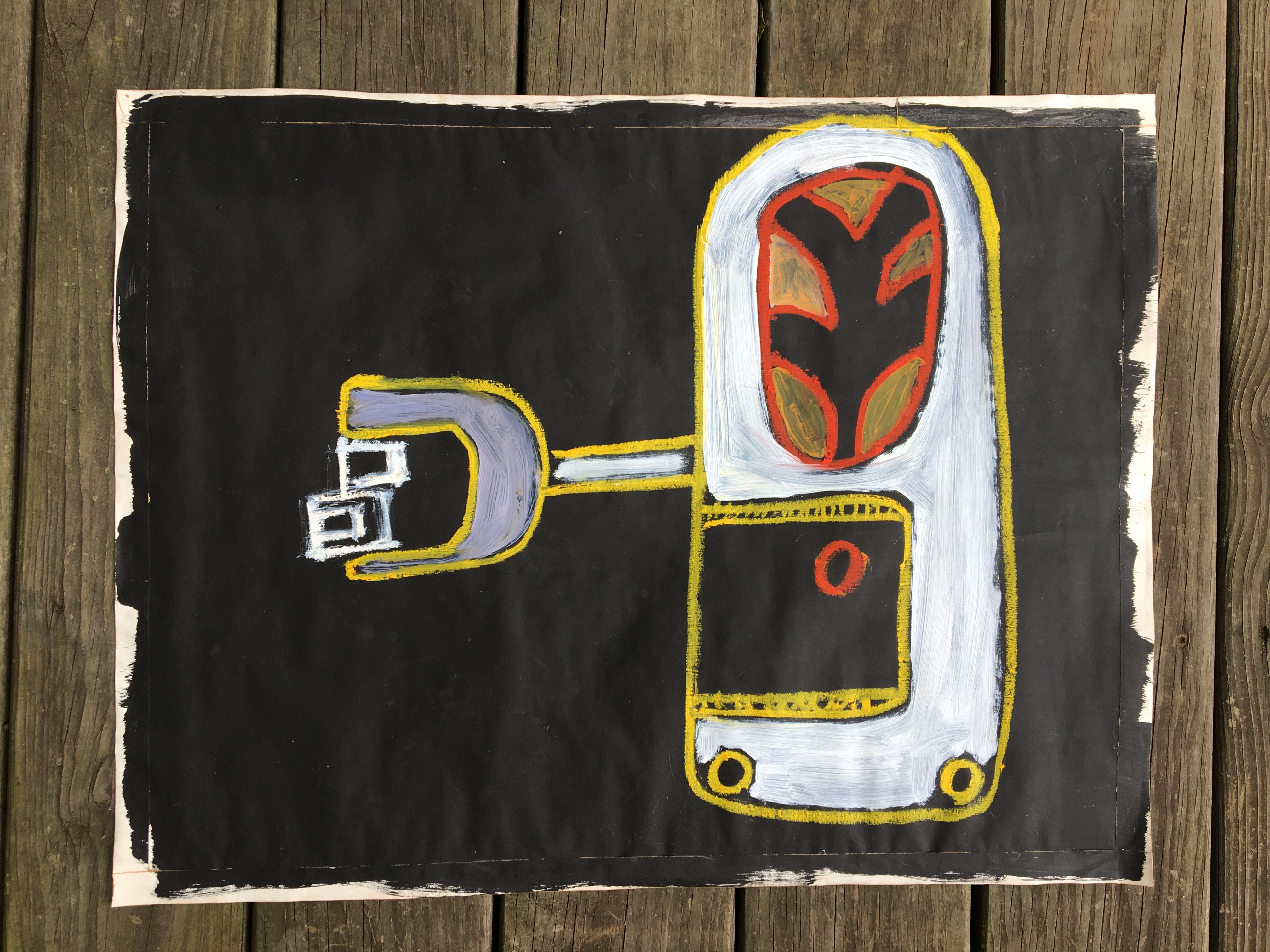 Inhaler on Paper. $90

Female Figure on Paper. $90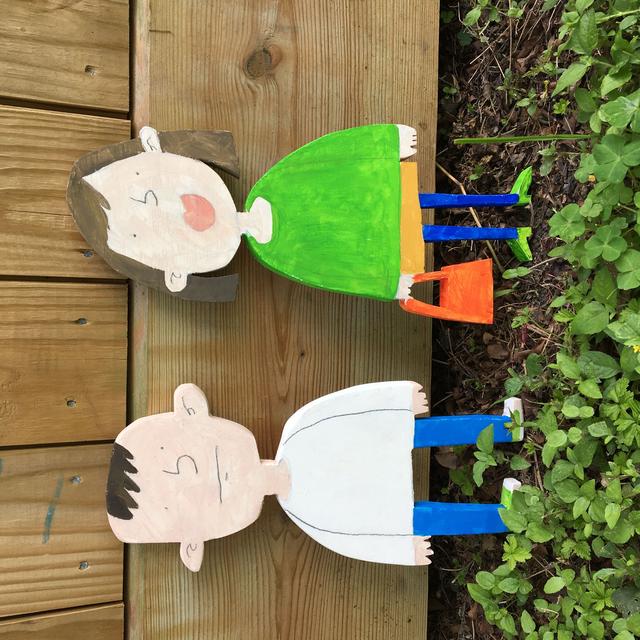 Little People. $30 each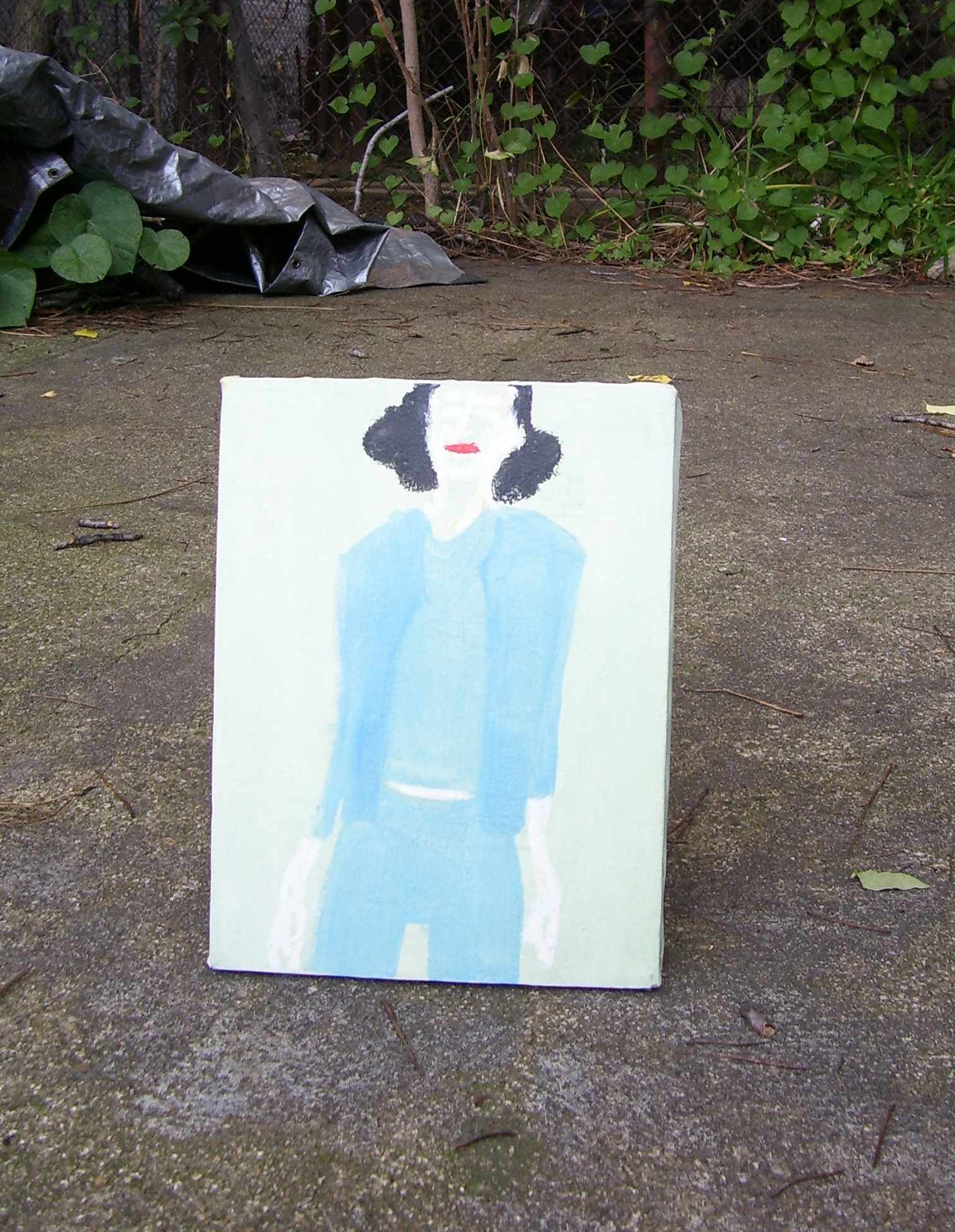 Blue suit. $30
Join my mailing list
Sign up to receive infrequent e-mail about new art, shows I'm playing, and other interesting things. Also, occasional discounts on my online store. You can unsubscribe anytime and your e-mail won't be shared.
---
Art For Sale
I build websites and software for clients on a freelance basis. You can see examples and click links to some of my prior work on my portfolio page.
If you're shopping for a website for your business or project, please let me know by filling out the form below. If we're a match in terms of budget and interestingness of the project, let's talk.
You can also use this form to contact me about illustration or animation projects.