All-Night Movers played at Jeff Pounds' house.
by David Rhoden. Day .
Jeff Pounds put on a couple of shows for All-Night Movers at his house, this was the first one. He made crawfish etoufée and let us feed his red ear turtles.
Photos by Jeff Pounds (pretty sure).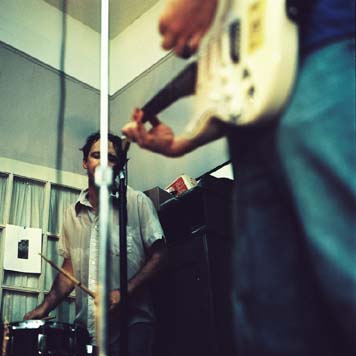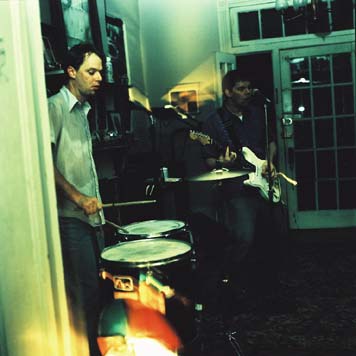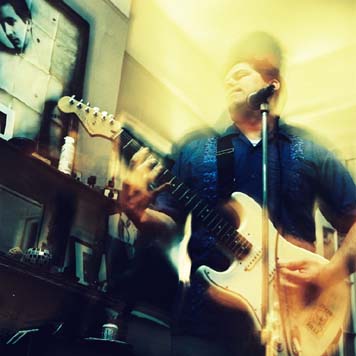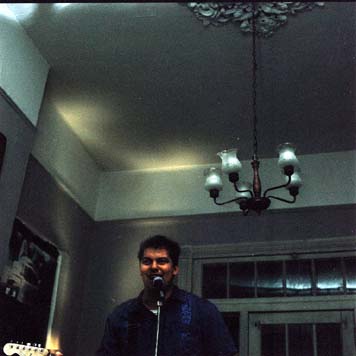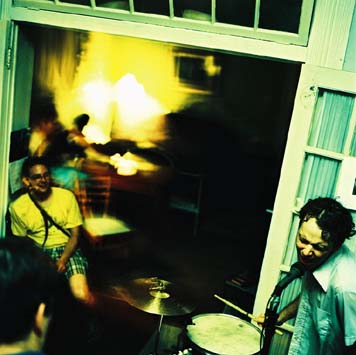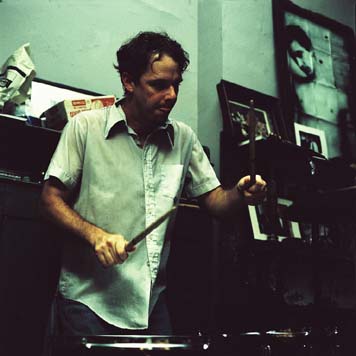 I have this show happening on a Friday but it might have been the following night.
rock All-Night Movers Slade Nash New Orleans Jeff Pounds parties food date approximate