I saw Bipolaroid at Sidney's on a Sunday.
by David Rhoden. Day .
I stayed inside most of the day (watching football, the Saints beat the Pats 28-13). So I decided I should get out and go see a band, since I'd hope somebody would go see my band if we happened to play on a Sunday. There weren't many people out.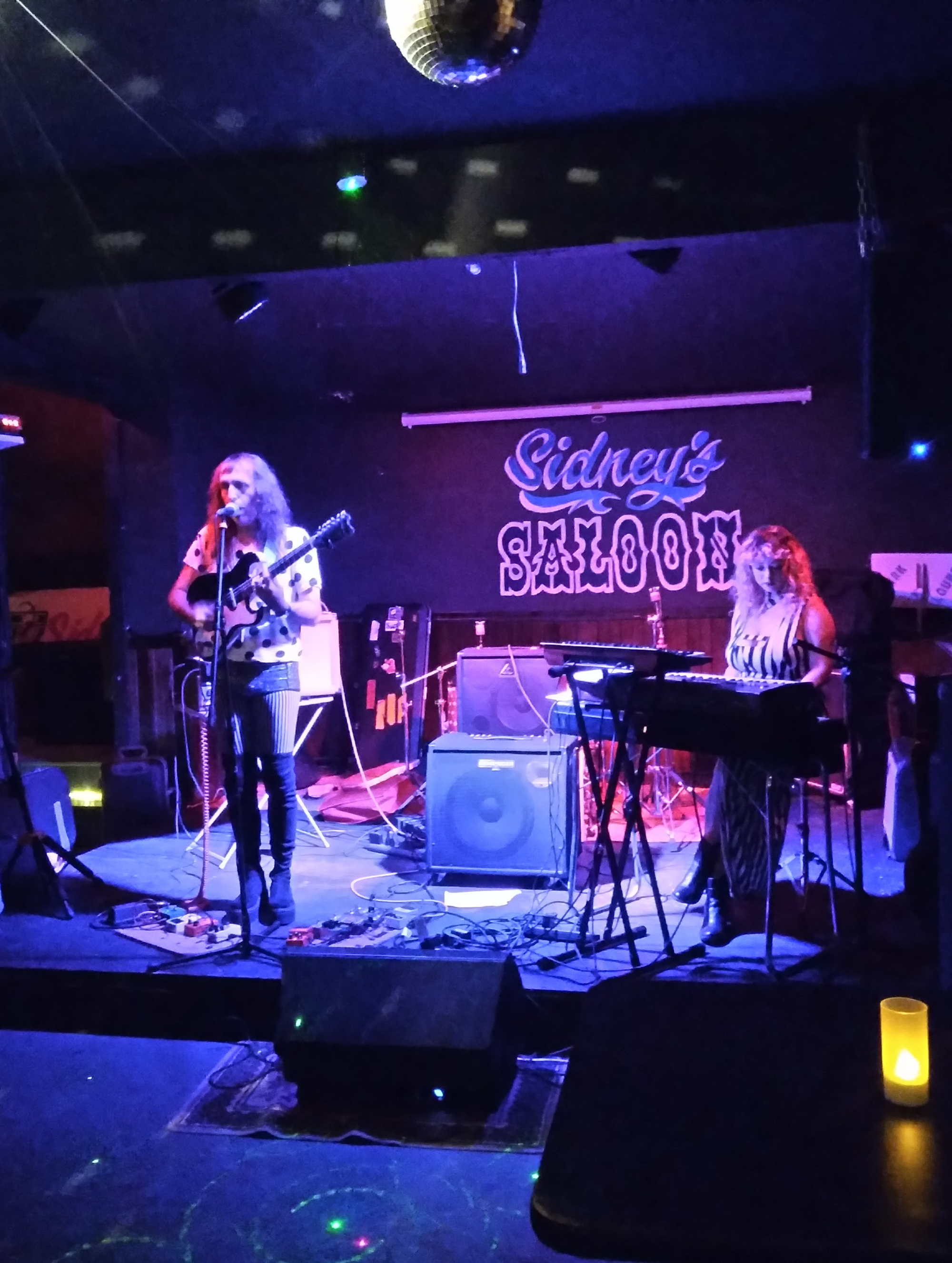 FR at Sidney's Saloon, September 26, 2021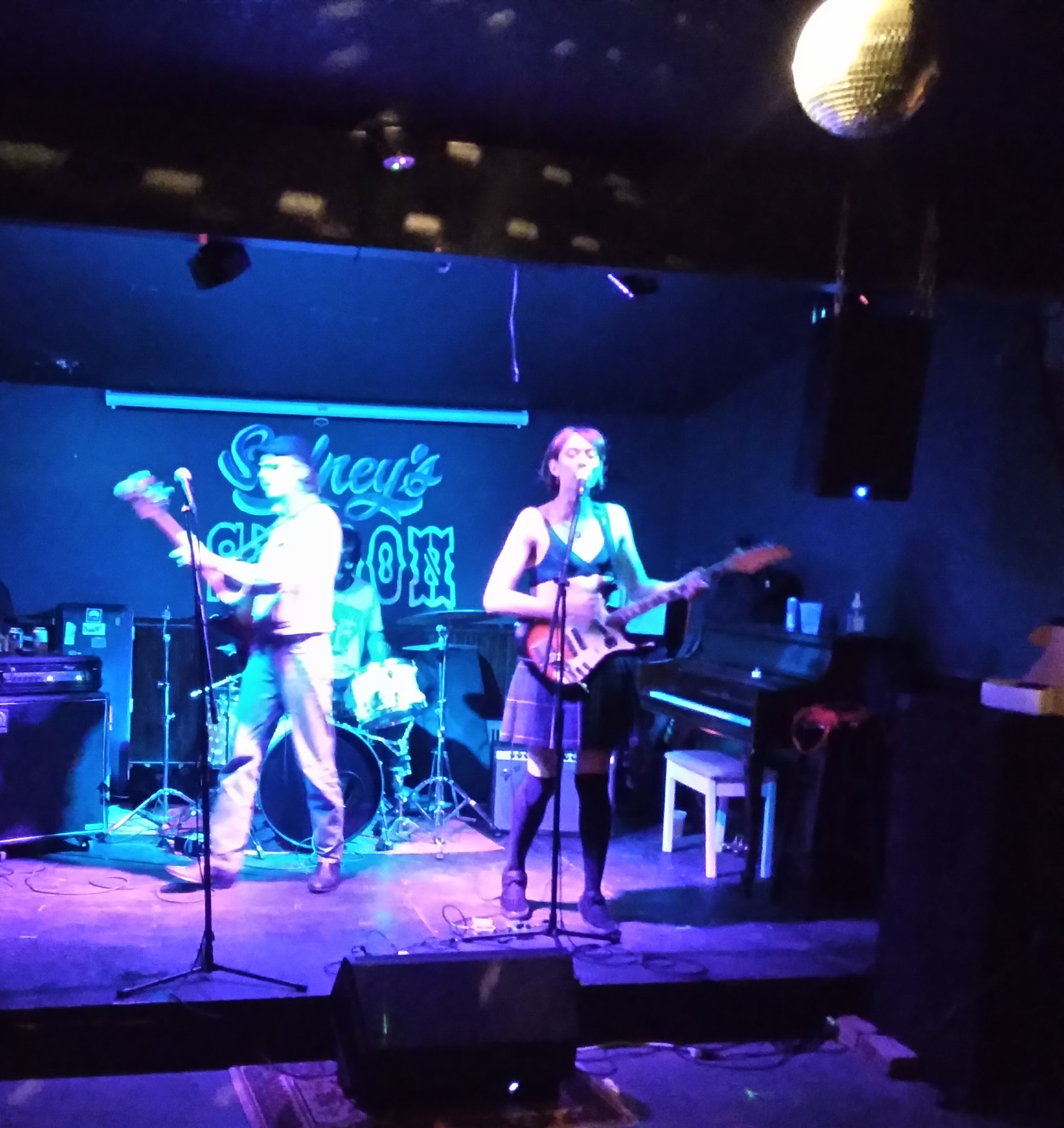 TDA at Sidney's Saloon, September 26, 2021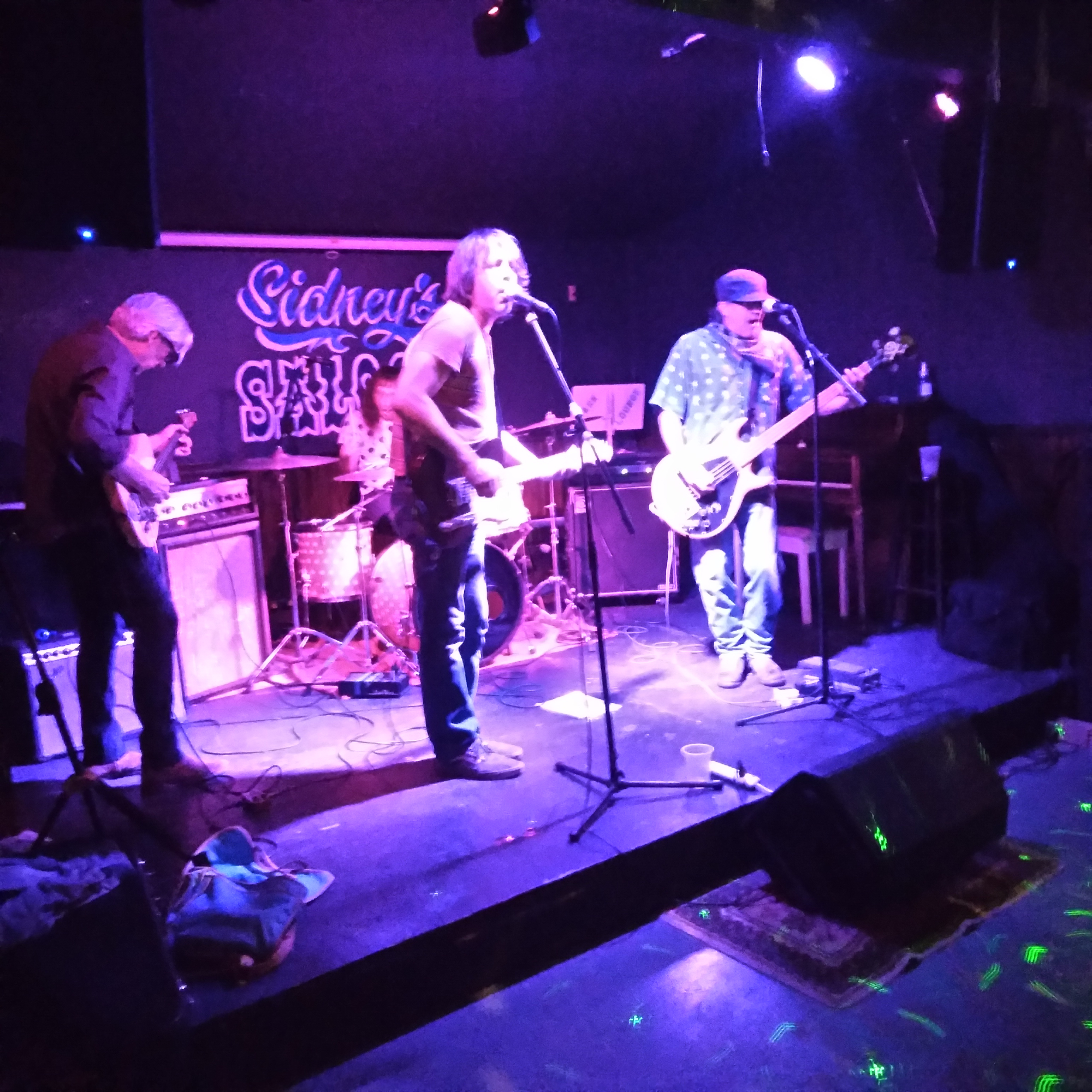 Bipolaroid at Sidney's Saloon, September 26, 2021
New Orleans shows Bipolaroid TDA FR Sidney's Saloon St. Bernard Avenue Saints