We had a benefit for Lauren's dog Rose.
. Day .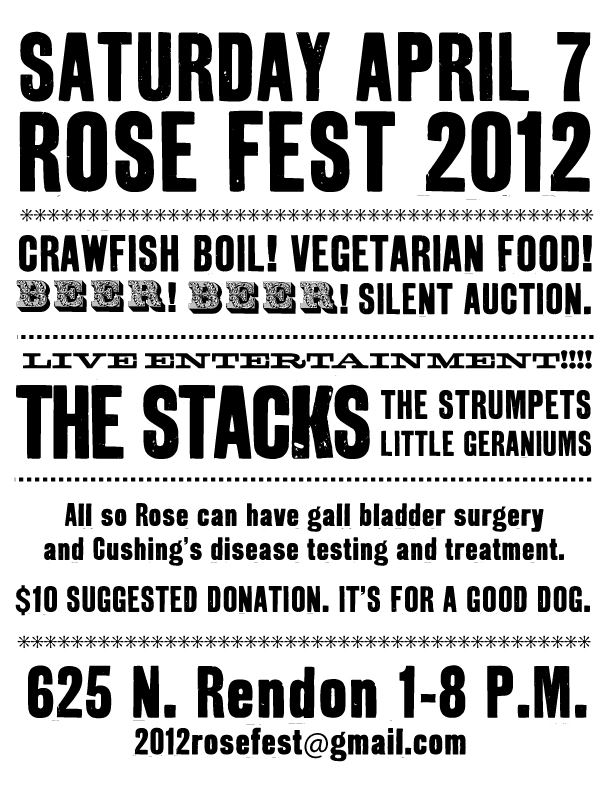 Alan must have been in town since he was sitting in with the New Orleans Stacks here. Unusual but not unheard of.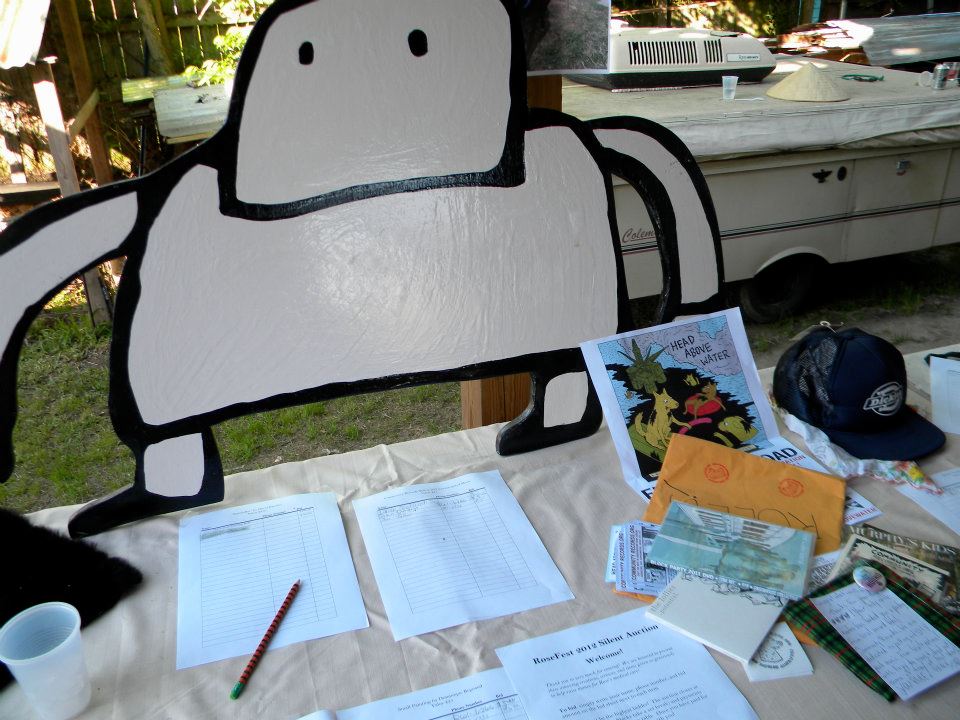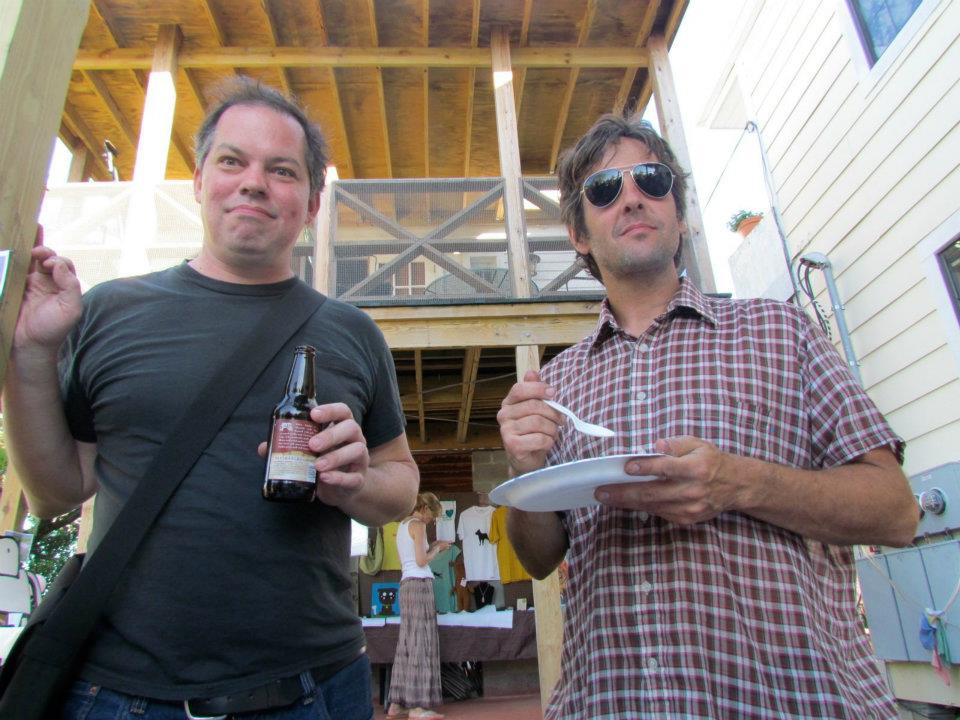 New Orleans The Compound Lauren Eschbacher Rose dogs The Stacks rock Tom Beeman Alan Dorsey Trey Ledford Steve Walkup
Previous: April 5, 2014: Gravestones in the cemetery on Spruce Street.