I saw The Fuse and The Ponys at Circle Bar.
by David Rhoden. Day .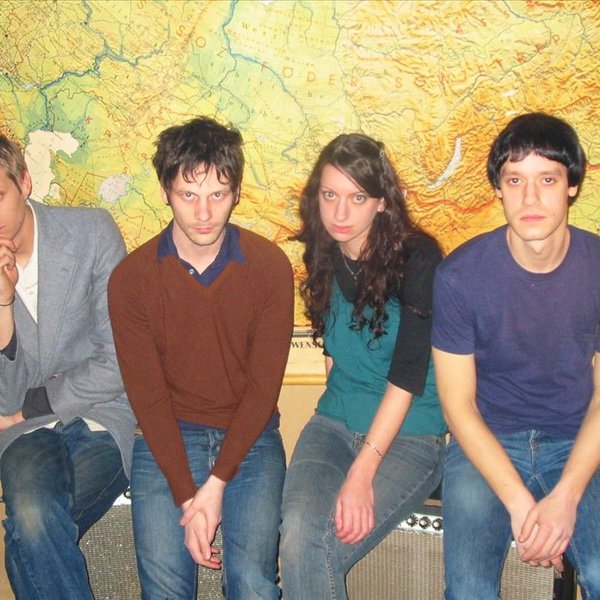 I don't remember it that well but I noted it in my datebook. I was at the Circle Bar all the time around this part of my life.
I thought The Fuse! were good but I remmber Michael Bateman said they were just like Fugazi. I thought that was o.k.
New Orleans rock shows The Ponys The Fuse Circle Bar Michael Bateman