I attended a wedding in Williamsburg, Virginia.
. Day .
I remember hanging out in the hotel's game room, among other nice things. I had to give a toast at this thing and I cried. I'm never attempting that again.
(15 photos)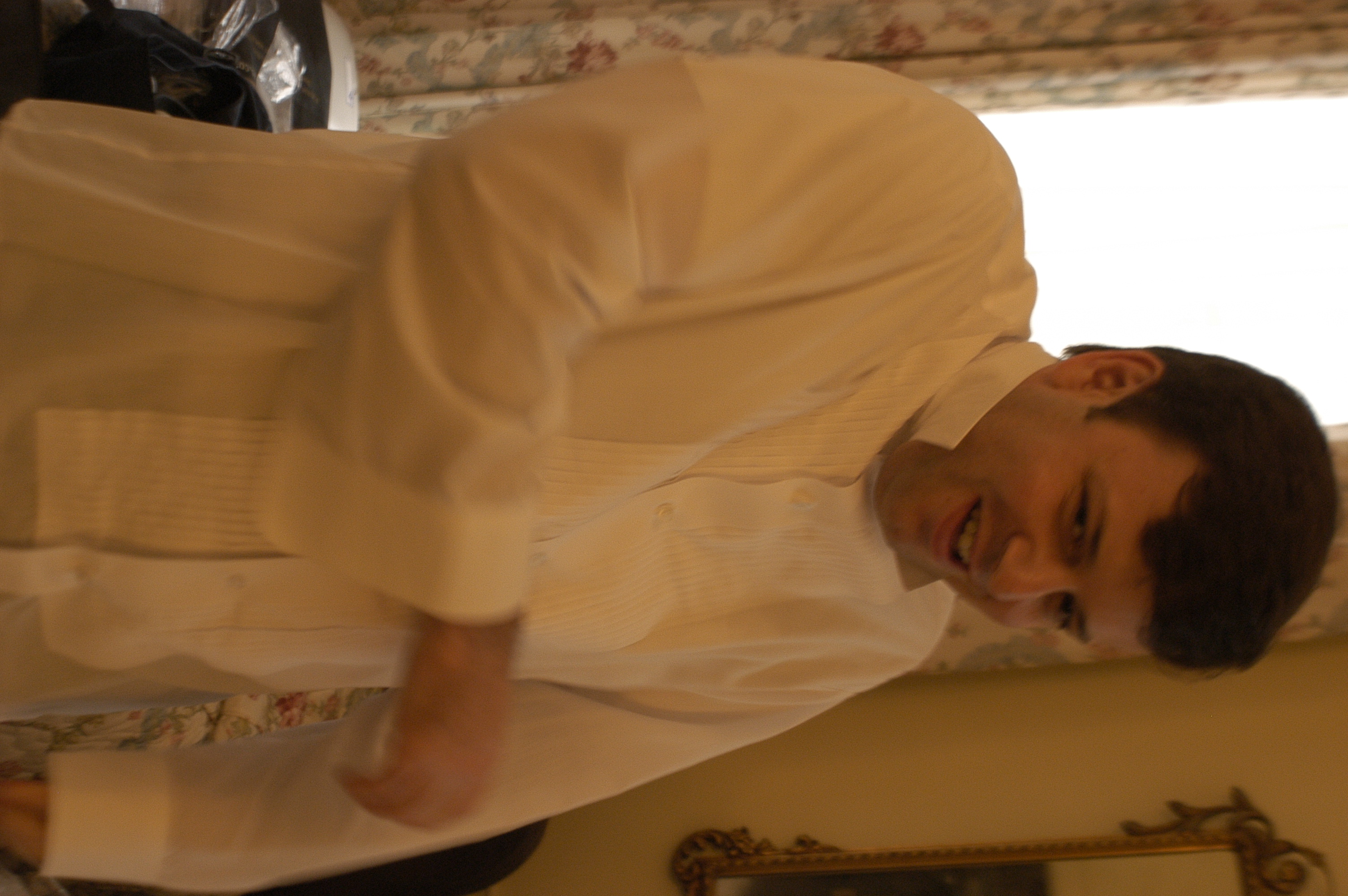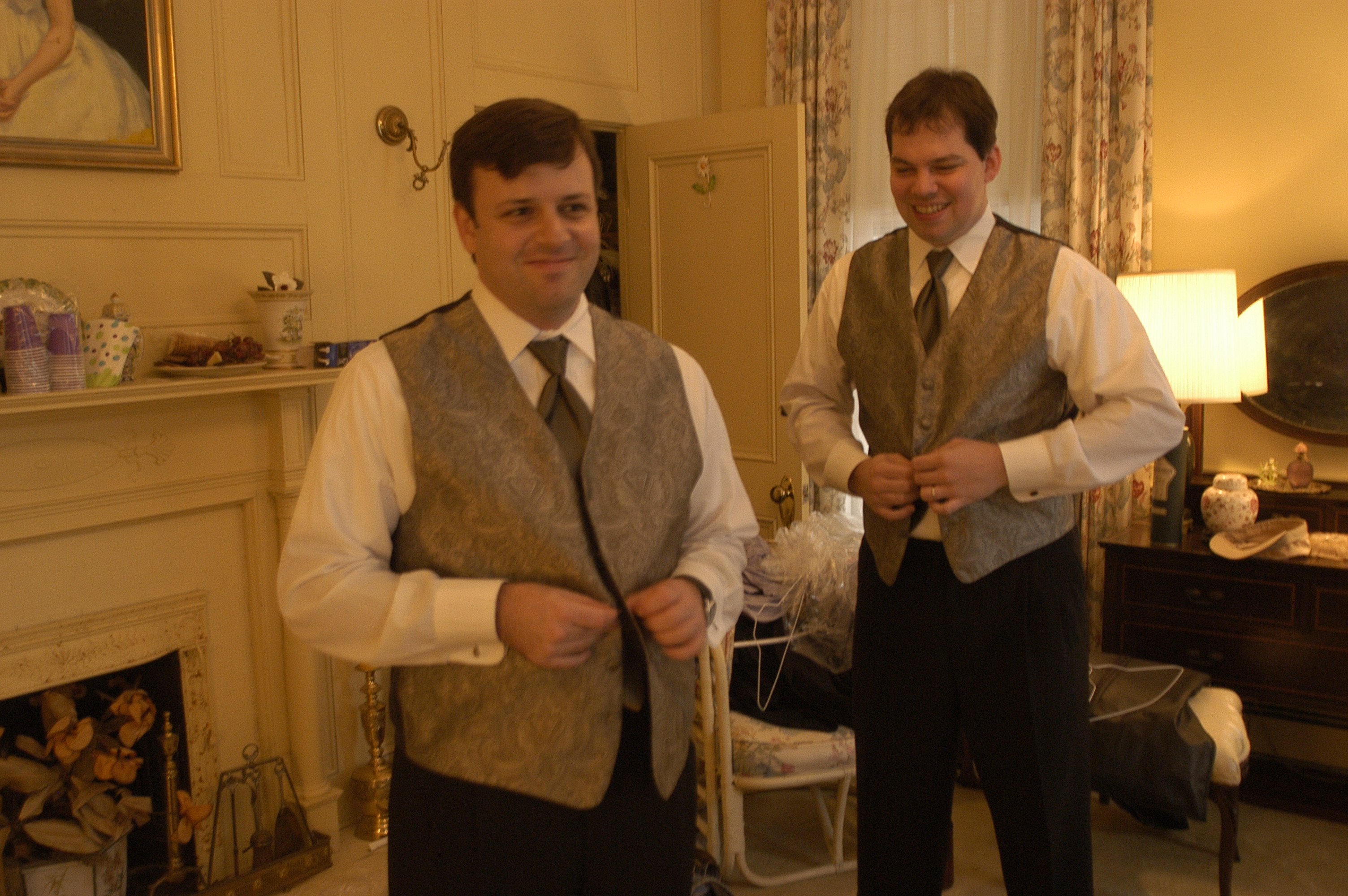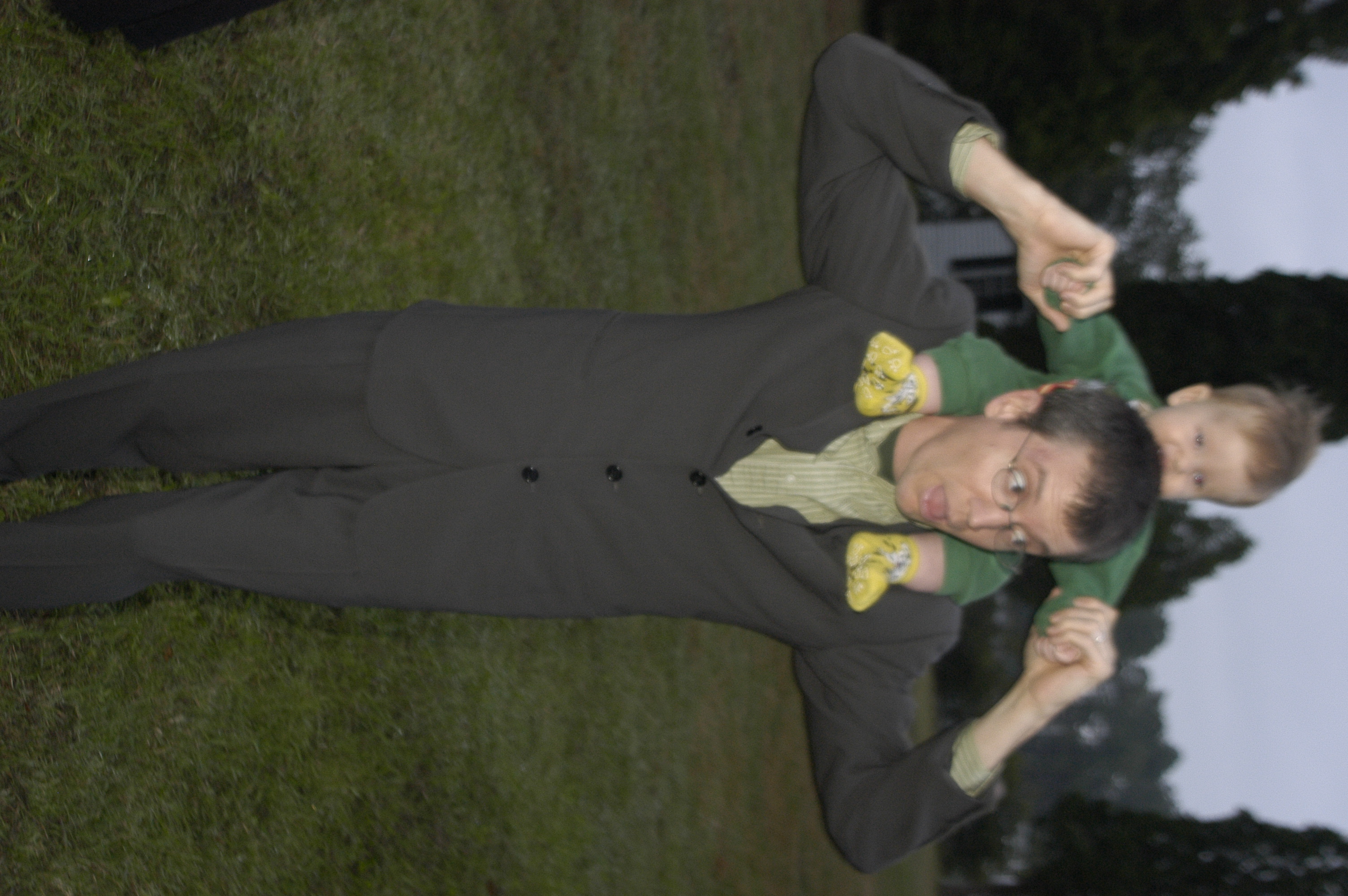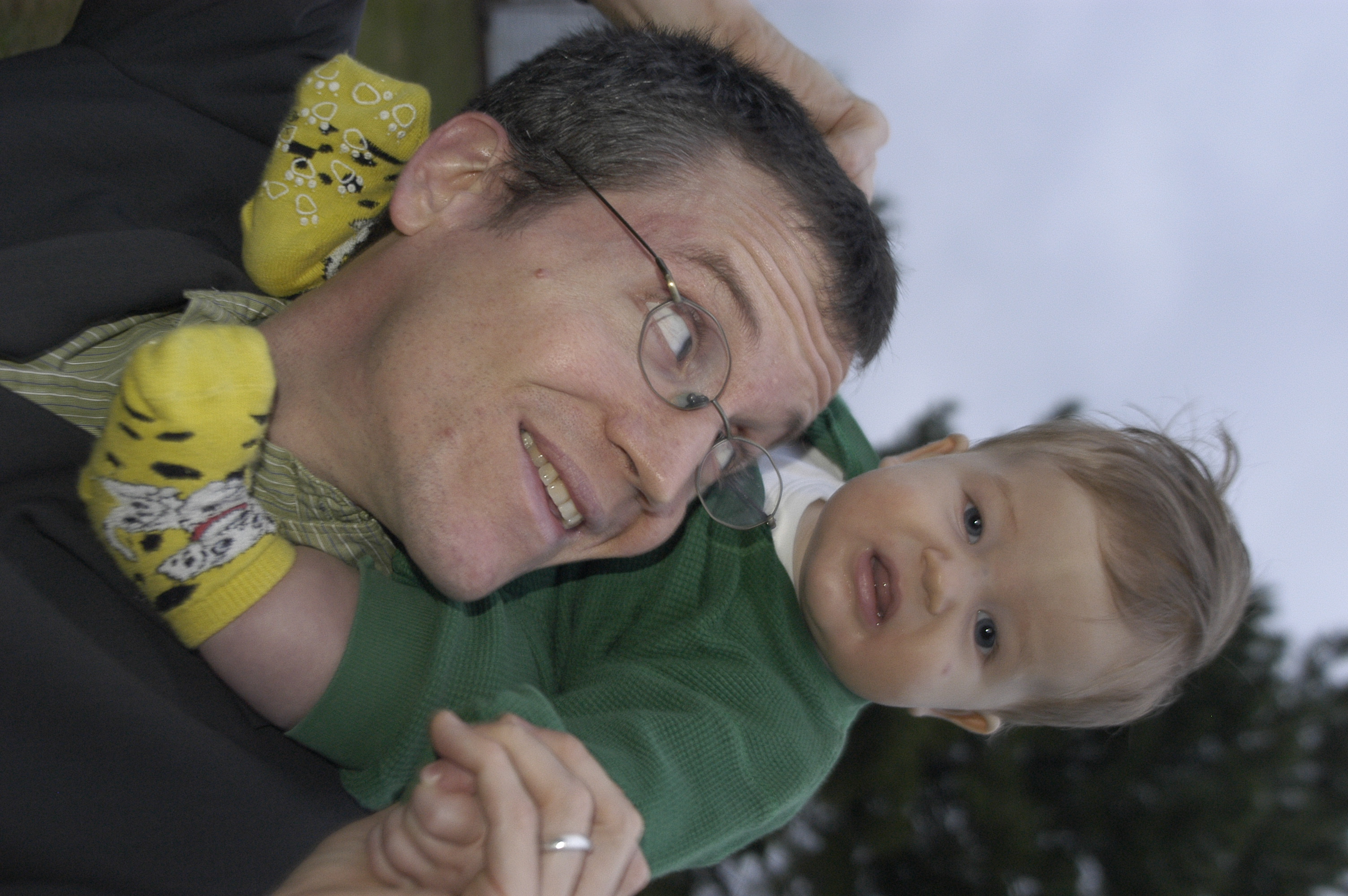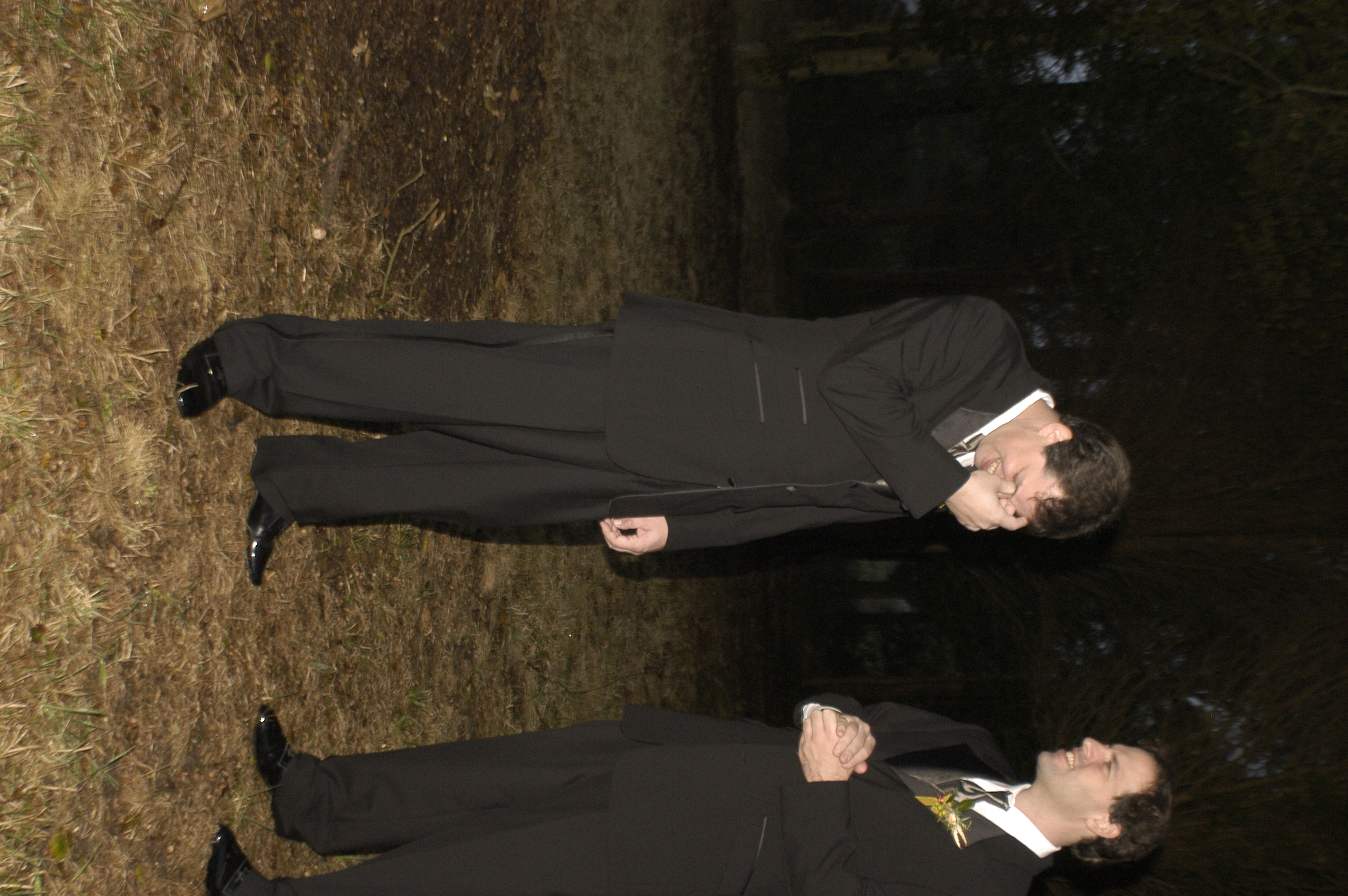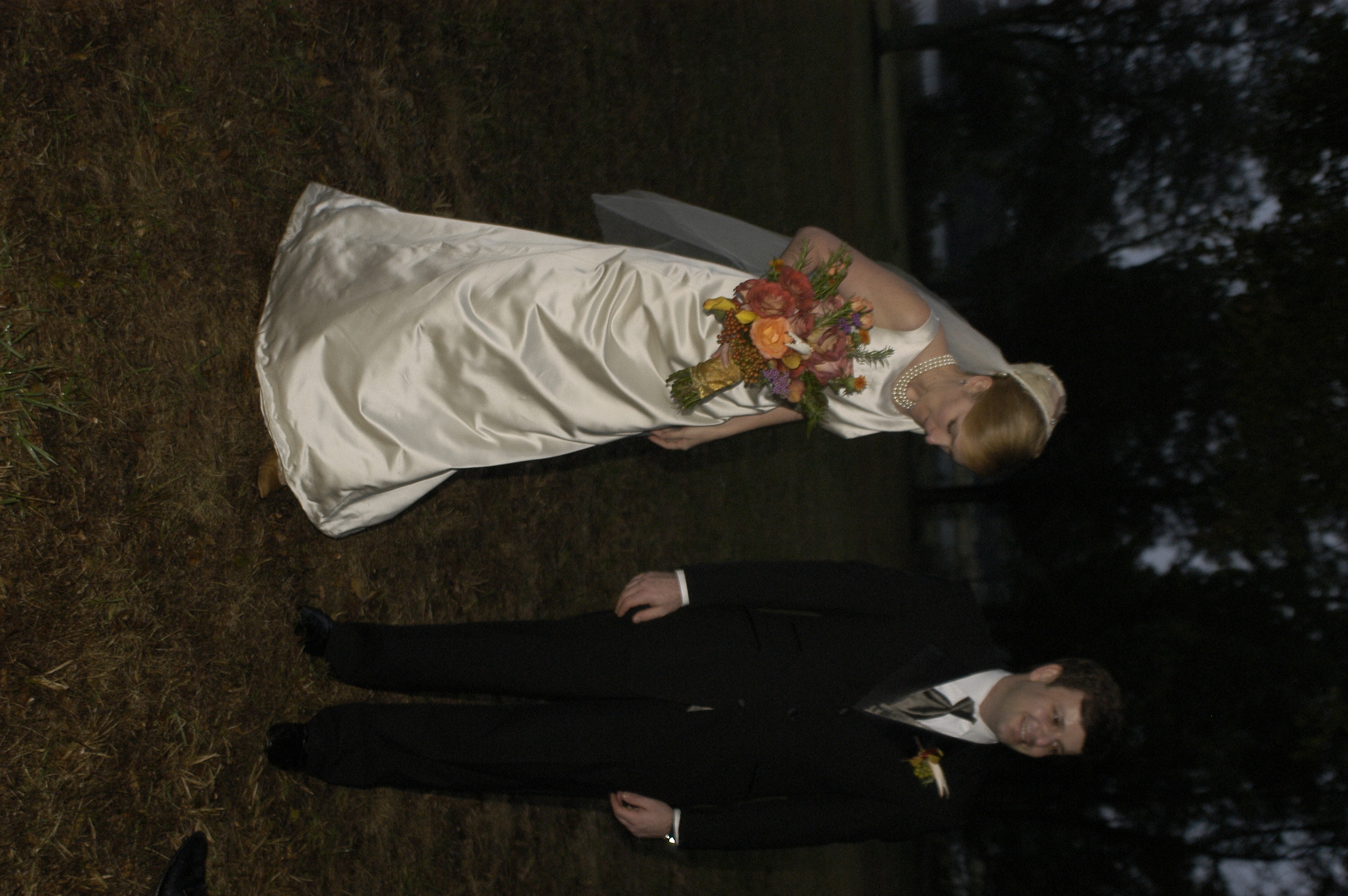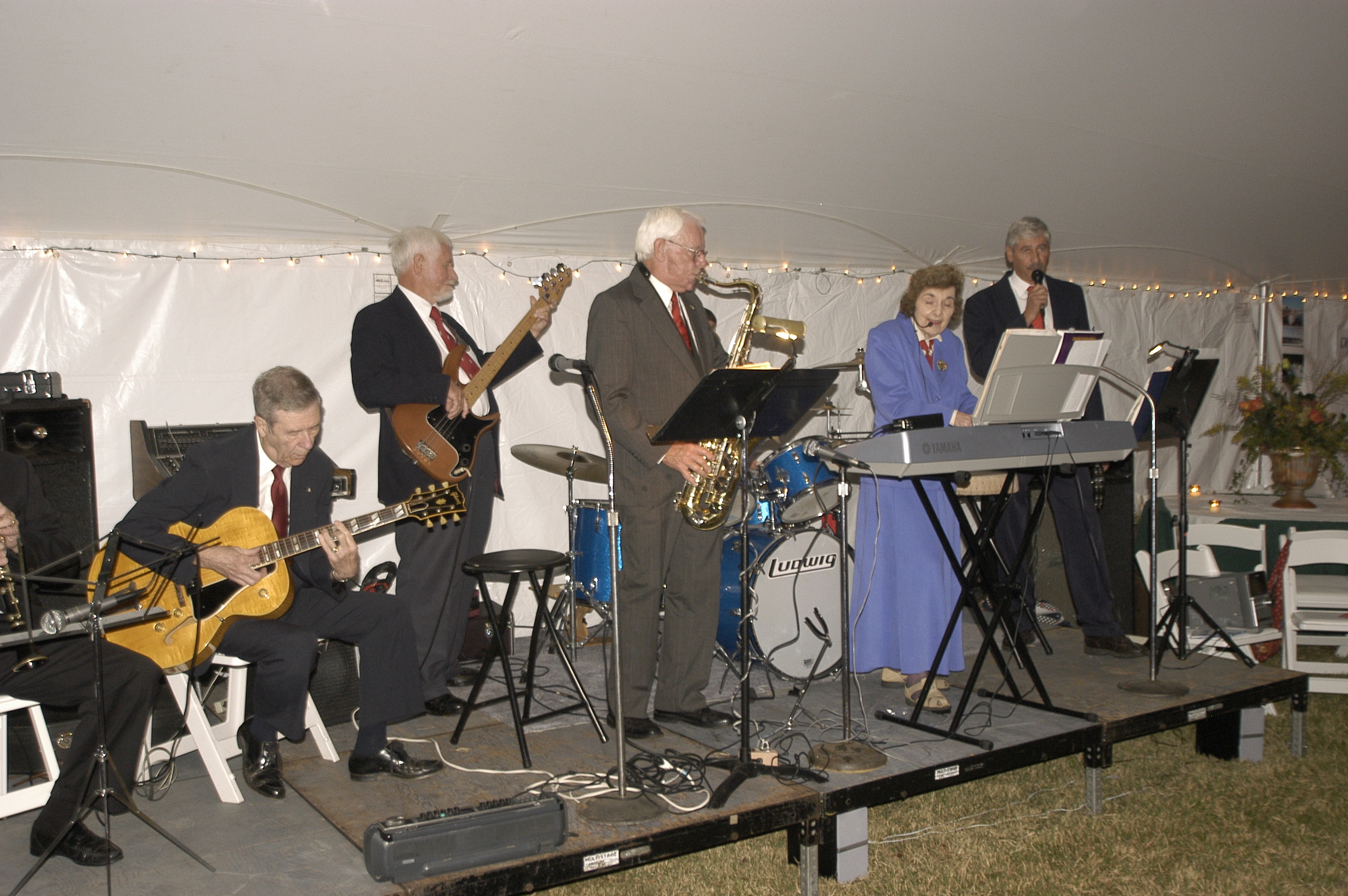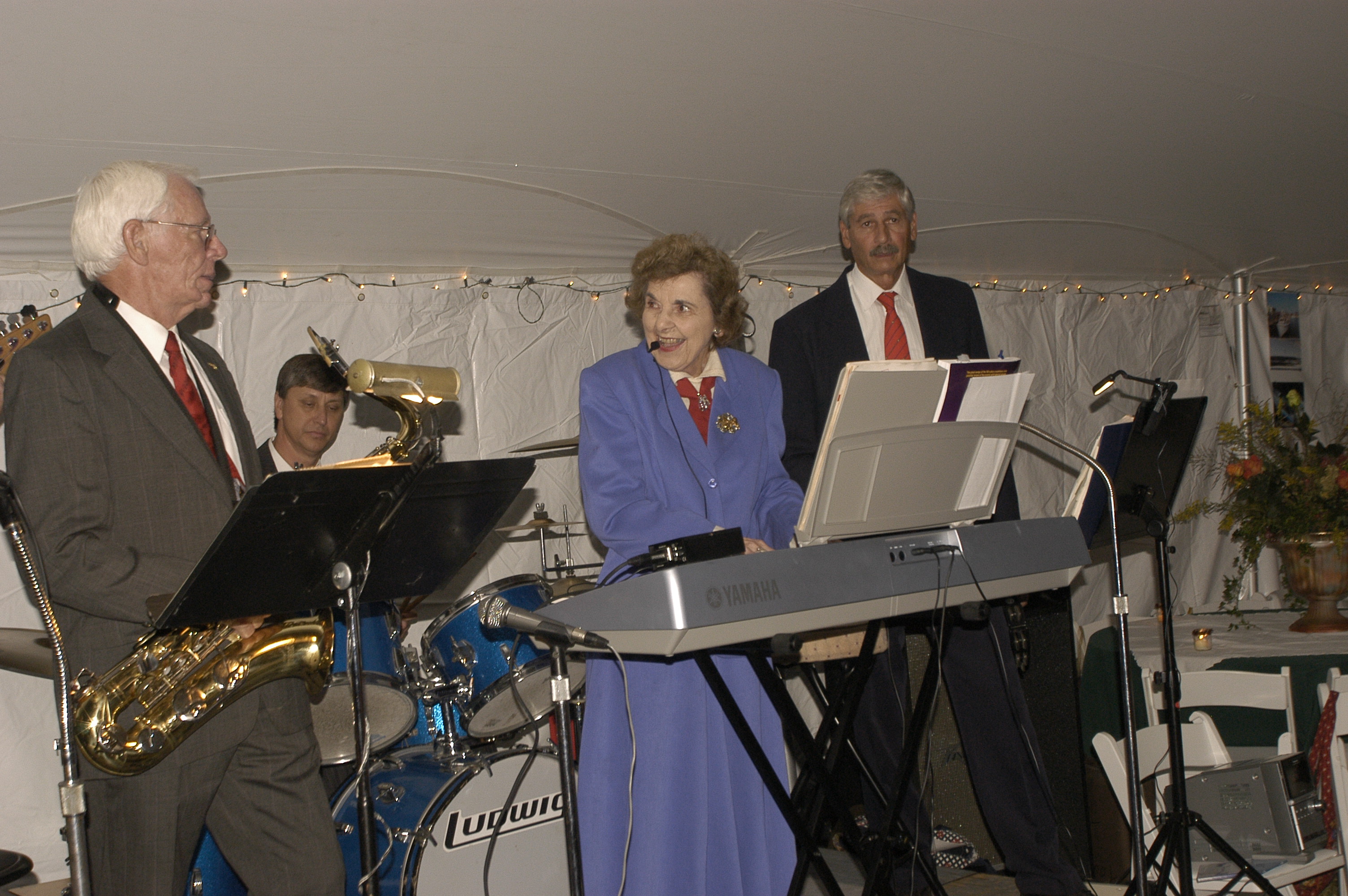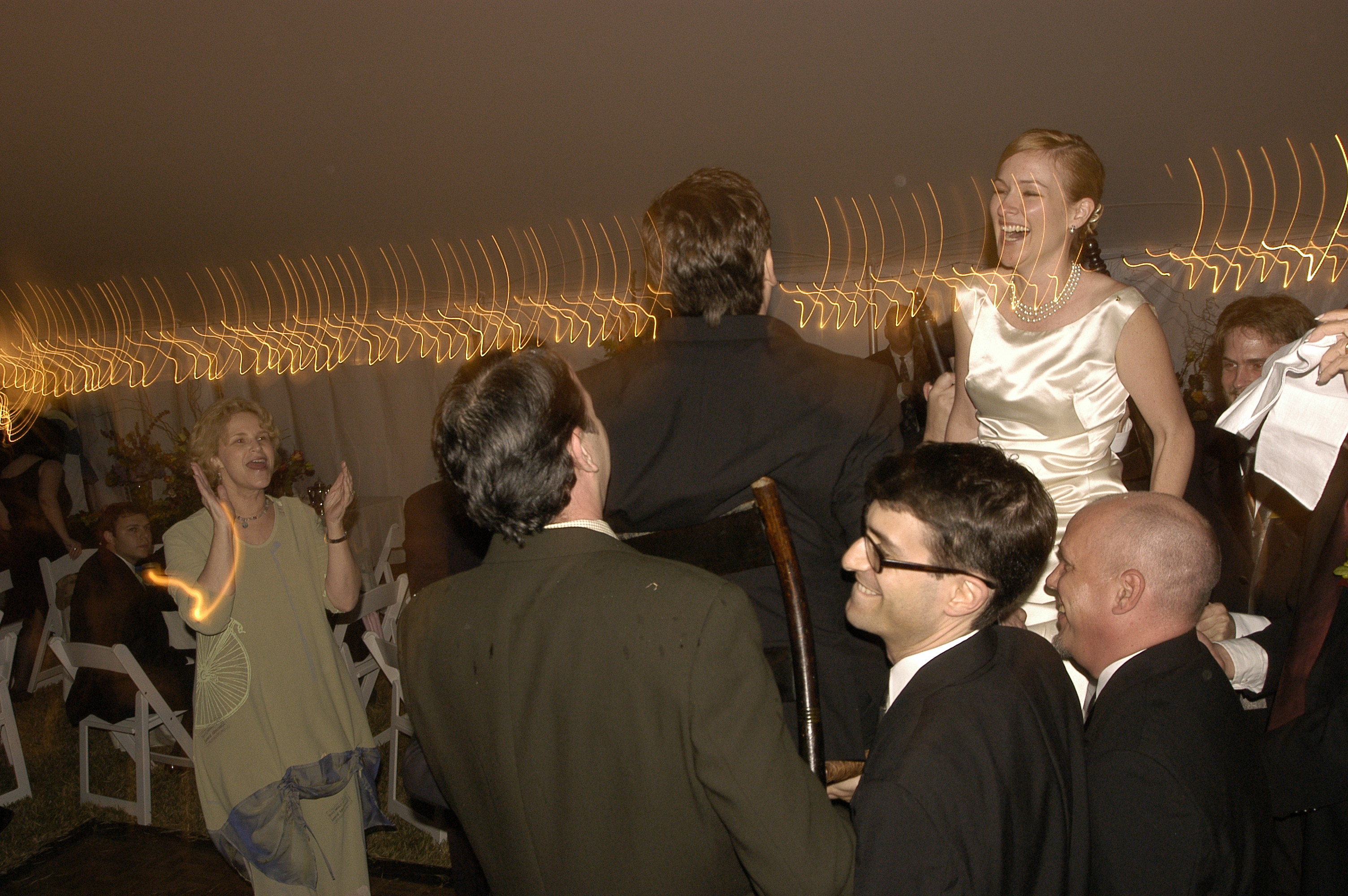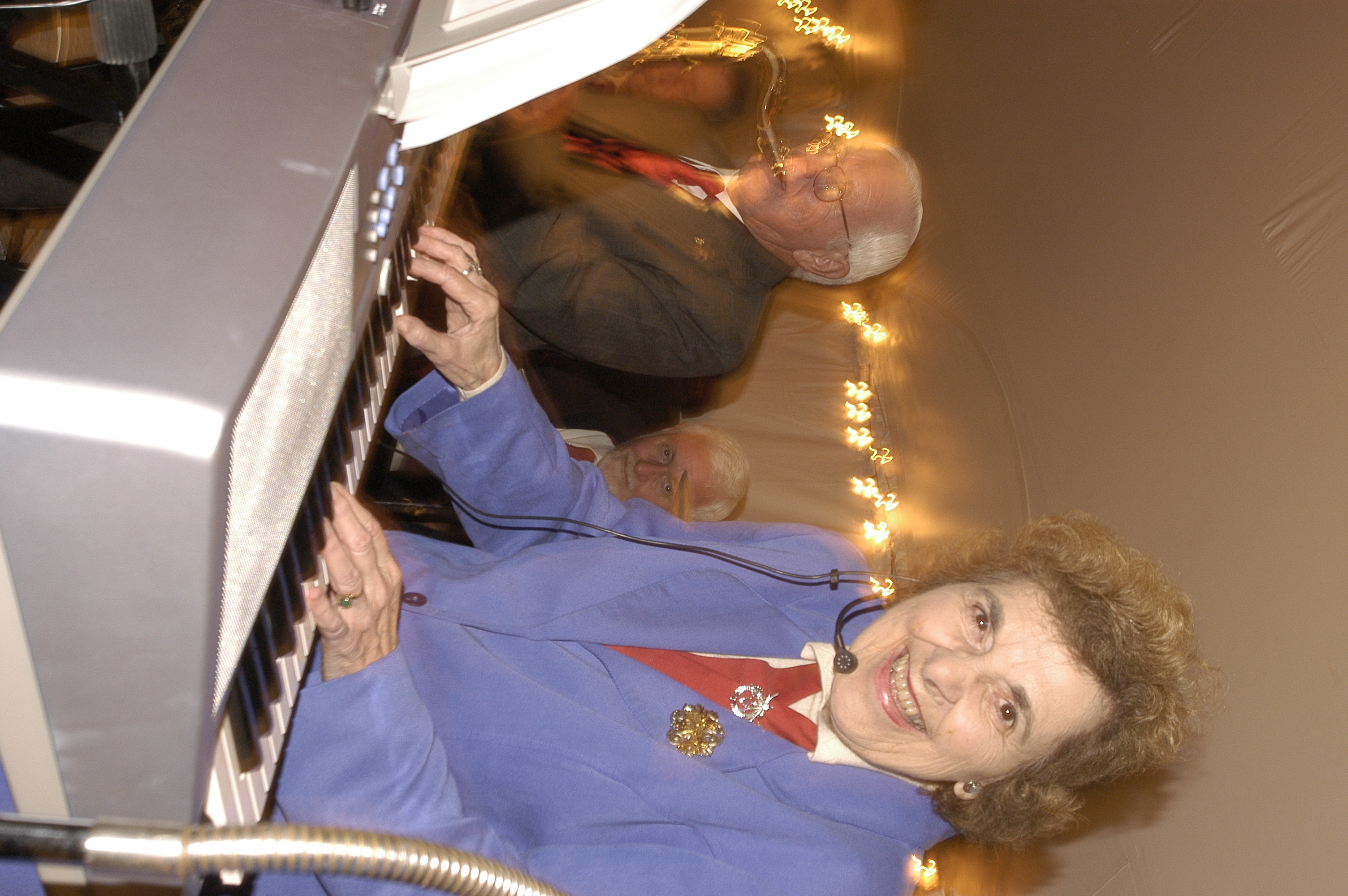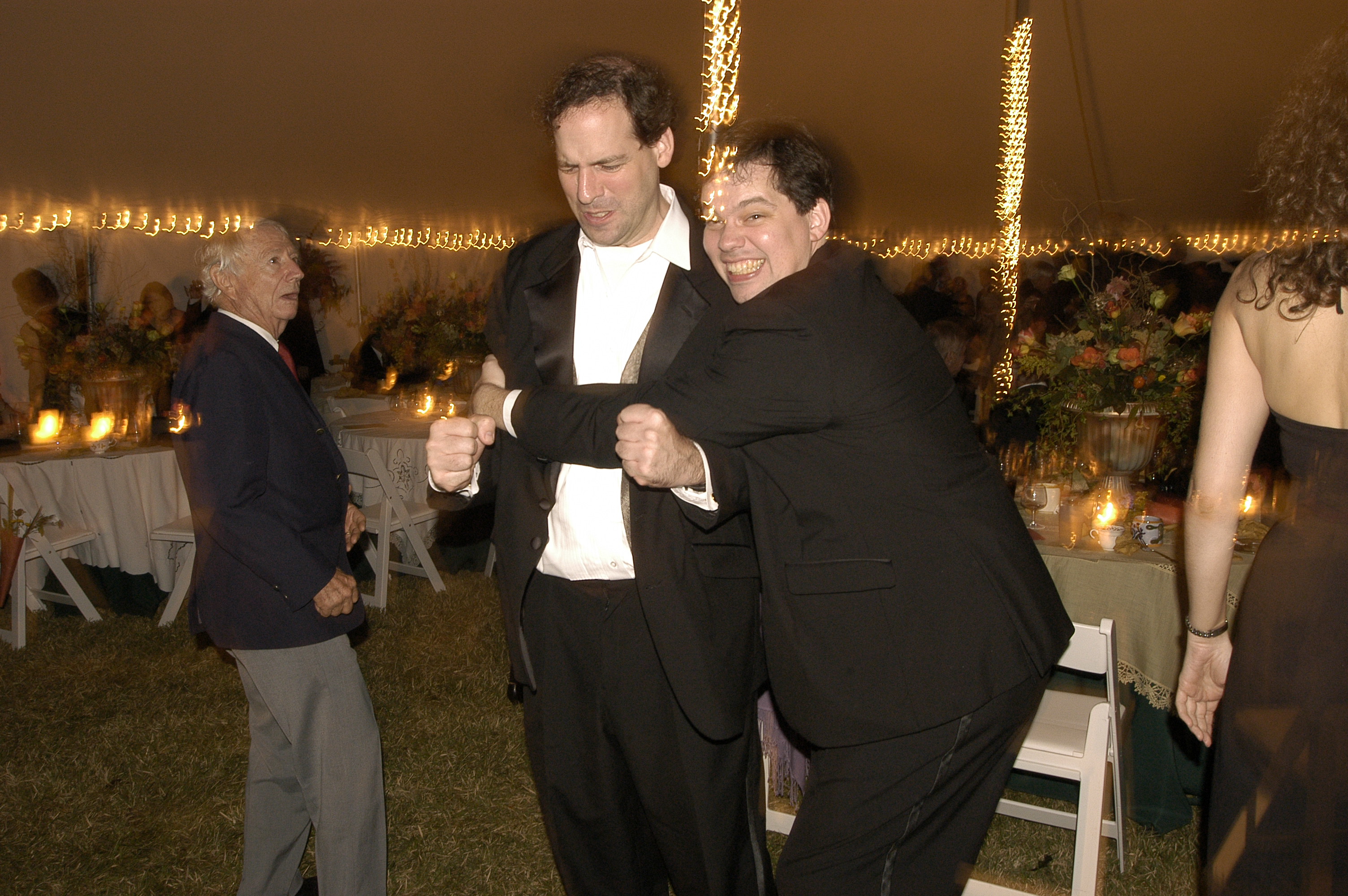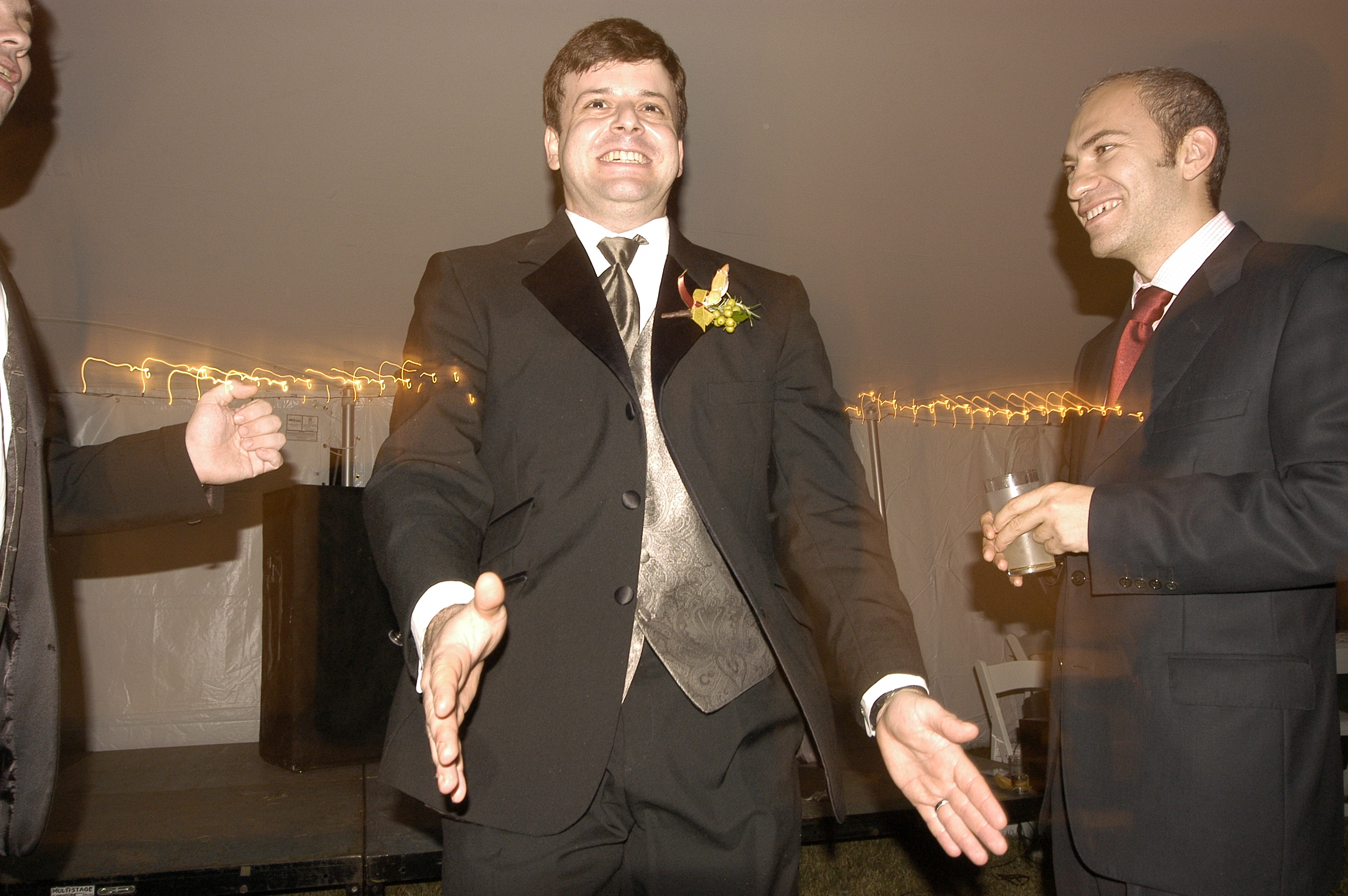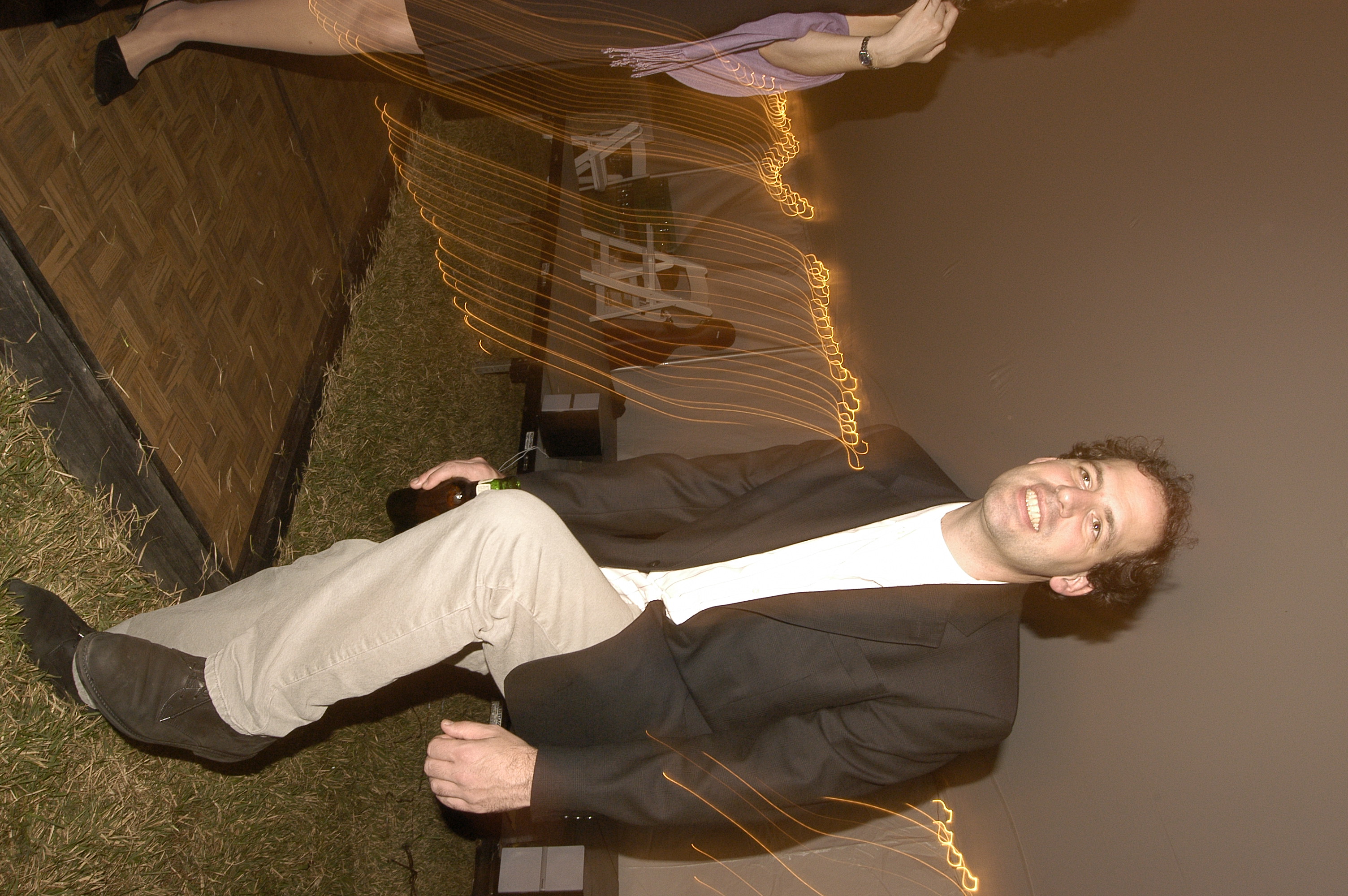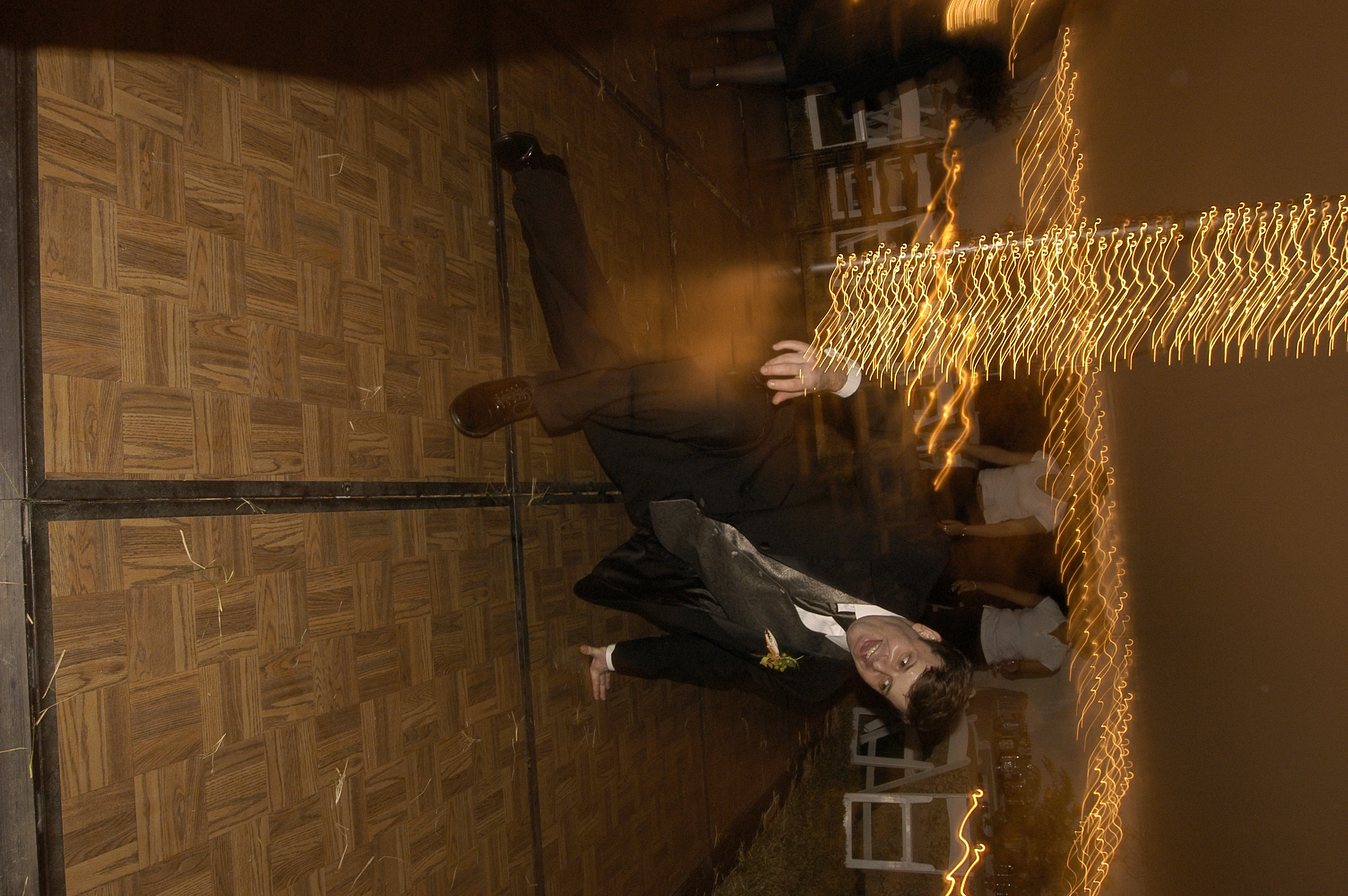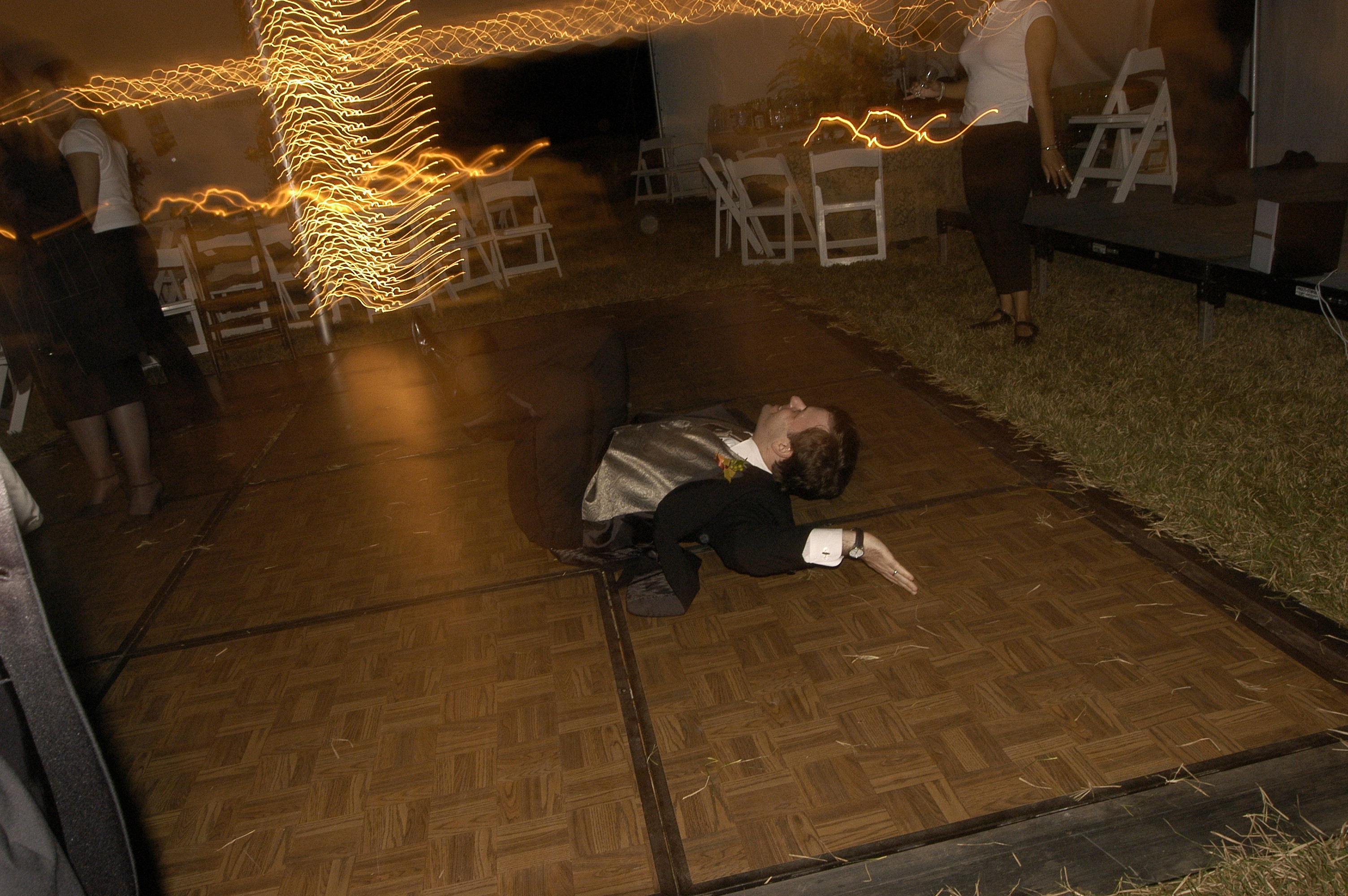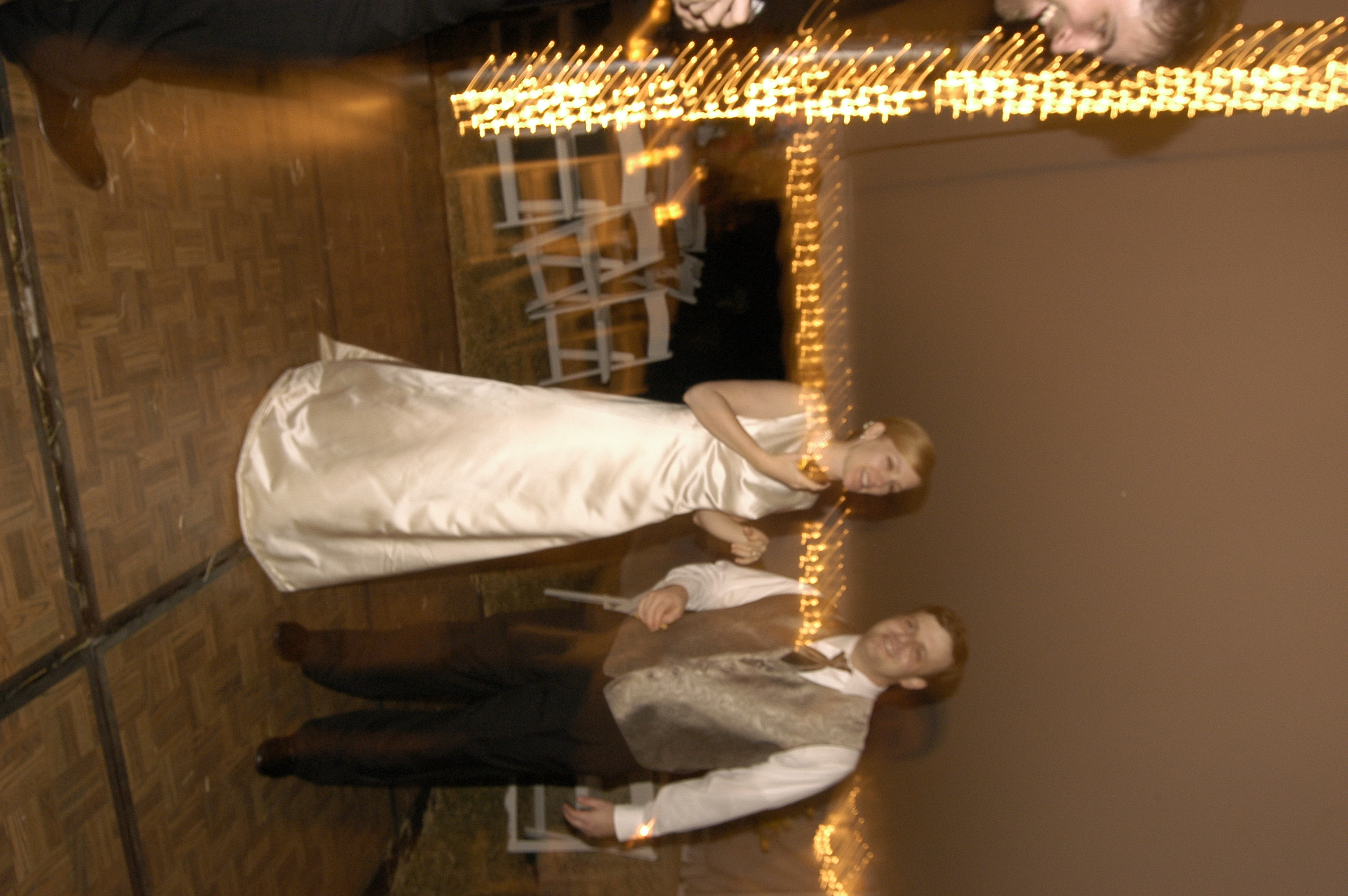 weddings Art Winer Mallory McCreary Williamsburg Virginia Burnley Vest Matt The Hora break dancing crying
Previous: October 4, 2003: I went to Gretna Fest and saw two favorite acts on the same day.
Next: November 11, 2003: The Stacks played The Mermaid Lounge with Bamboo Kids.