Hot legs Buddy.
. Day .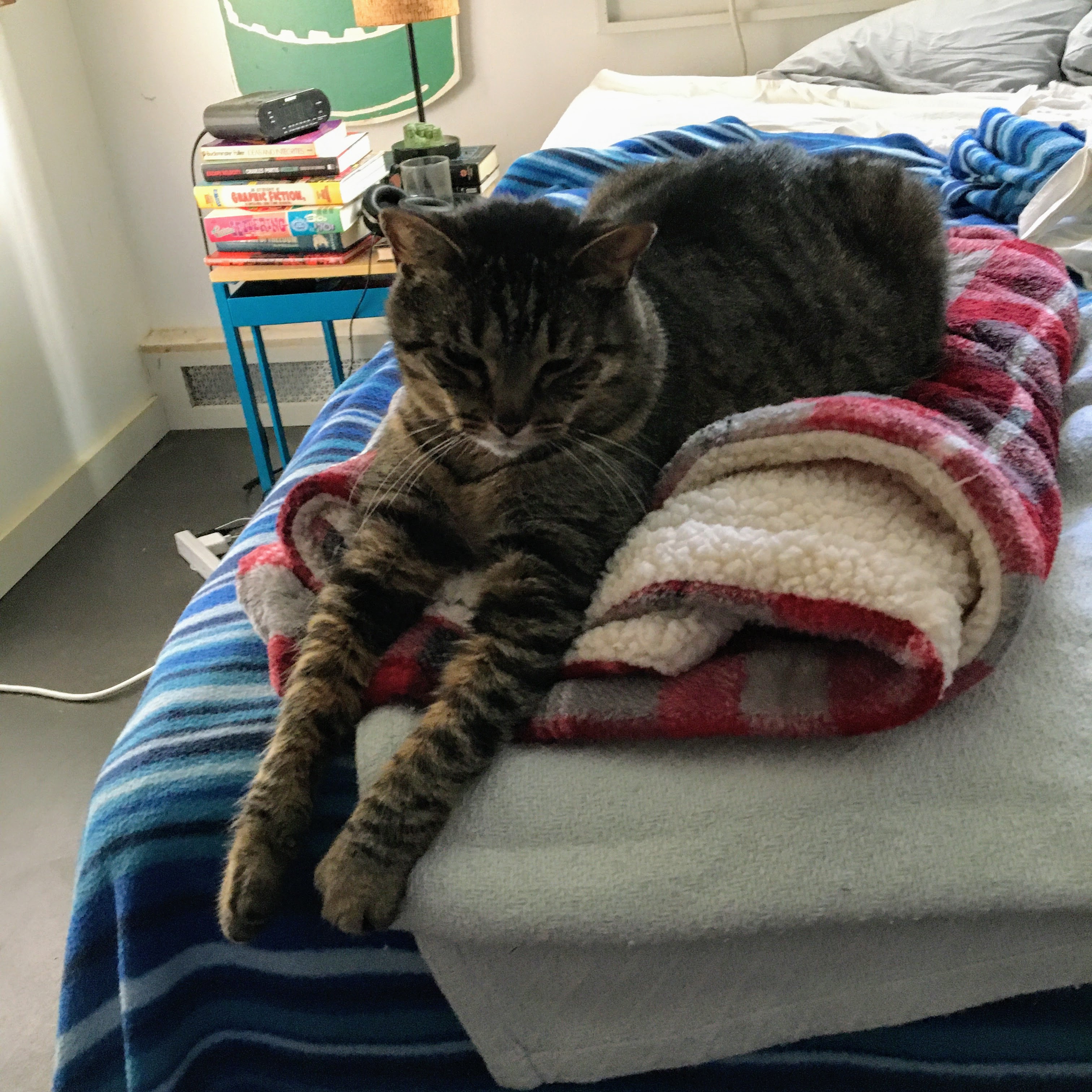 If you ever want to karaoke "Hot Legs" but they don't have it (happened to me at Little Tokyo on Carrollton), just do "Keep Your Hands To Yourself" cause it's about the same thing. Which is to say they have very similar subject matter, but they also have very similar musical structures. Trivia: both songs contain the line "keep your hands to yourself".
cats Buddy New Orleans karaoke Little Tokyo restaurants Georgia Satellites Rod Stewart stories
Previous: May 27, 2020: I grew a beard for the first time in my life.