All-Night Movers played Sound Exchange in Houston with Ka-Nives.
. Day .
What an incredible show. We were fine, but Ka-Nives just smoked this crowd out.
Many thanks to Trey Ledford for driving us to this show.
(17 photos)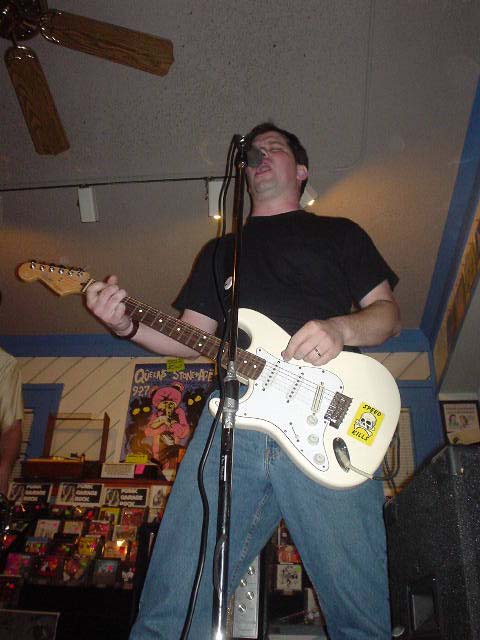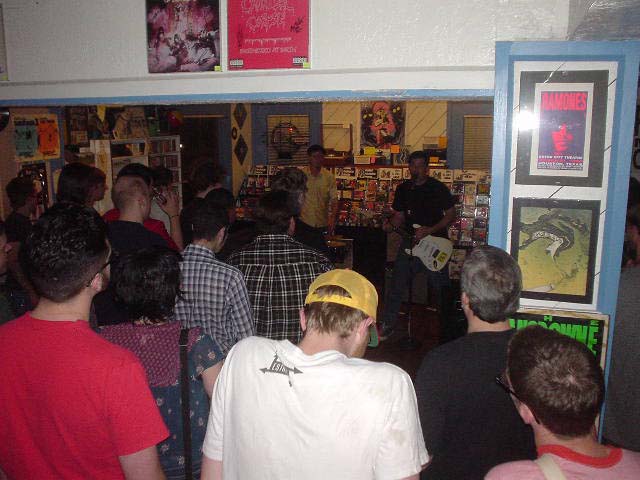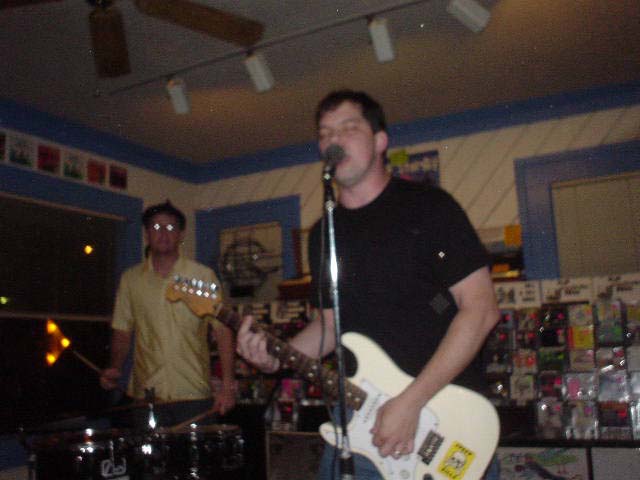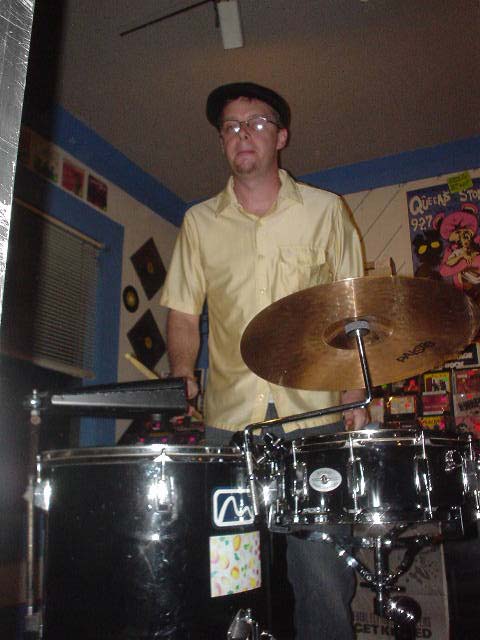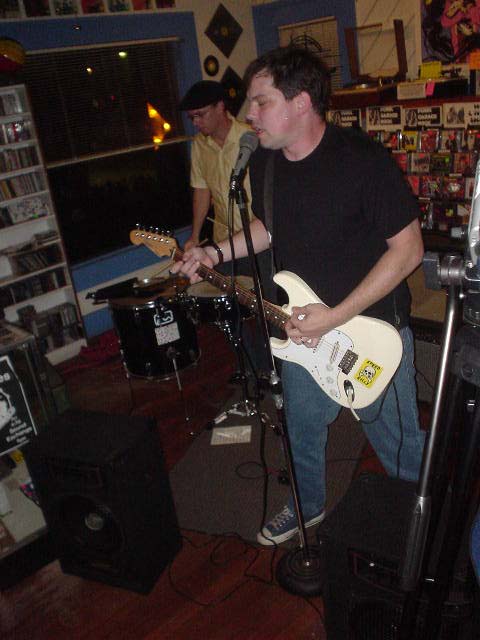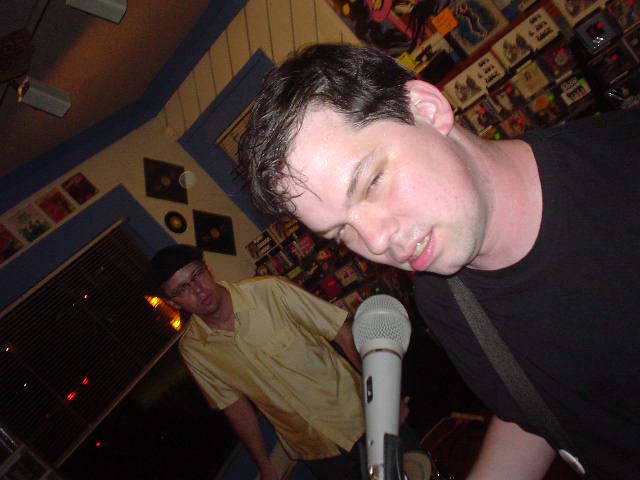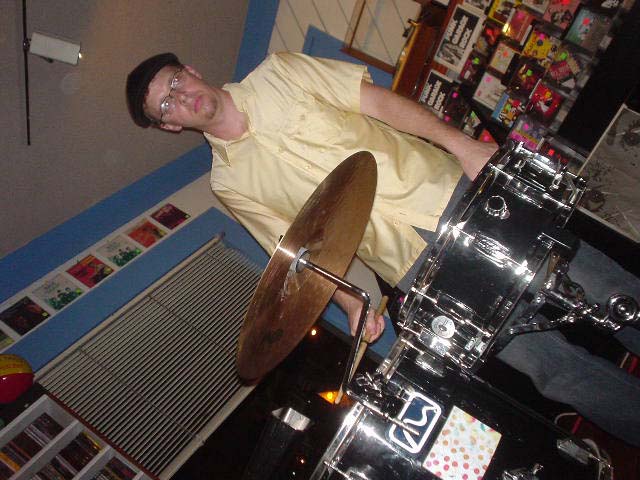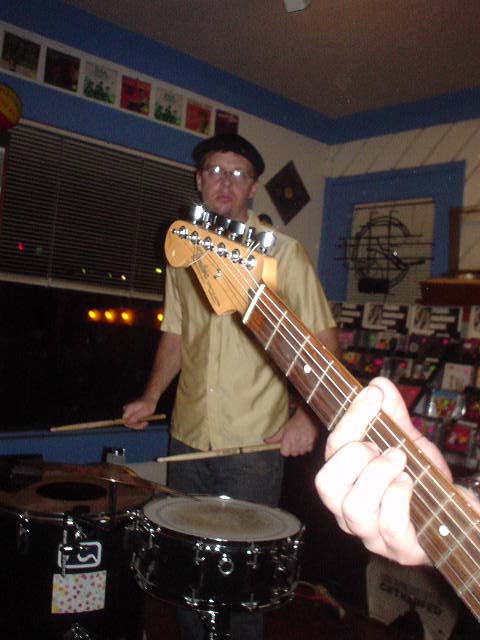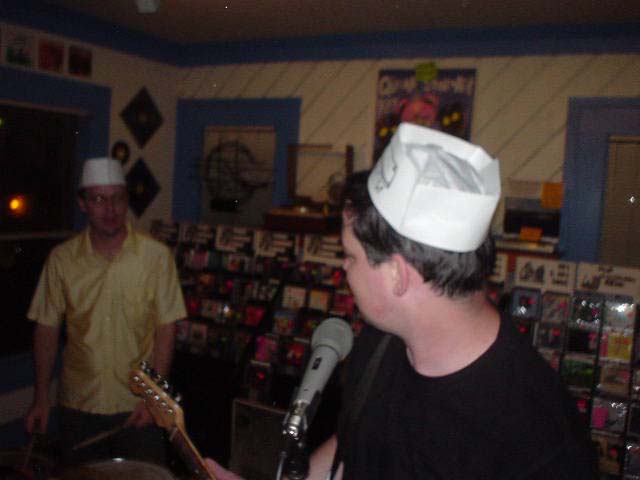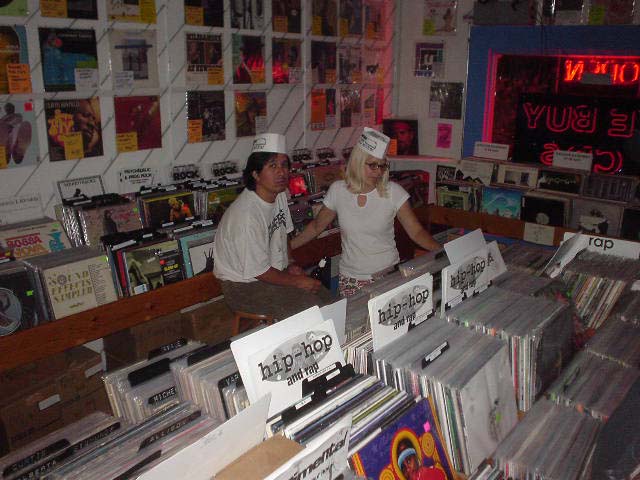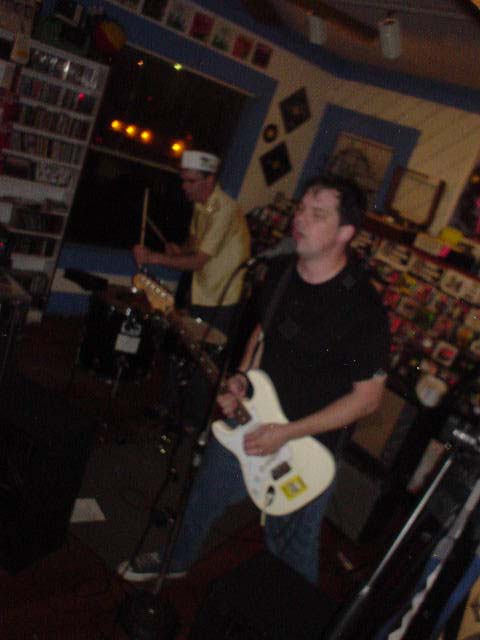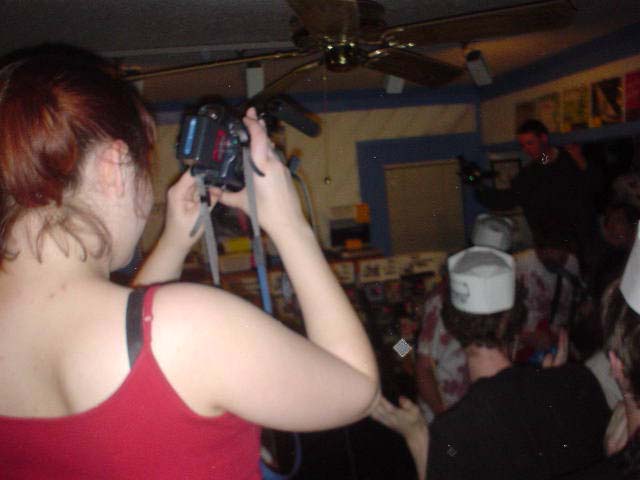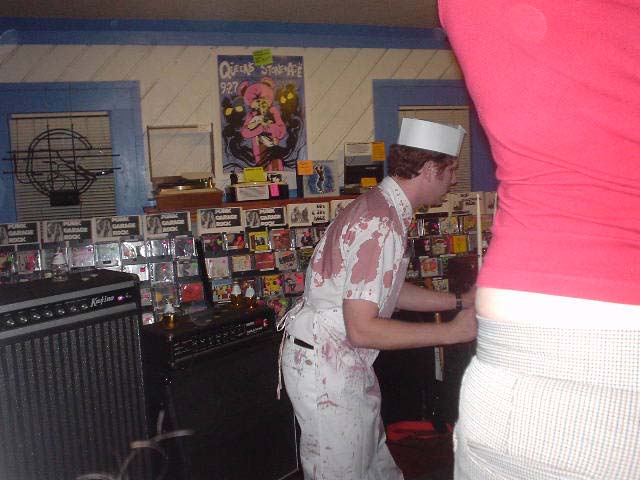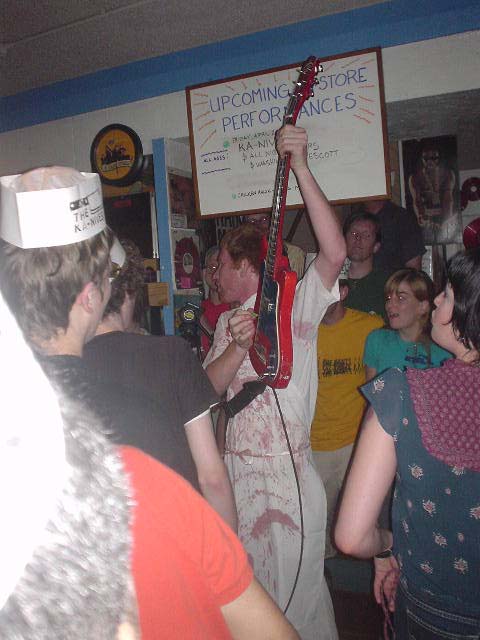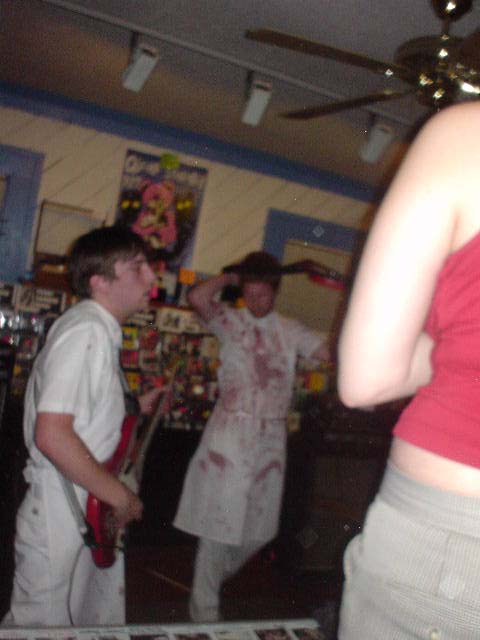 https://www.houstonpress.com/music/ka-nives-with-all-night-movers-and-washington-6556580
rock All-Night Movers Texas Houston Ka-Nives Sound Exchange Washington Westcott Trey Ledford
Previous: April 17, 2003: All-Night Movers played at El Matador with Scott Carpenter and the Real McCoys.
Next: April 25, 2003: All-Night Movers played Beerland in Austin with Ka-Nives.