Went to a crawfish boil at the Bomb Factory.
. Day .
A crawfish boil. This was my first visit to the Bomb Factory but I would go more often in later years.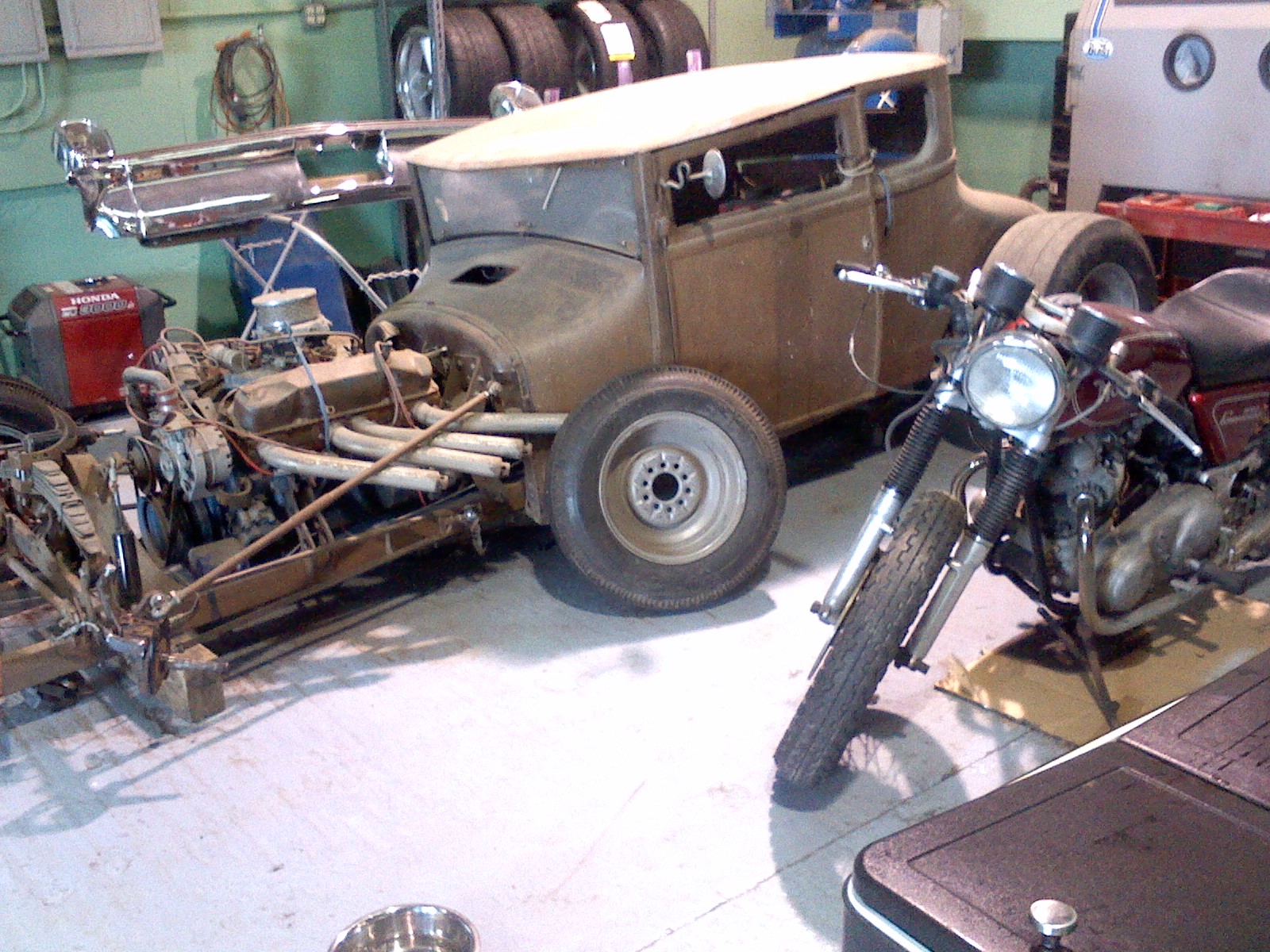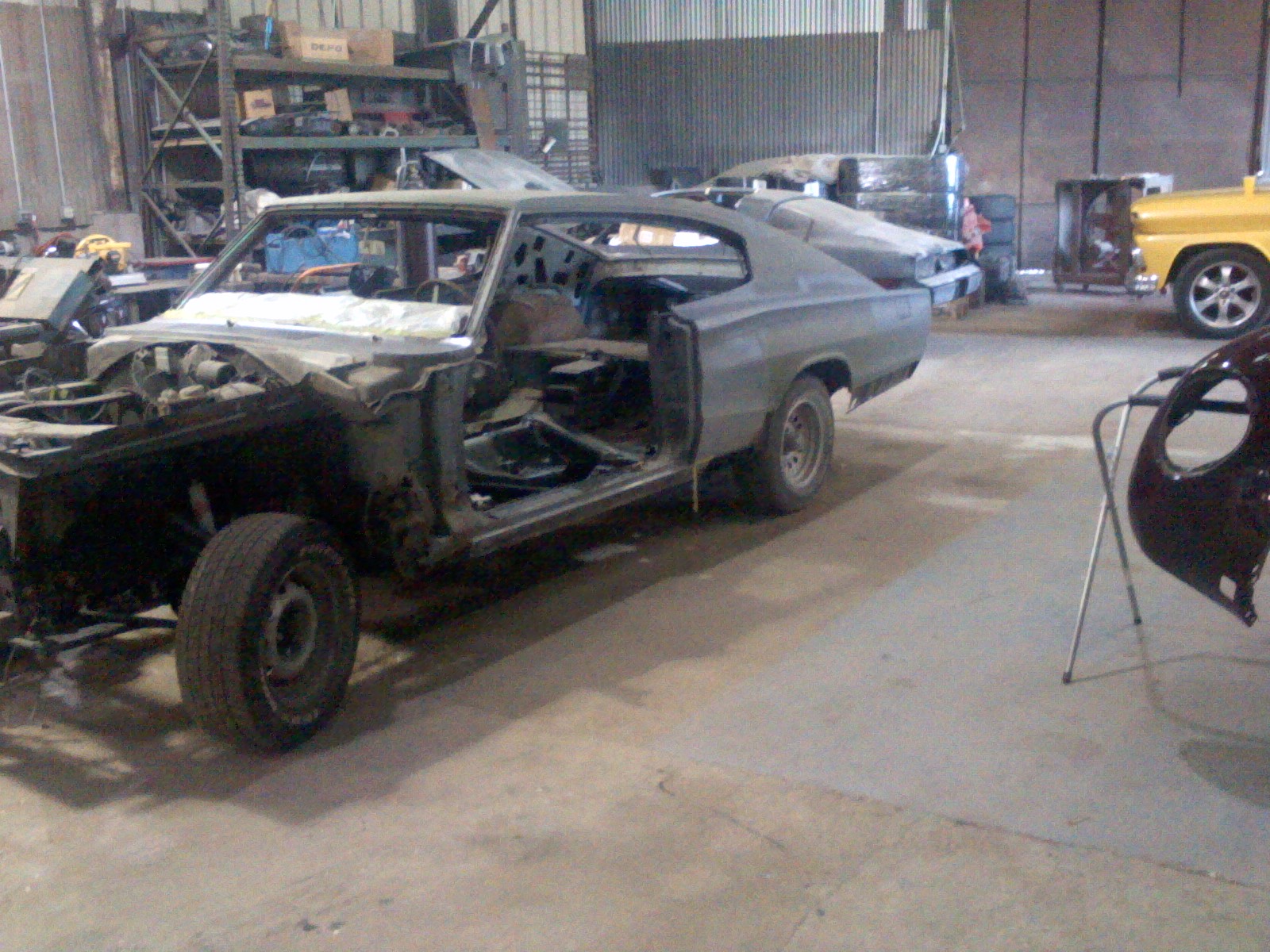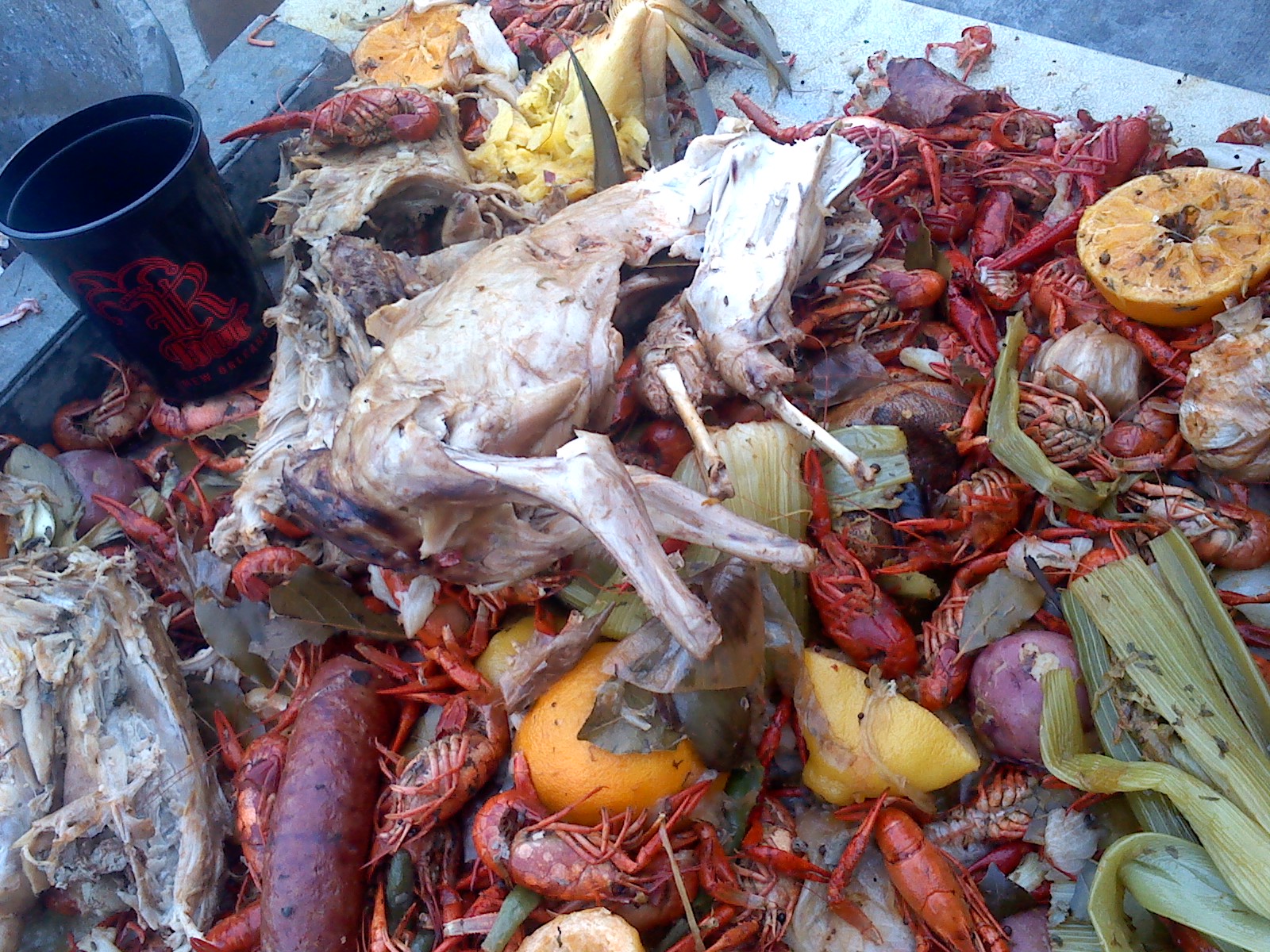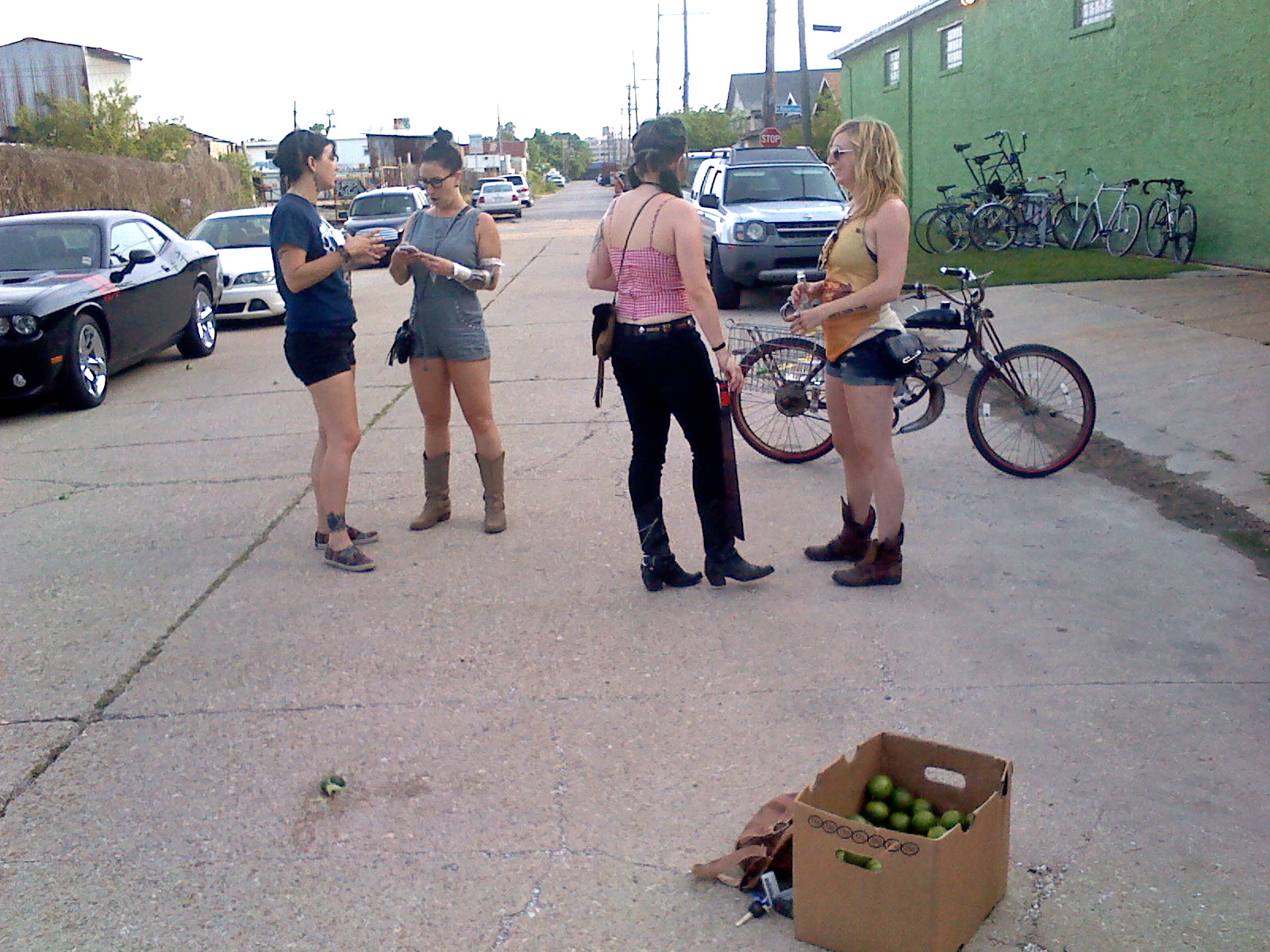 New Orleans crawfish Bomb Factory Ninth Ward cars
Previous: May 21, 2013: Fixed up an old beater bike.