Trey and I played some music at the regatta.
. Day .
We played a little "show" for the people who were there. Maybe Trey could remember it better than me. Did Anthony Donato sit in with us?
We definitely didn't win the race.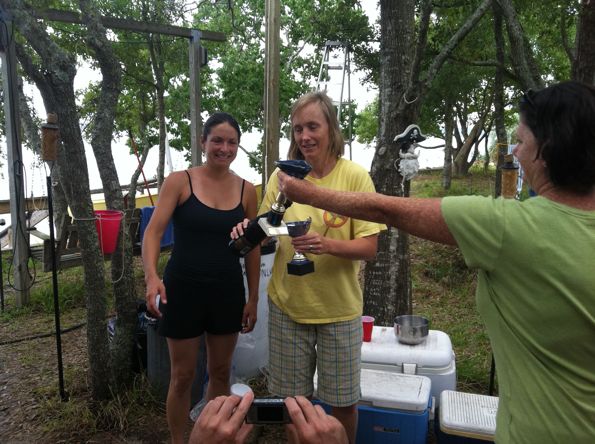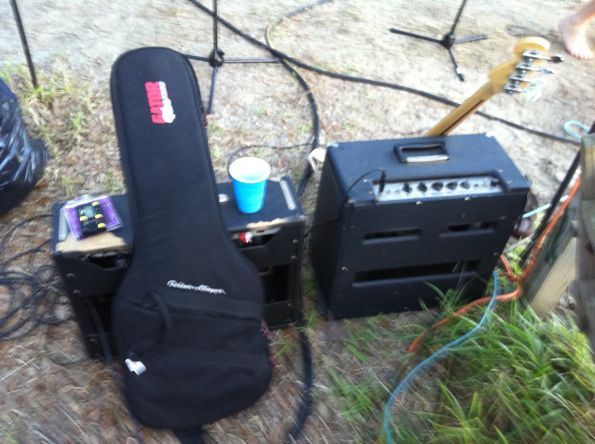 regattas Pensacola Florida fireworks rock amplifiers Trey Ledford Sis Dana D. Anthony Donato
Previous: June 15, 2011: I went bowling at The Gutter.