The Innuendos second date recording with Mitro.
by David Rhoden. Day .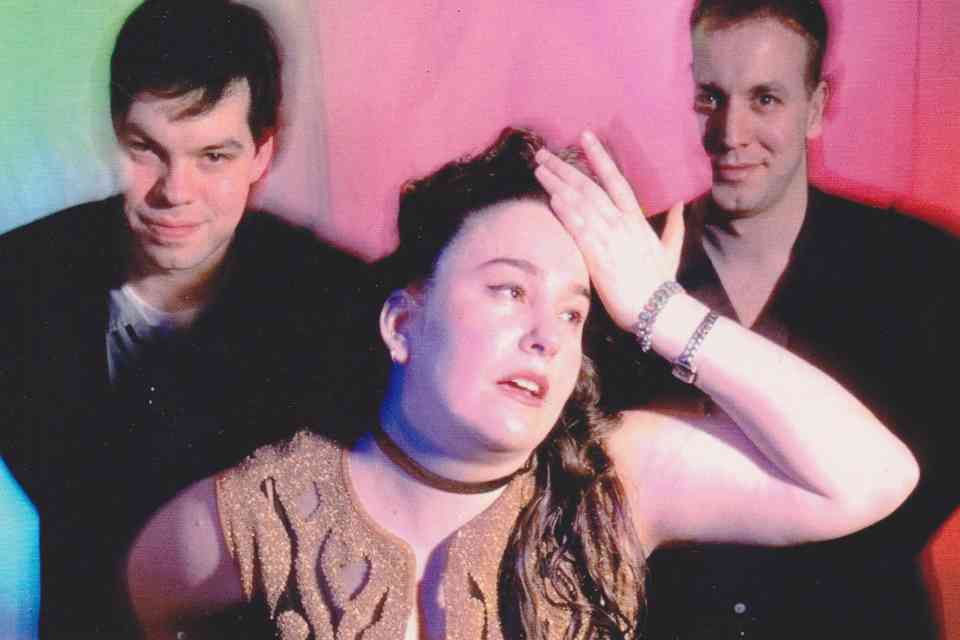 We did record some good stuff with Mitro Valsamis but I don't appear to have a copy. (EDIT: Jahna sent me copies of the recording, so here they are!)
"All I Want"
"I Want More"
"Shut Up And Kiss Me"
"When You Comin' Home"