Published Bachelor No. 1, issue 2.
. Day .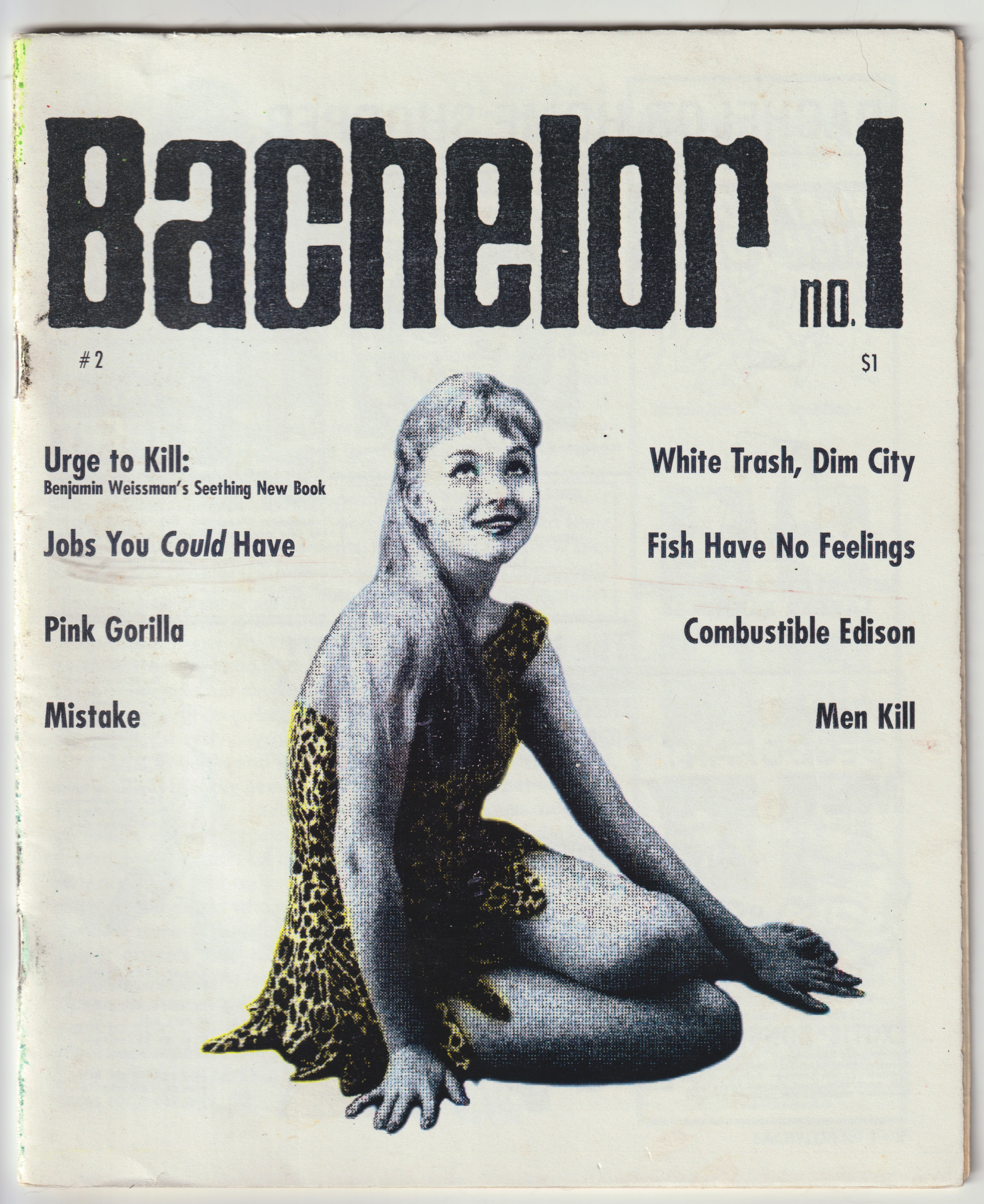 I edited Bachelor No.1 with Brandon Kruse and a bunch of other contributors. Any continued freshness it has comes from Brandon's incredible ink-and-brush (and Zip-a-Tone) illustrations.
NYC Bachelor No. 1 Brandon Kruse Alan Dorsey Ilana Rein Matt Chris Glynn fanzines date approximate
Previous: May 28, 1994: I saw Magnetic Fields at Brownie's.