I tested positive for COVID.
by David Rhoden. Day .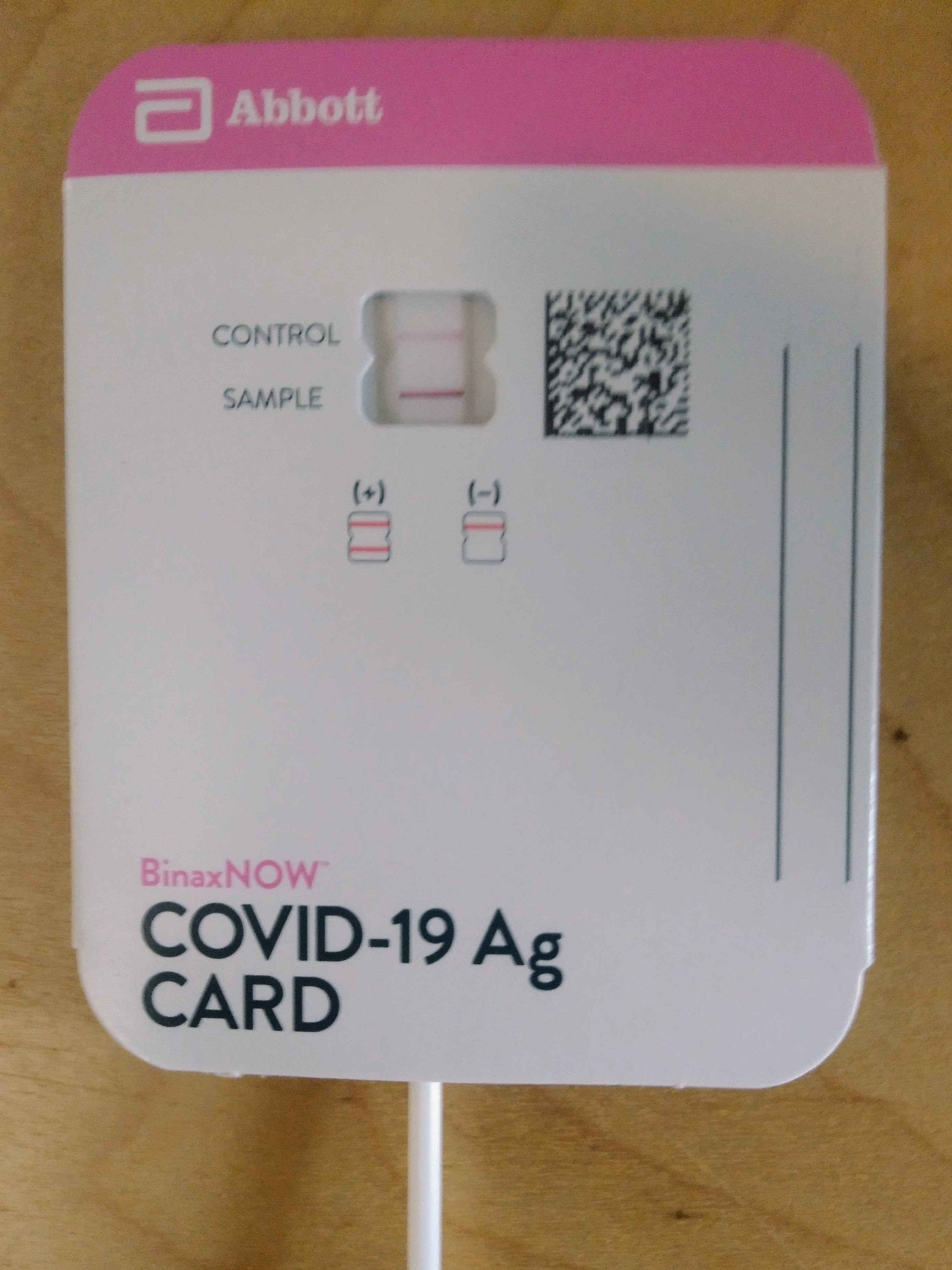 I tested positive for COVID. Strongly. That dark pink line showed up immediately, maybe before the control line.
I would say I had a mild case, but it also seemed to last for a month. Combine that with the other symptoms I was having from a pill (Zoloft) that was definitely the wrong anti-depressant (is that OK to talk about?), July and August would turn out to be basically lost months.
note New Orleans sickness medication anti-depressants Zoloft COVID tests