All-Night Movers played the Circle Bar in Santa hats, in January.
. Day .
I think these snaps were taken by Jeff Pounds.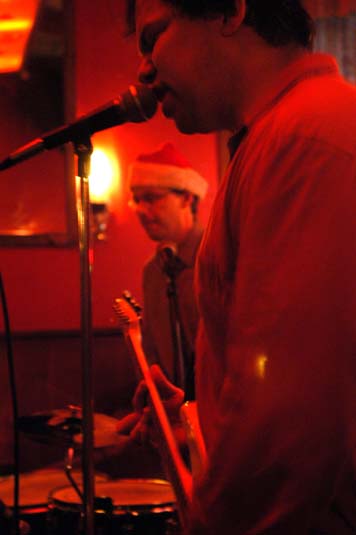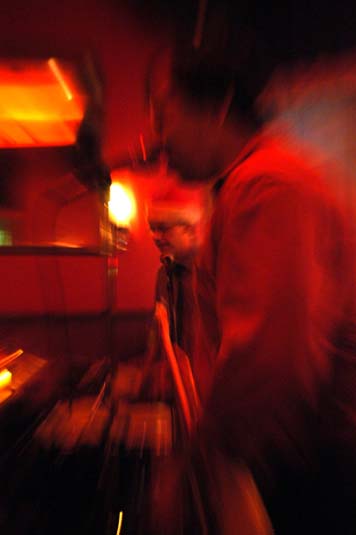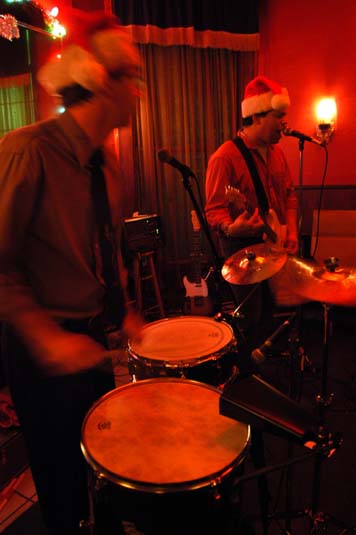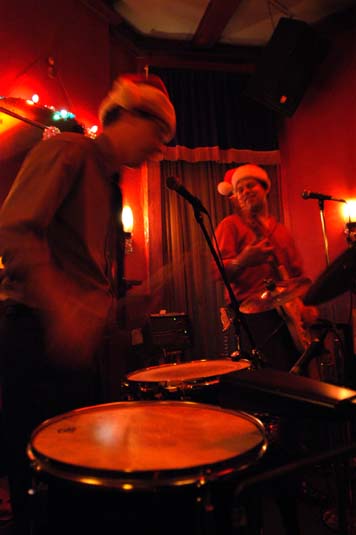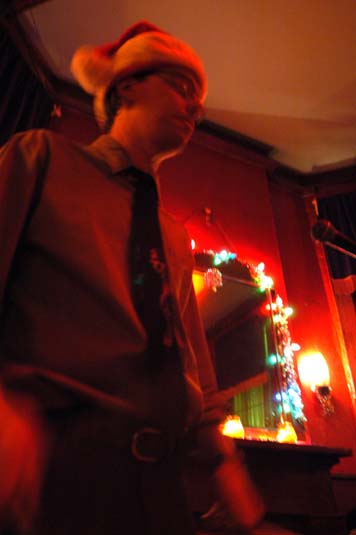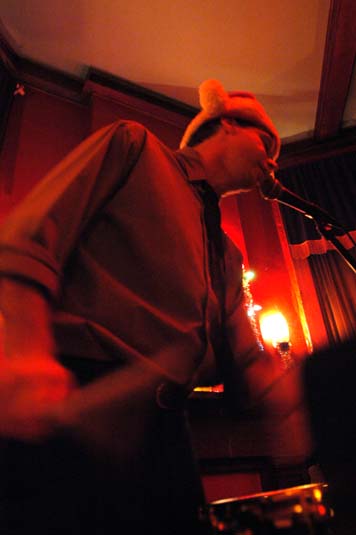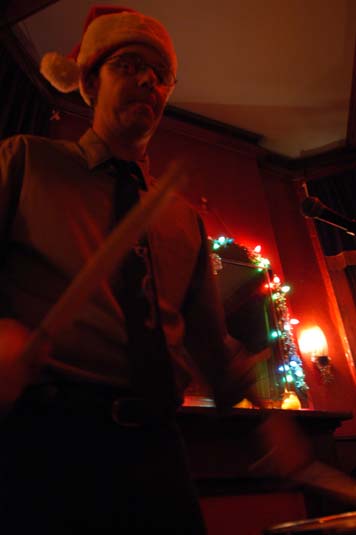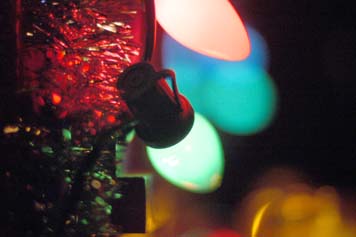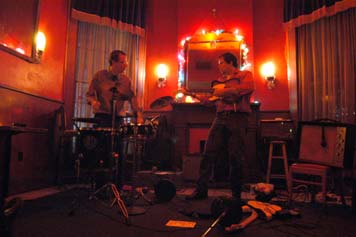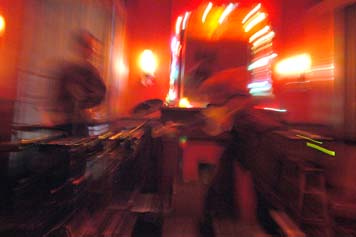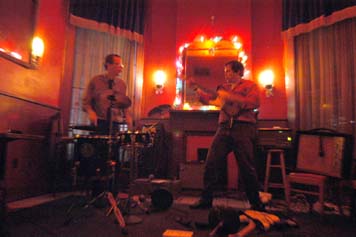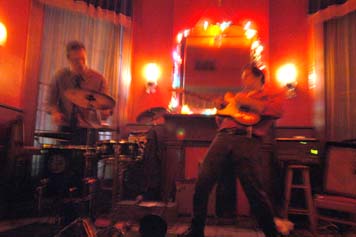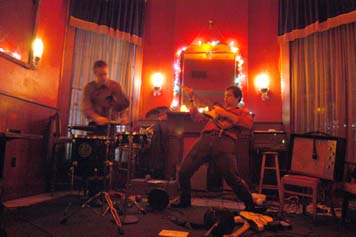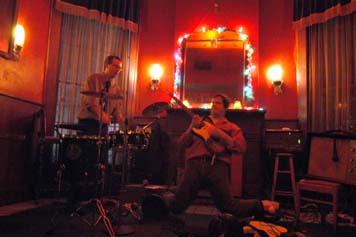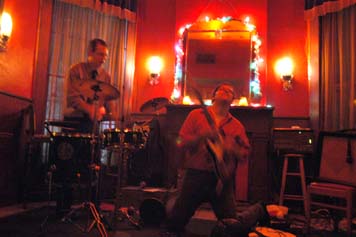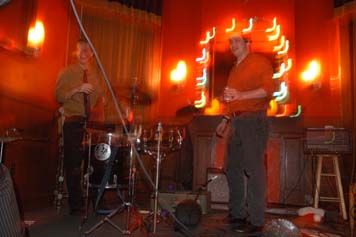 rock All-Night Movers Circle Bar Slade Nash Jeff Pounds New Orleans
Previous: December 22, 2002: Dirty Knives played our last show at Mermaid Lounge with The Forty Fives.
Next: January 6, 2003: We went to Picayune, Mississippi for a bonfire.