All-Night Movers played at Dixie Taverne with Preacher's Kids and Original 3.
by David Rhoden. Day .
I don't have any funny stories from this one. I was just a huge fan of Preacher's Kids. Wish I could have been in the band. Always liked Original 3 as well. Their guitarist went on to be in Black Lips. The drummer, Robin Clenard, was also very cool.
Photos by Trey Ledford. (16 photos)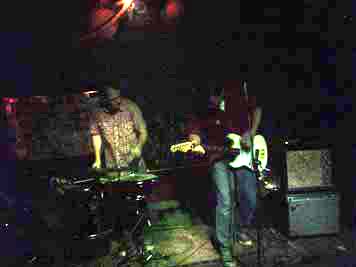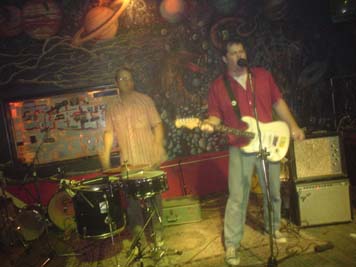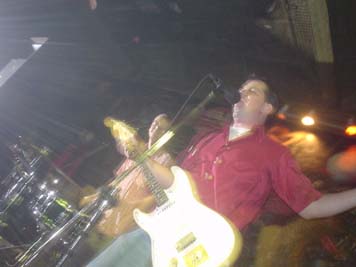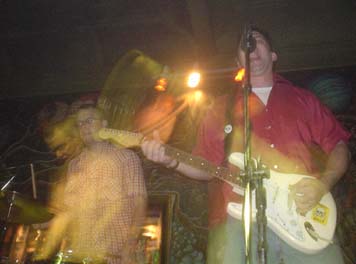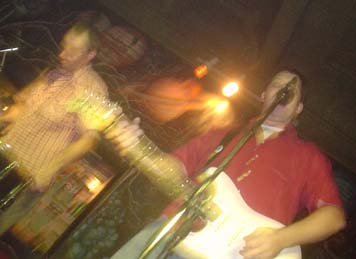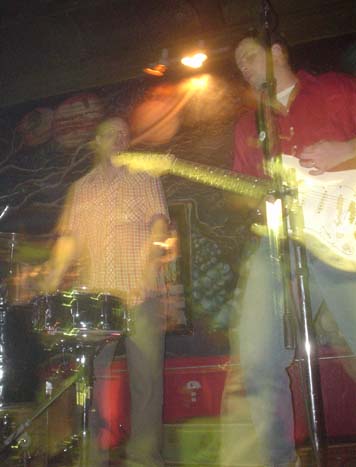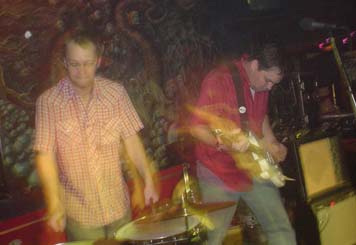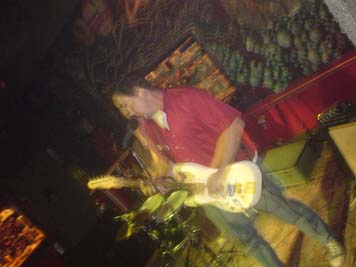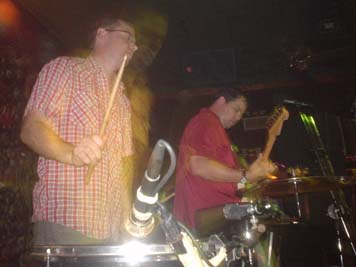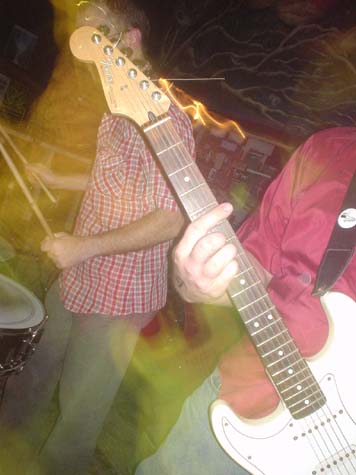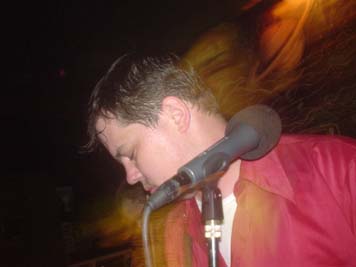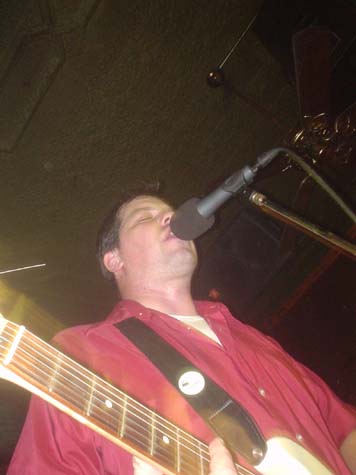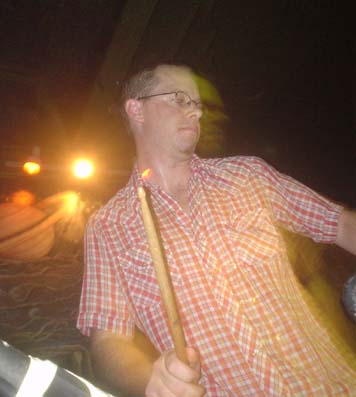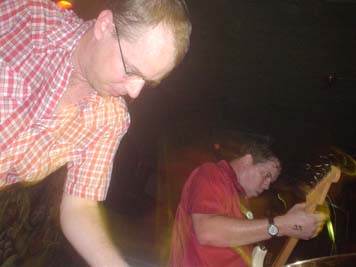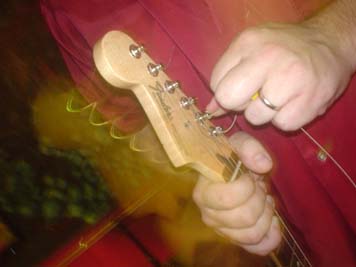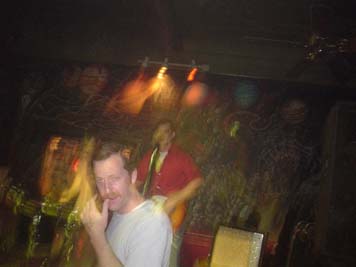 rock All-Night Movers New Orleans Dixie Taverne Preachers Kids Tyler Keith Original 3 Black Lips Robin Clenard Trey Ledford