A walk by the Mississippi in December.
. Day .
Took a walk with Gina and P.J. to the riverbank. I guess the water was very low.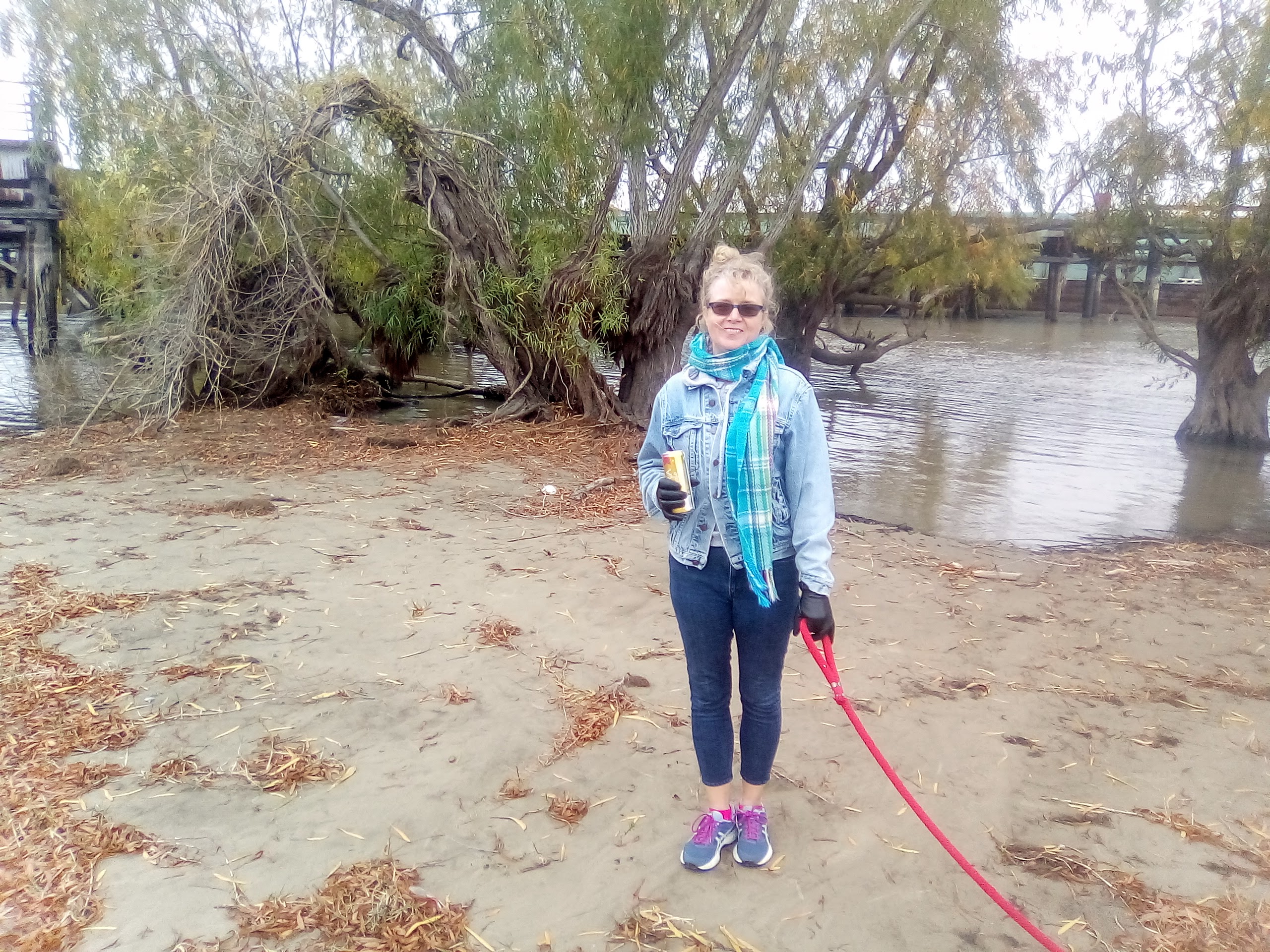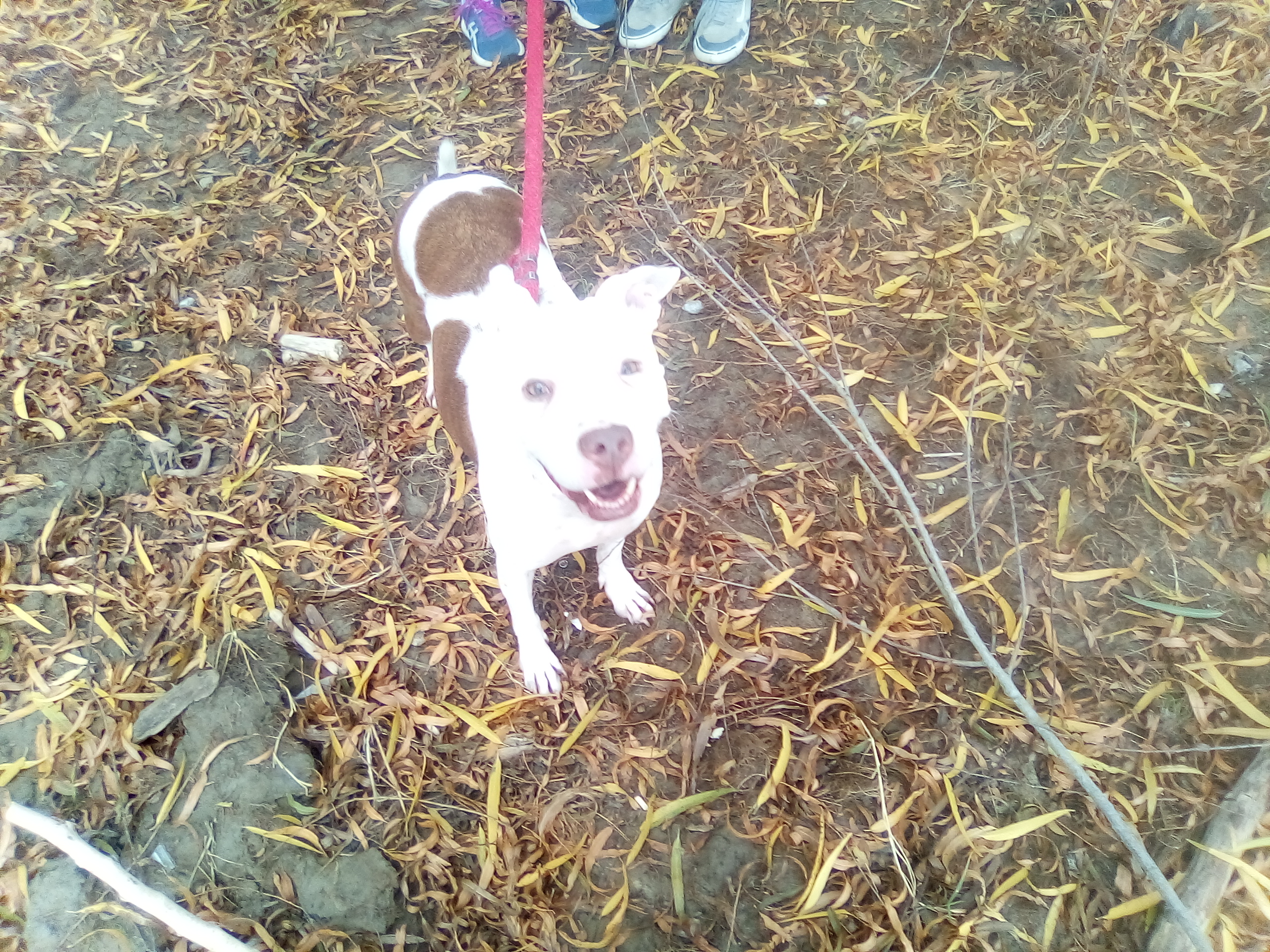 Previous: November 28, 2019: I took a picture of a sign.
Next: December 12, 2019: A soft daddy long legs, for lack of a better description.