The Stacks played the Big Top with This Bike Is a Pipe Bomb, Dinteen, and Narcissy.
. Day .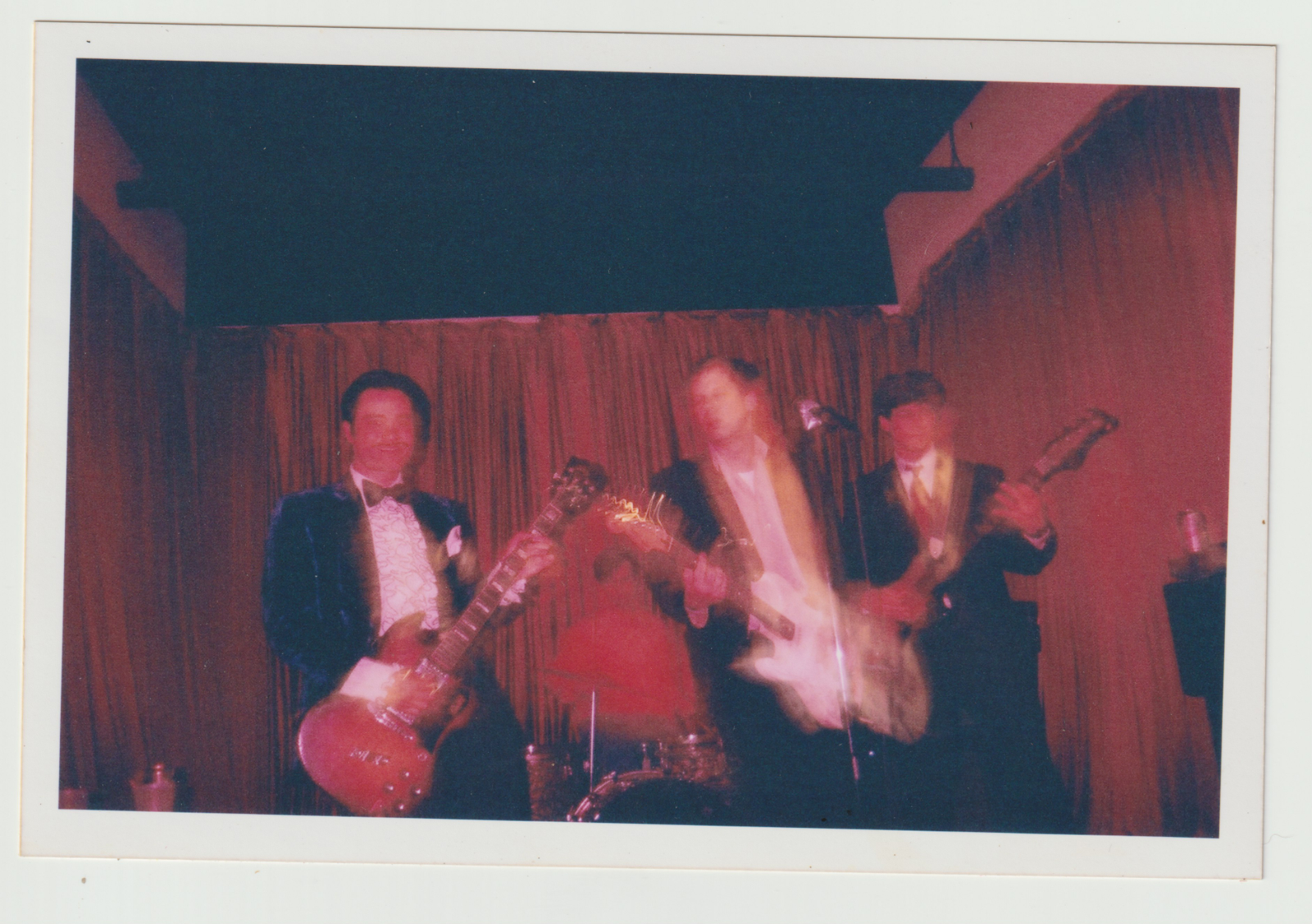 Killer line up! I think we went first.
rock New Orleans Big Top The Stacks This Bike Is A Pipe Bomb Terry Johnston Dinteen Narcissy
Previous: January 7, 2005: The Stacks played Sluggo's in Pensacola.