Mountain Shoutin' played one show.
. Day .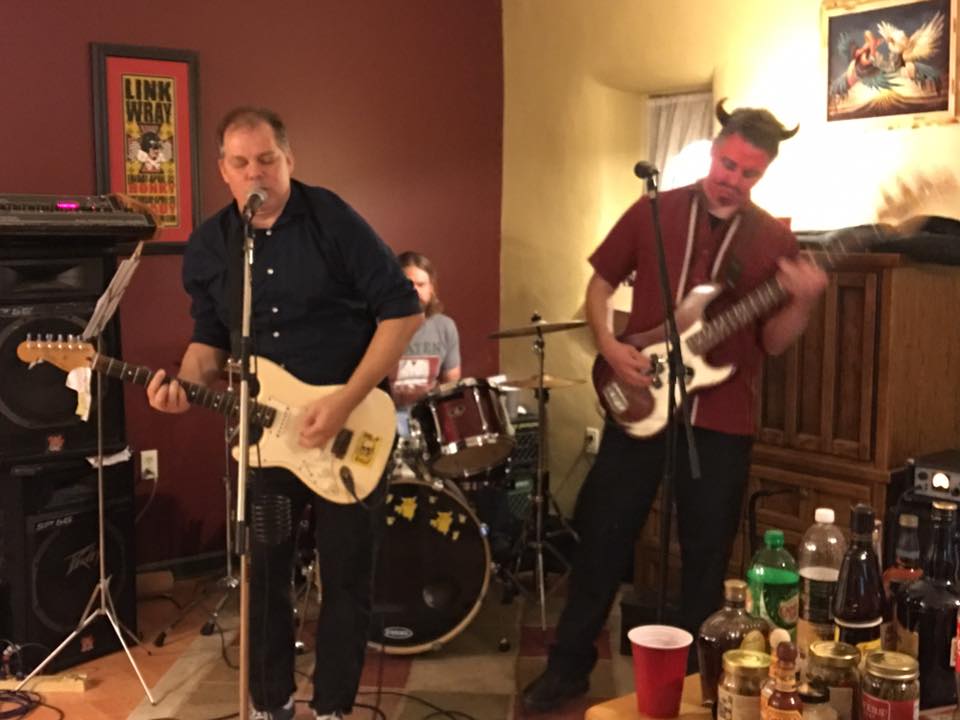 We just got to play the one show. I had made plans to move back to New Orleans. We played at Hun's place in shouth Austin. It was a haybale house with really thick walls and a nice porch.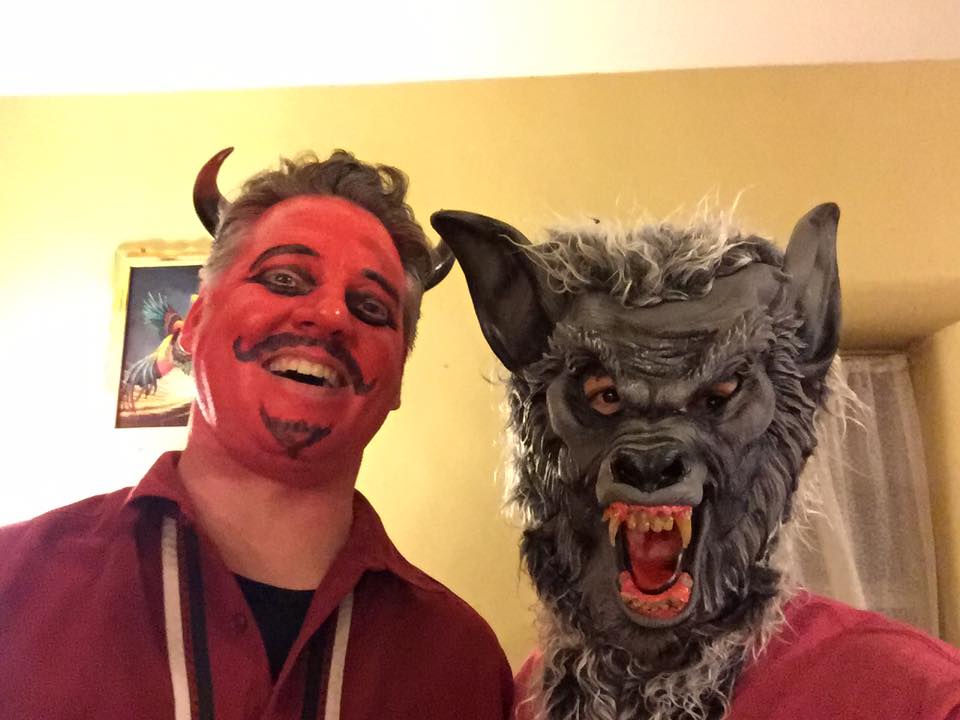 rock Austin Mountain Shoutin Hunt Wellborn Nathan Snyder Andrew Kreitz Hallowe'en parties
Previous: October 2, 2016: Finished this painting of an angry woman.
Next: October 29, 2016: Halloween 2016 with Mountain Shoutin'.