MAXIMVS! played at the Big Top again after the Muses parade.
by David Rhoden. Day .
I guess the Three Ring Circus couldn't get enough MAXIMVS! We were back just six days after our first show for a pre-parade show at the Big Top.
I think we played both before and after the Saturn and Muses parades.
(13 photos)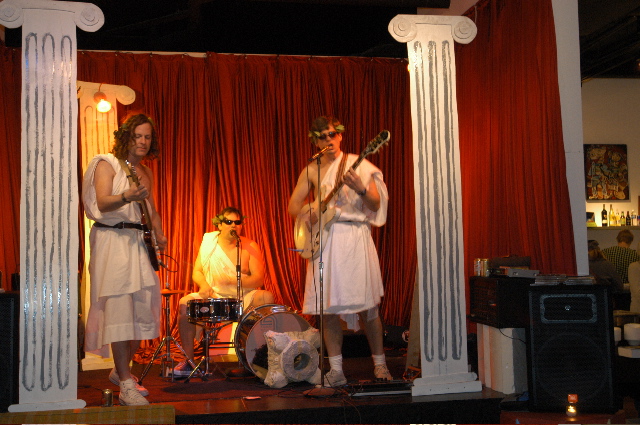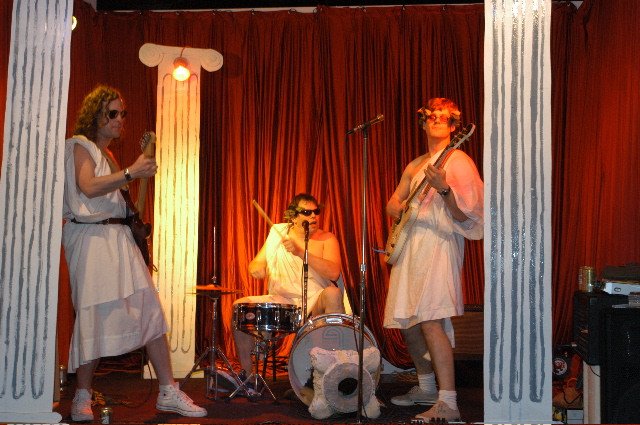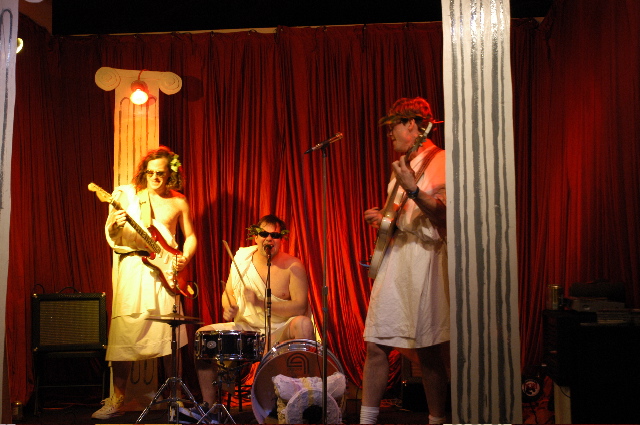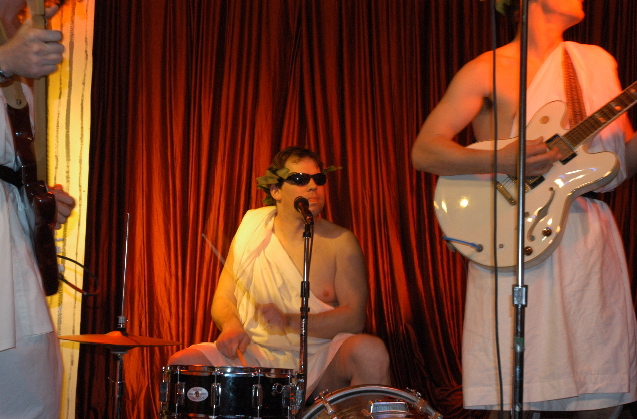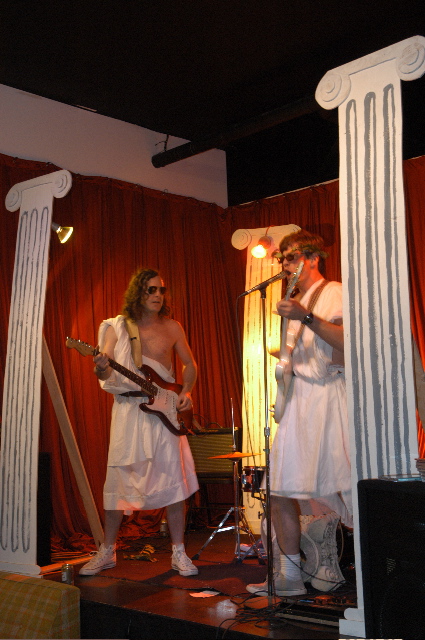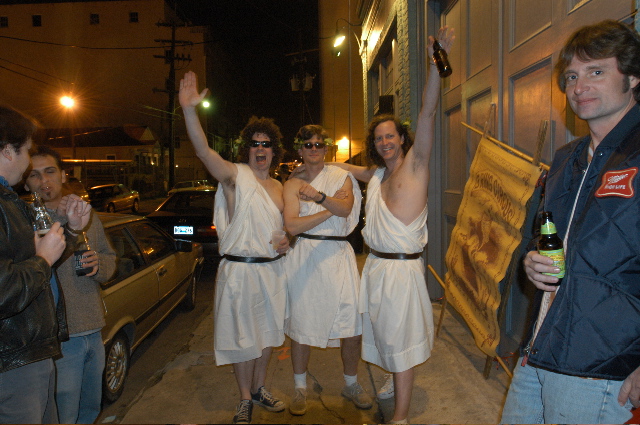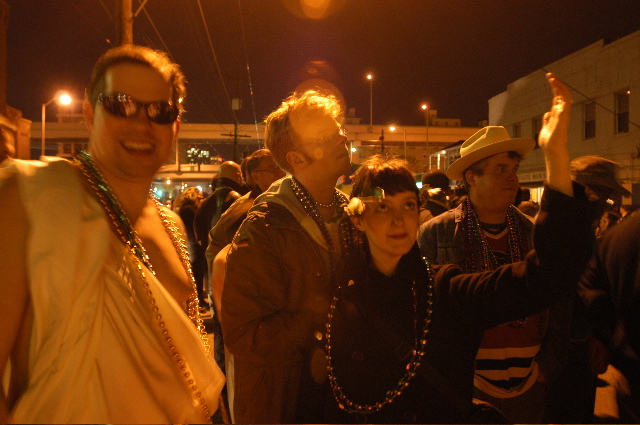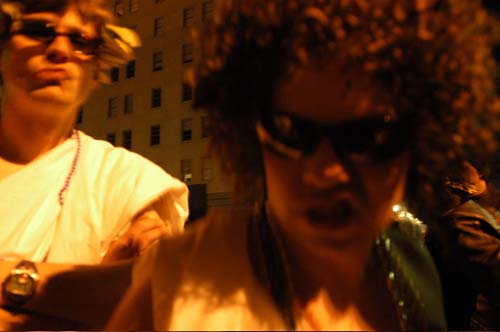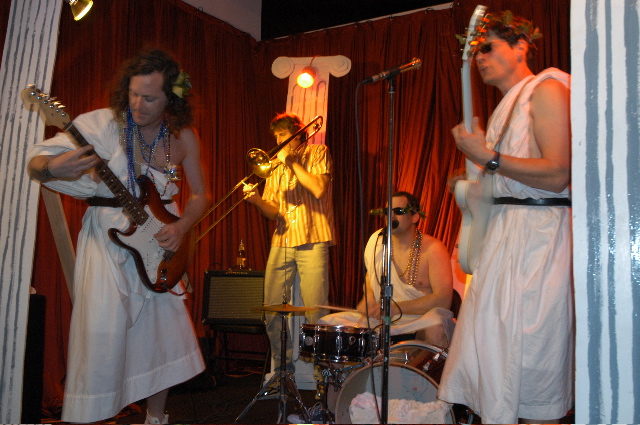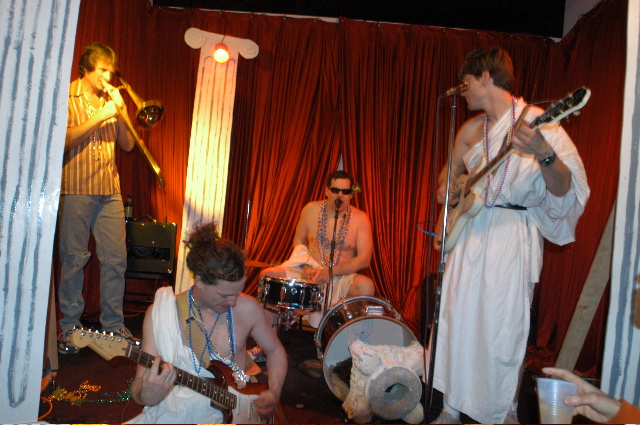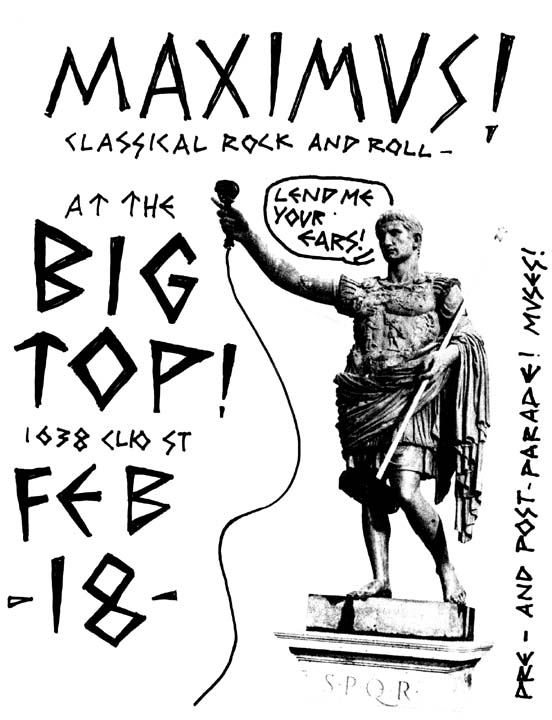 rock MAXIMVS! Big Top New Orleans Three Ring Circus Mardi Gras Krewe of Muses Krewe of Saturn Tad Mondale Michael Jastroch Judy