MAXIMVS! played a Mardi Gras type party at Trey's house.
. Day .
We decided to have a party instead of just practicing like we were supposed to.
(16 photos)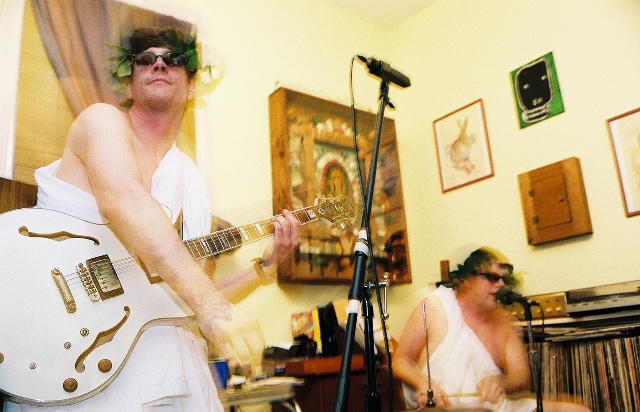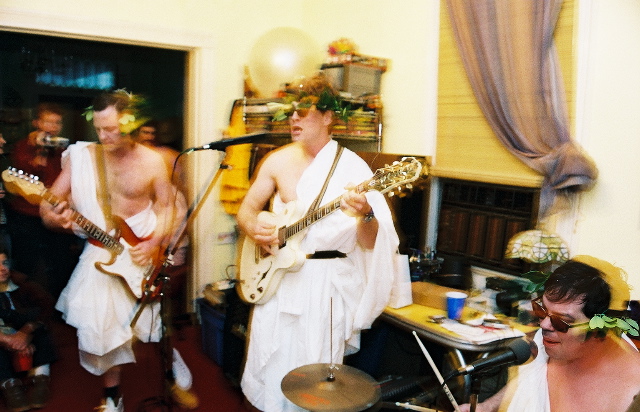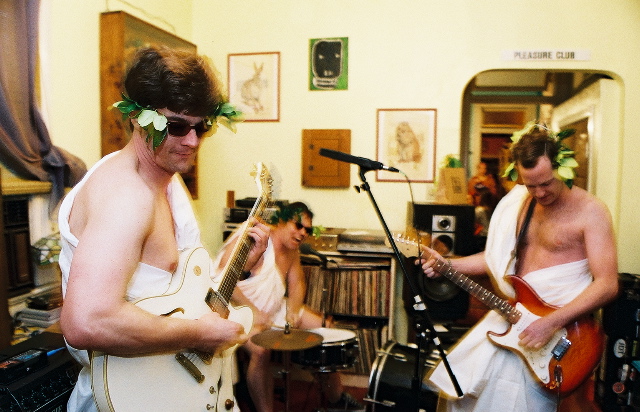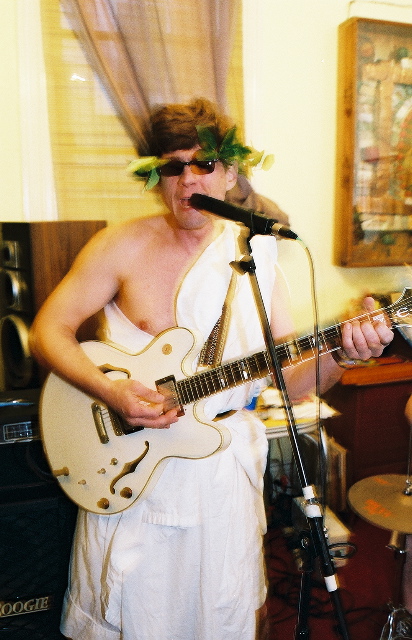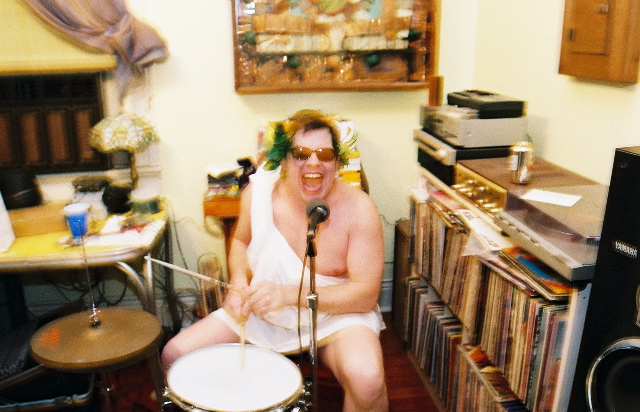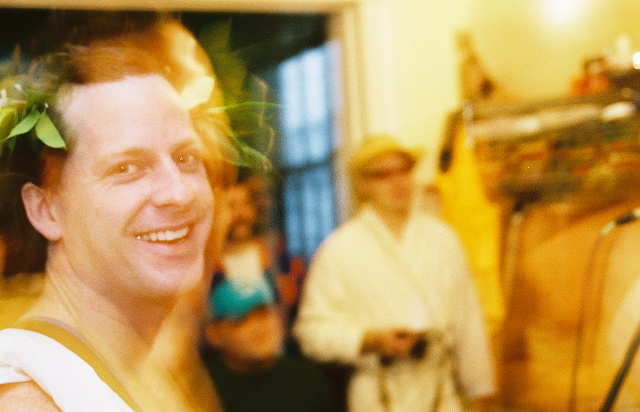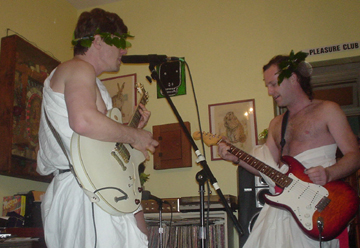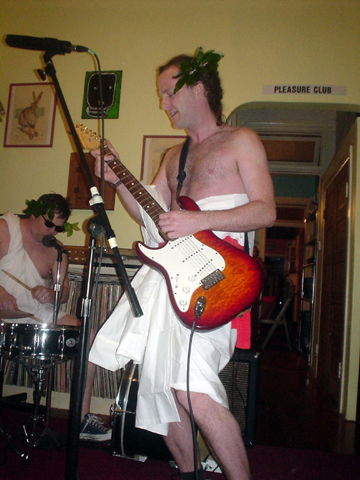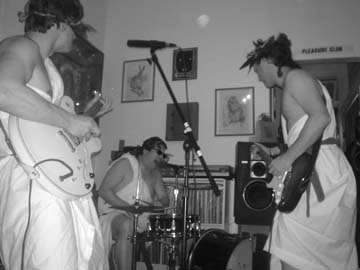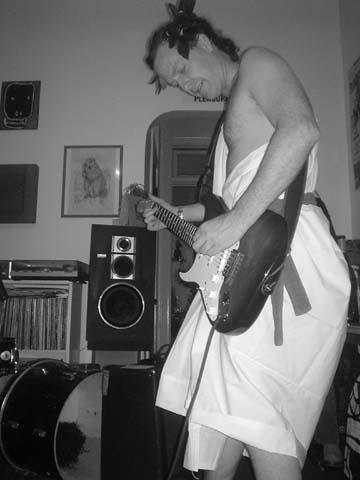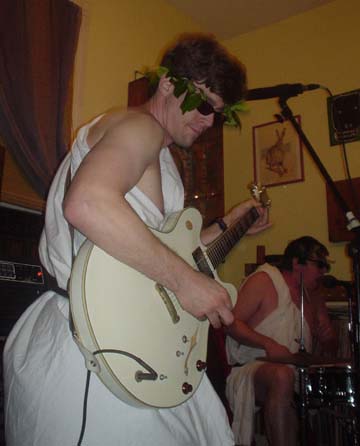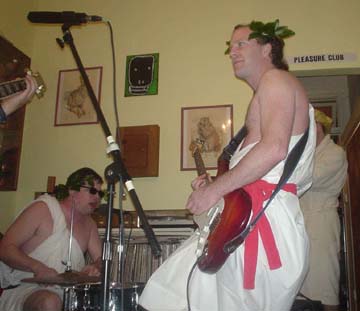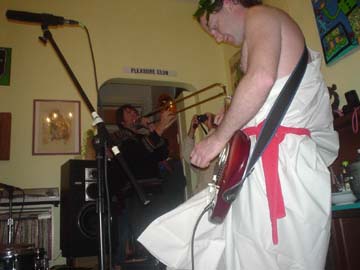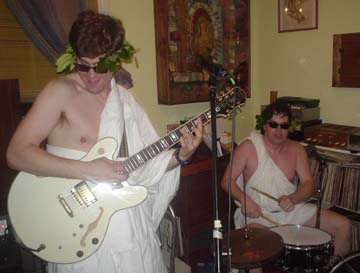 rock MAXIMVS! New Orleans Mardi Gras Milan Street
Previous: December 31, 2003: Stacks played New Year's Eve at Ernie K-Doe's Mother-In-Law Lounge with Lottie Collins, Ka-Nives, and Jimmy and The Wolfpack.
Next: February 12, 2004: MAXIMVS! played our first show at the Big Top.