Jimmy and The Wolfpack returned to Otto's Shrunken Head.
by David Rhoden. Day .
Memories to come if they surface.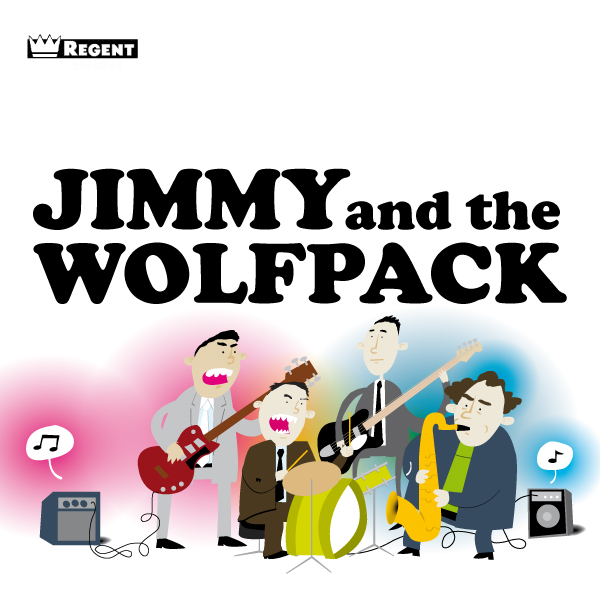 rock NYC Manhattan 14th Street Jimmy and The Wolfpack Ottto's Shrunken Head
Next: October 30 2006: Jimmy and the Wolfpack played a Hallowe'en party on Grand Street.
Previous: September 16 2006: The Stacks played at the Brooklyn Lyceum for a Katrina benefit.