Jimmy and The Wolfpack played Freddy's Back Room with Mike Cobb and The Crevulators.
. Day .
Memories to come if they surface.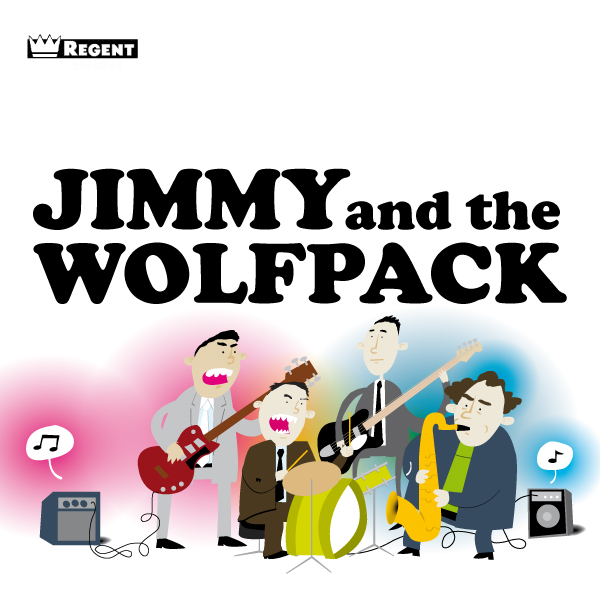 rock NYC Brooklyn Freddy's Back Room Jimmy and The Wolfpack Mike Cobb and the Crevulators
Previous: April 5, 2009: I saw a car fire on Bedford Avenue.
Next: May 17, 2009: Went to Slade and Amara's wedding, and DJed the reception.