Jimmy and The Wolfpack played Club Europa with The Banned and Les Sans Culottes.
. Day .
Club Europa was a giant Polish nightclub in Greenpoint. The real regular crowd waited impatiently for the bands to stop so they could get down to the business of yelling at each other over the Eurodisco.
Fun show as I recall, and my one time getting to see The Banned.
The Banned, "An Angry Kid"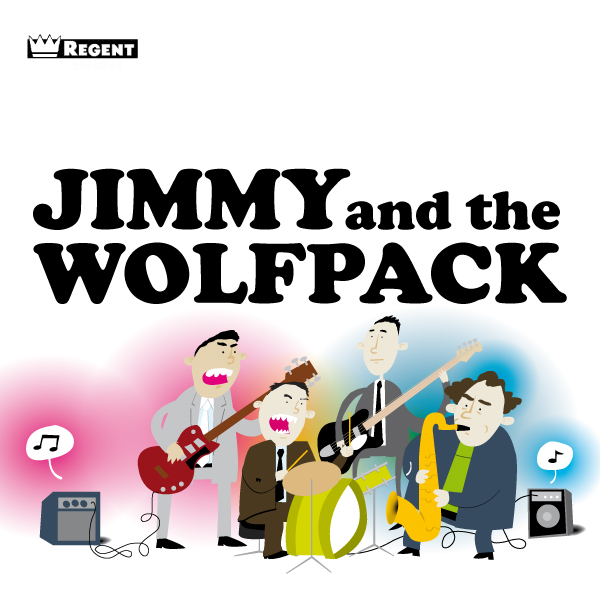 rock NYC Brooklyn Greenpoint Club Europa The Banned Les Sans Culottes Jimmy and The Wolfpack Brian Manning Bill Manning
Previous: April 5, 2013: Stacks played the Circle Bar with Primitive Boys.
Next: April 23, 2013: Jimmy and The Wolfpack played Parkside Lounge with Sweet Soubrette.