I saw ? and the Mysterians at Great Jones Cafe.
. Day .
? and the Mysterians were in town to play an outdoor thing at Lincoln Center, and I went to that, but I went to this too. I've seen fewer bands my age or younger with more energy.
Night-thing's Flickr photostream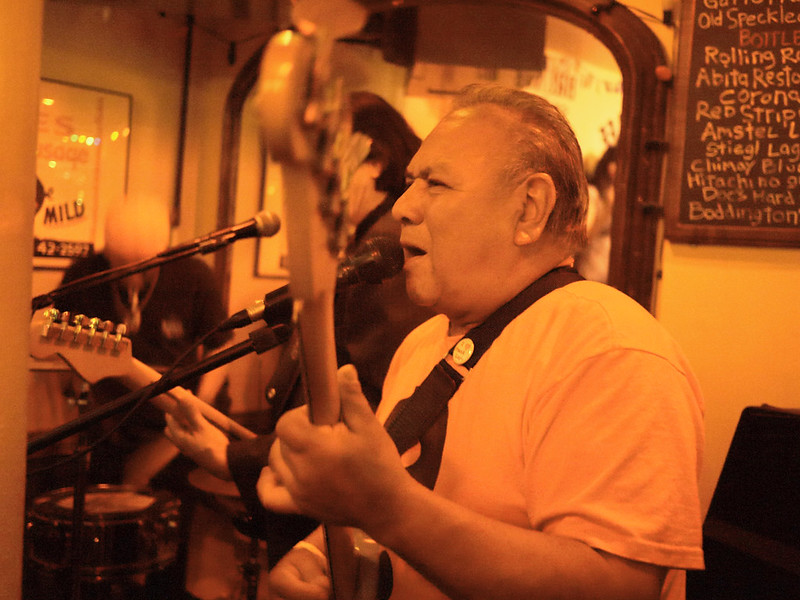 shows NYC Question Mark and The Mysterians Great Jones Cafe
Previous: July 29, 2010: I ate at this shady food cart all the time.
Next: December 31, 2010: I dreamed I met G.H.W. Bush at a garden store.