I saw a musical group called Squab Teen.
by David Rhoden. Day .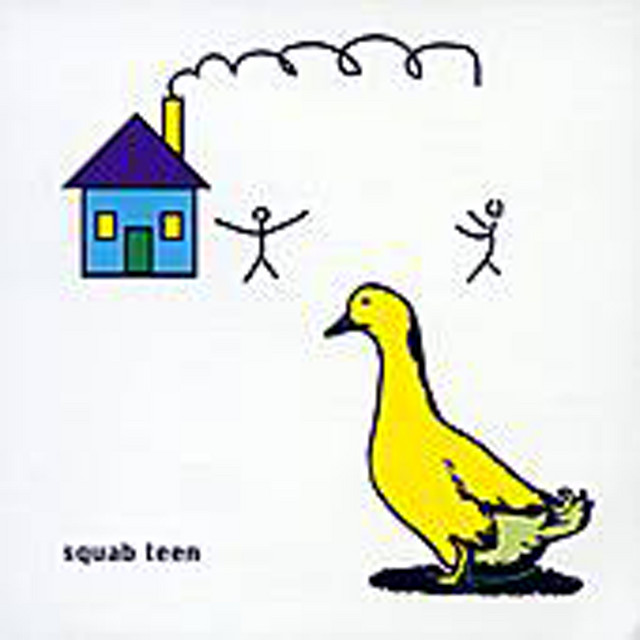 I went to a CD release for my Bent Media co-worker Austin Luminais' two-piece group, Squab Teen.
It was Austin playing synths and a surprisingly pretty woman who sang. (We didn't know if Austin knew any women.) Never very sociable, Austin came out of his shell a bit for this Mermaid Lounge performance. Not only did he play synths, he also opened up a can of vienna sausages, and gently poked his musical partner on the cheek with them. It was transgressive.
New Orleans Mermaid Lounge Squab Teen Austin Luminais vienna sausages trangressive performance Bent Media