Dirty Knives played the Mermaid with Fireballs of Freedom.
. Day .
This was a fine show for us, though we arrived to find the sound man passed out drunk on the office floor before the show.
I forget who it was.
Fireballs of Freedom ended their set by playing "Lido Shuffle" until the soundman pulled the plug.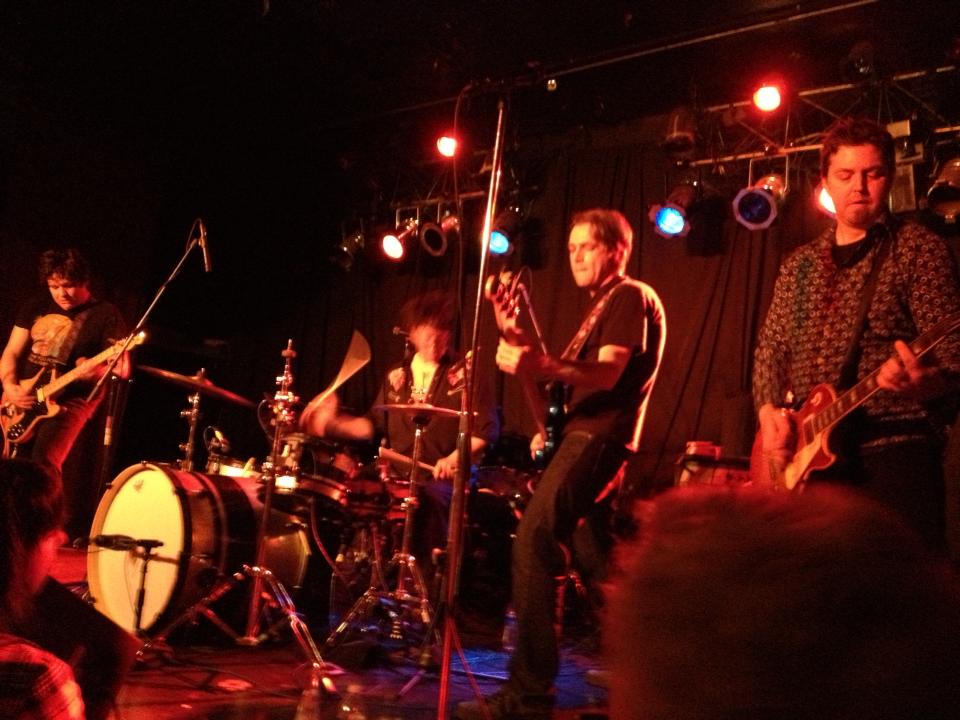 rock New Orleans Mermaid Lounge Dirty Knives Fireballs of Freedom soundmen