Speedcrawler played Valentine's Day.
. Day .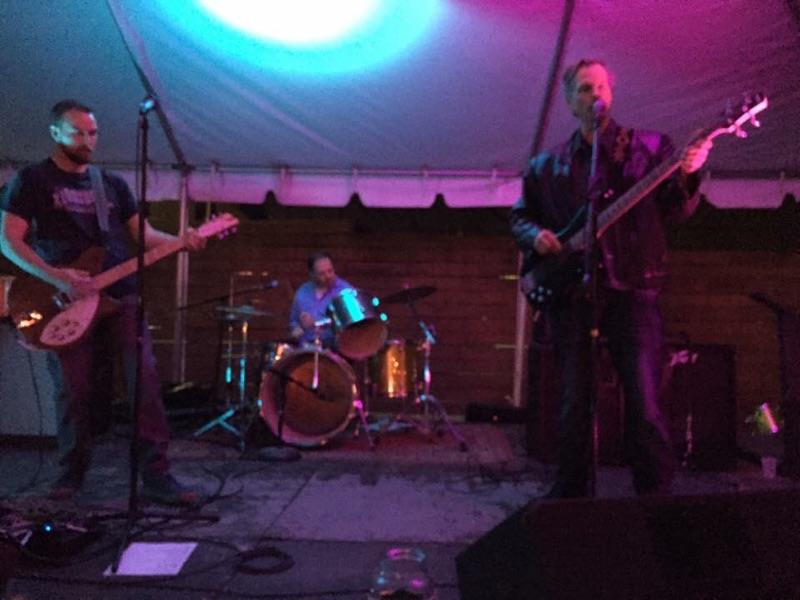 This was a nice outdoor space to see some punk bands, but I can't remember what the name of it was.
rock Speedcrawler Austin Mark Mona Dustin Harshbarger
Previous: December 14, 2015: Sally got under the covers.
Next: May 7, 2016: My office put a piece of mine on the conference room wall.