Deadly jelly on Rockaway Beach.
. Day .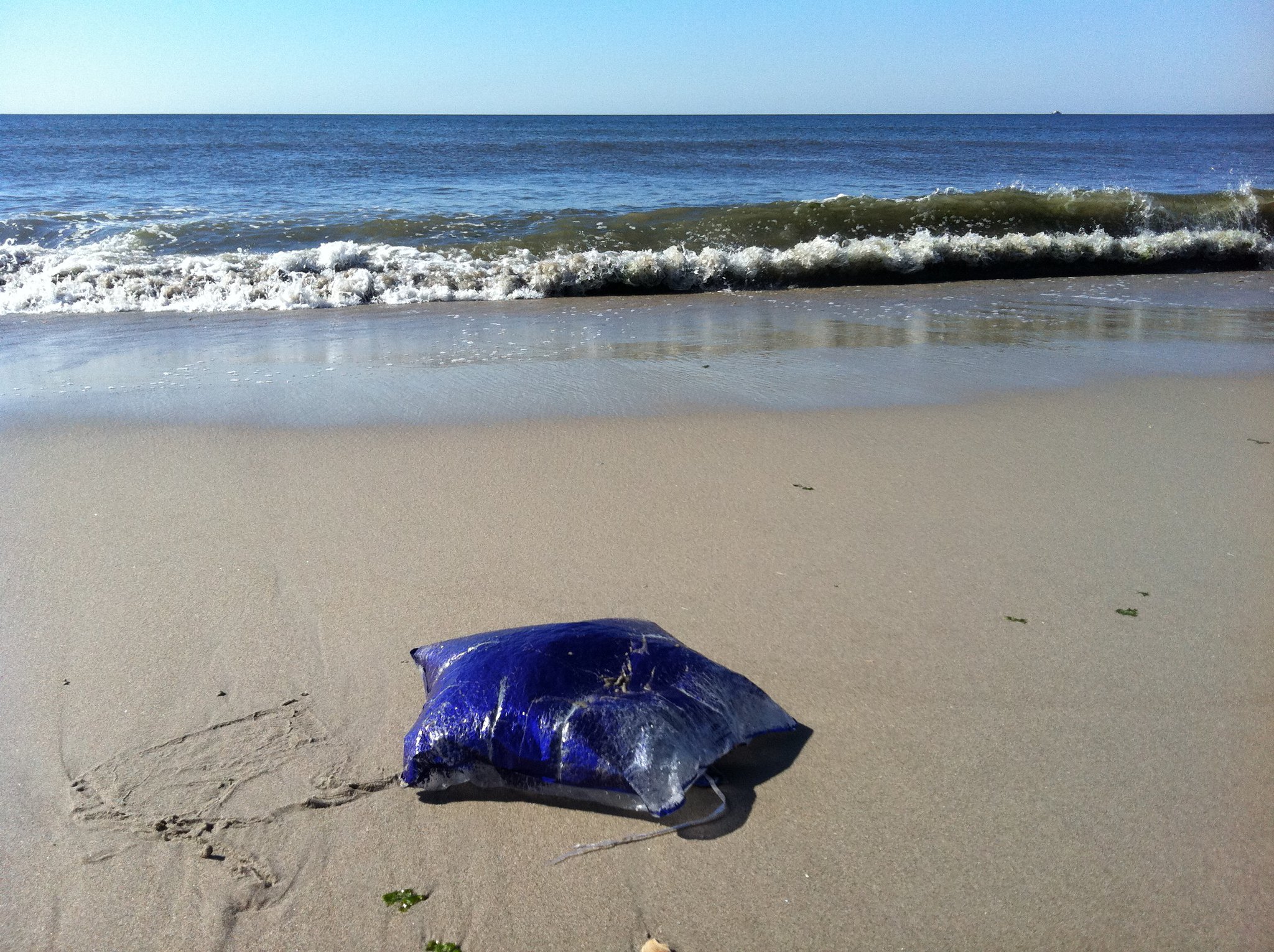 I've ridden bikes to Rockaway Beach a bunch of times. More than five. Less than twenty. it's a fun ride. It's fun to start early.
NYC Rockaway Beach bikes road trips
Previous: July 20, 2011: Sally did a facepalm.
Next: July 27, 2011: I did a solo morning bike ride to Coney Island.