went to Deposit, New York for the weekend
by David Rhoden. Day .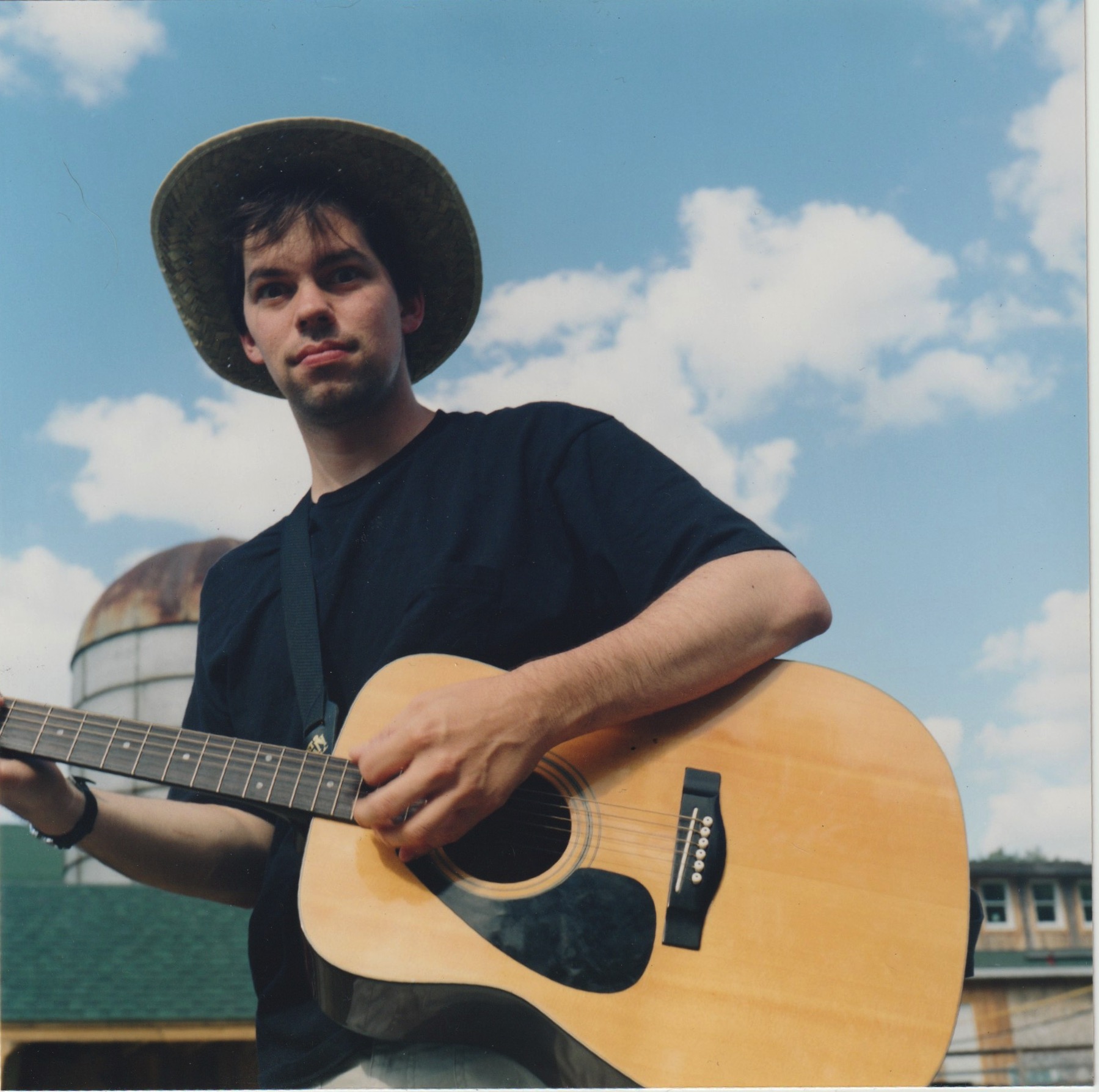 We went up to a place called The Red Barn a lot. I did a web site for them after we moved to New Orleans. It was a big barn that had music or a play and a real simple dinner, like a church spaghetti dinner, with big things of iceberg lettuce.
This picture is from a "fest" they had, with a bunch of bands playing outside. I don't remmber who played.
I realize I kind of miss that place. I wonder if it's still there.