Sally keeps watch at 321 Clark Street.
by David Rhoden. Day .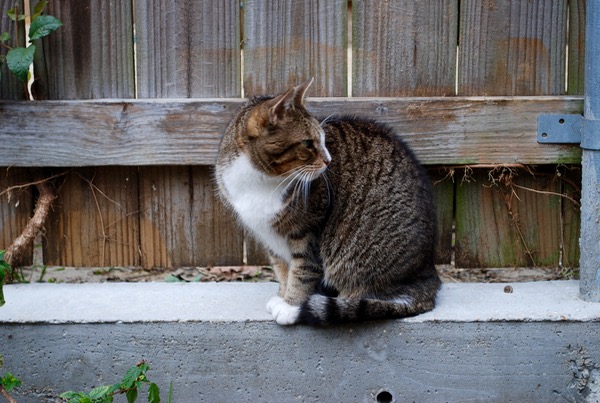 I got this house uptown for about a thousand a month rent. Unfortunately it was so big that the heat bill was about $300 a month. Also it was in a flood zone.
Sally liked it all right.